Onwards and upwards for Clever Ghost
Posted: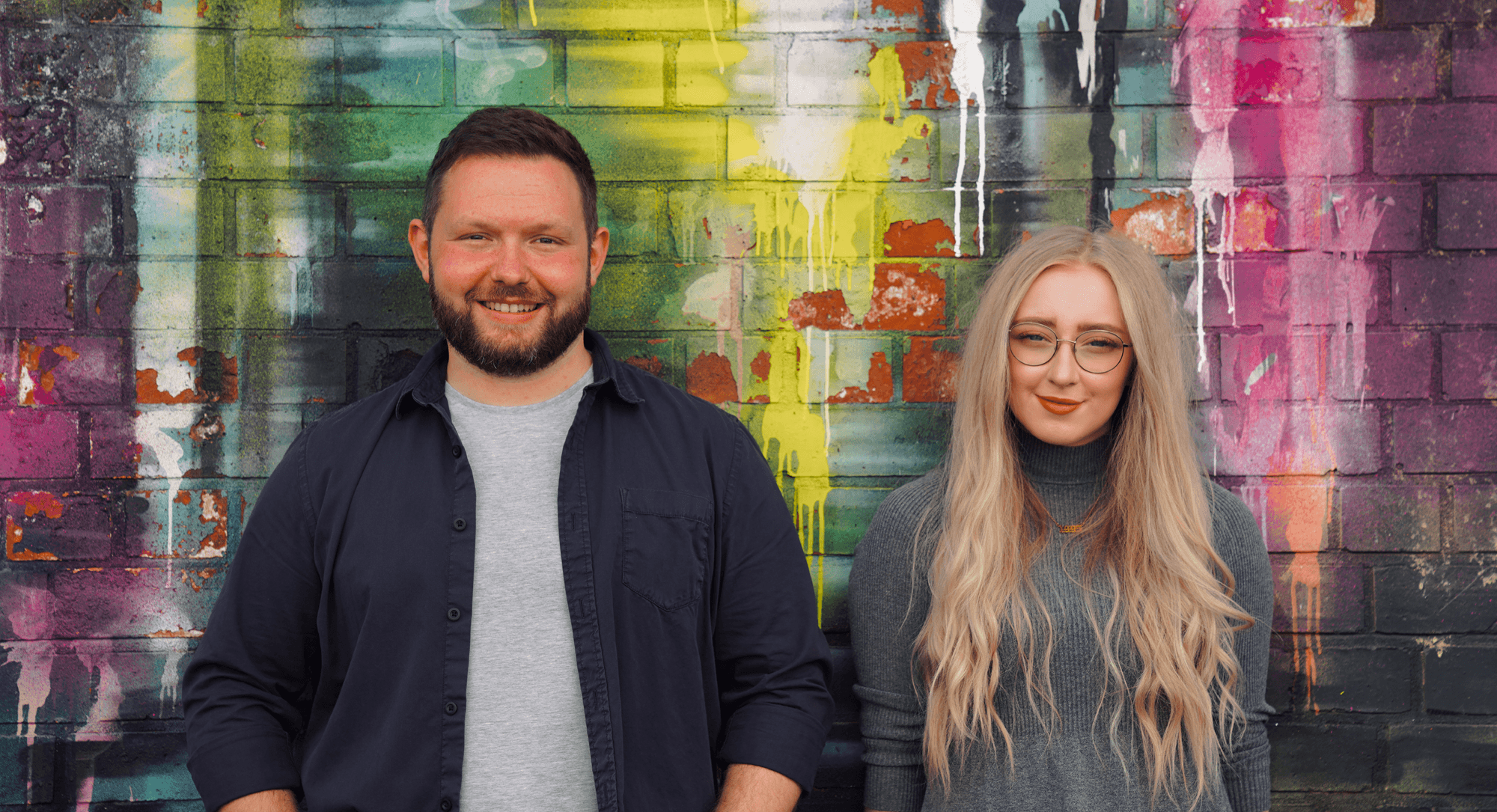 Hill Street residents Clever Ghost are moving onwards and upwards, moving to a new private studio on the Lisburn Road, where they can continue expanding their Graphic Design business. We caught up with Paul and Danni before they left and asked them about their future plans and time at Blick.
What are your plans for the future of Clever Ghost?
2022 is all about growth and expansion for Clever Ghost. We're not only moving to a new and bigger studio space, we're also welcoming a student designer to the team on a 6 month placement whilst still on the lookout for a Junior Designer to join us on a full-time basis.
This January has been our busiest as a studio to date and it has set the year up nicely, with some exciting branding and web projects kicking off the 1st quarter.
Where is your new studio space?
Our new studio is on the Lisburn Road in Belfast.
How did you find your time at Blick?
We've been residents here at the Blick Studios on Hill Street for over 2 and a half years. Being surrounded by other creatives both in the studio and within the Cathedral Quarter has been fantastic for us as a company as we get to network with like-minded people and have on occasion been able to collaborate on project work. Blick's central location has been handy for both the team and clients, beyond work purposes it is perfectly nestled amongst some fantastic restaurants, bars, and cafes.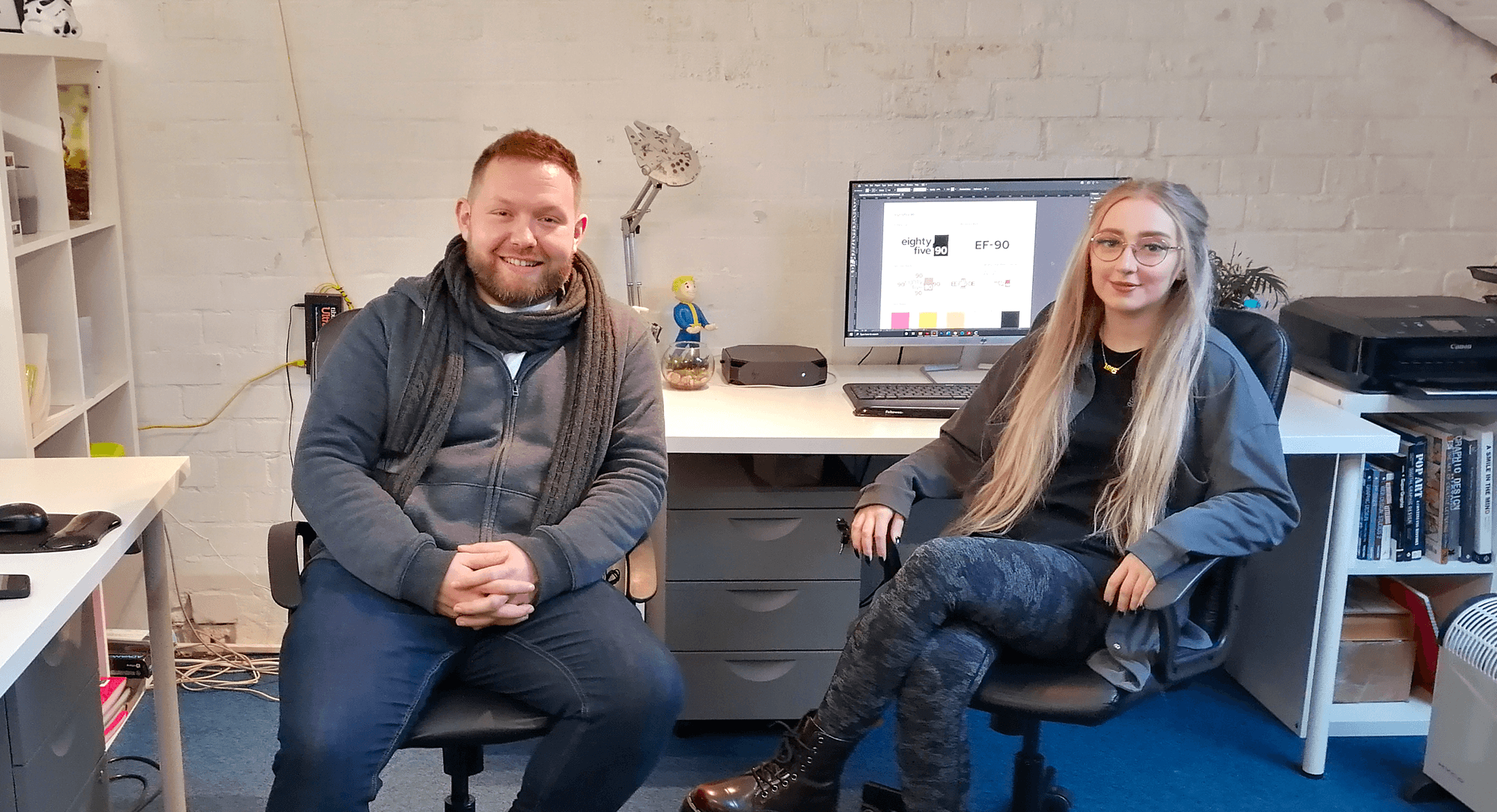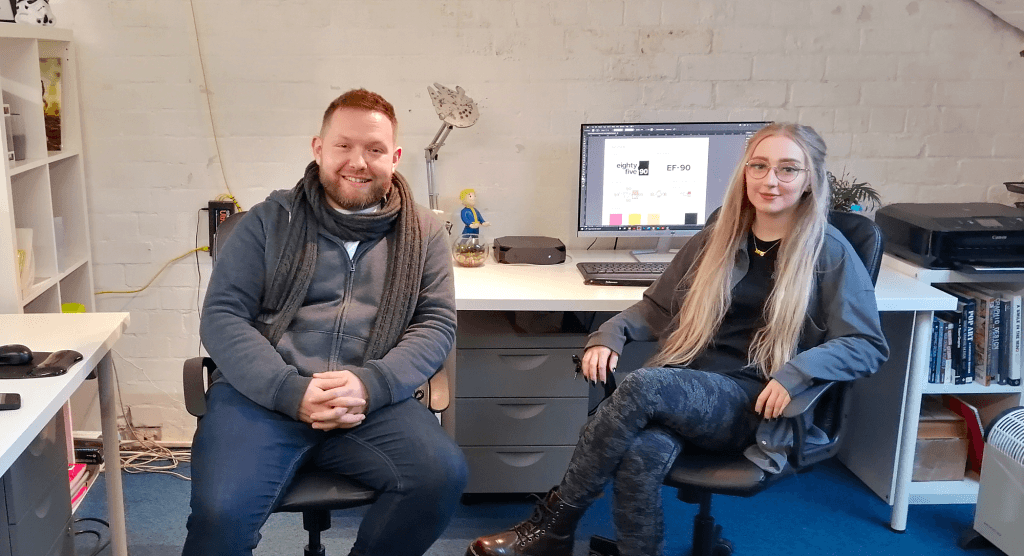 We wish them every success!