Rewriting the Narrative
Posted: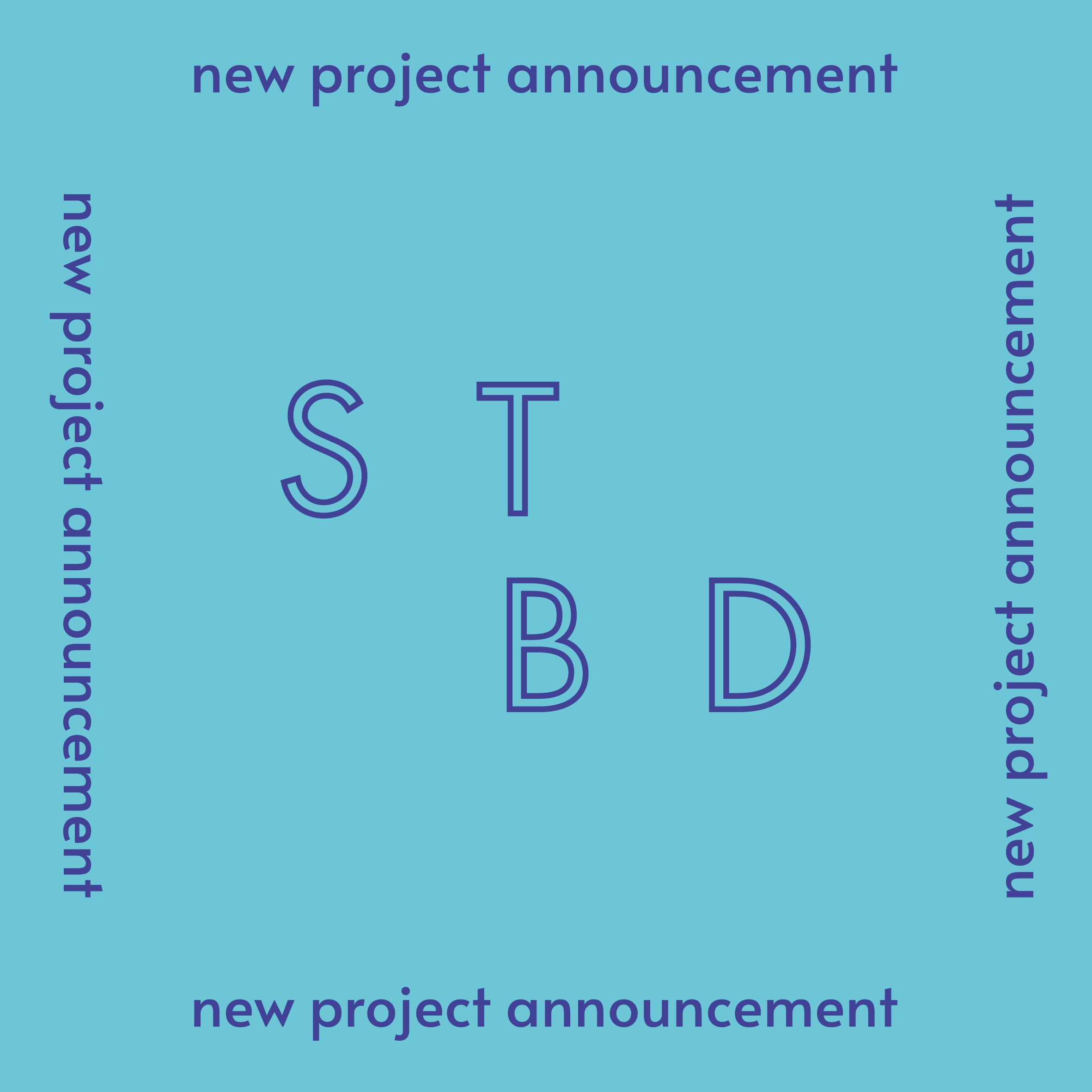 We're excited to announce that we are creating a special 4-part audio documentary series exploring the experiences and personal stories of creatives during the Covid-19 crisis.  We'll be looking at how the last few months have impacted on the work, communities, networks and health of entrepreneurs, freelancers and workers within the creative industry sector in Northern Ireland. We want you – the listeners – to get involved too and we'll be sharing some call-outs so you can add your voice and tell us your stories!
This project is funded by Future Screens NI and NI Screen as part of their 'Rewriting the Narrative' project and co-produced by Blick Shared Studios with Small Town Big Dreams.