#Meettheresidents – Motive Peak
Posted: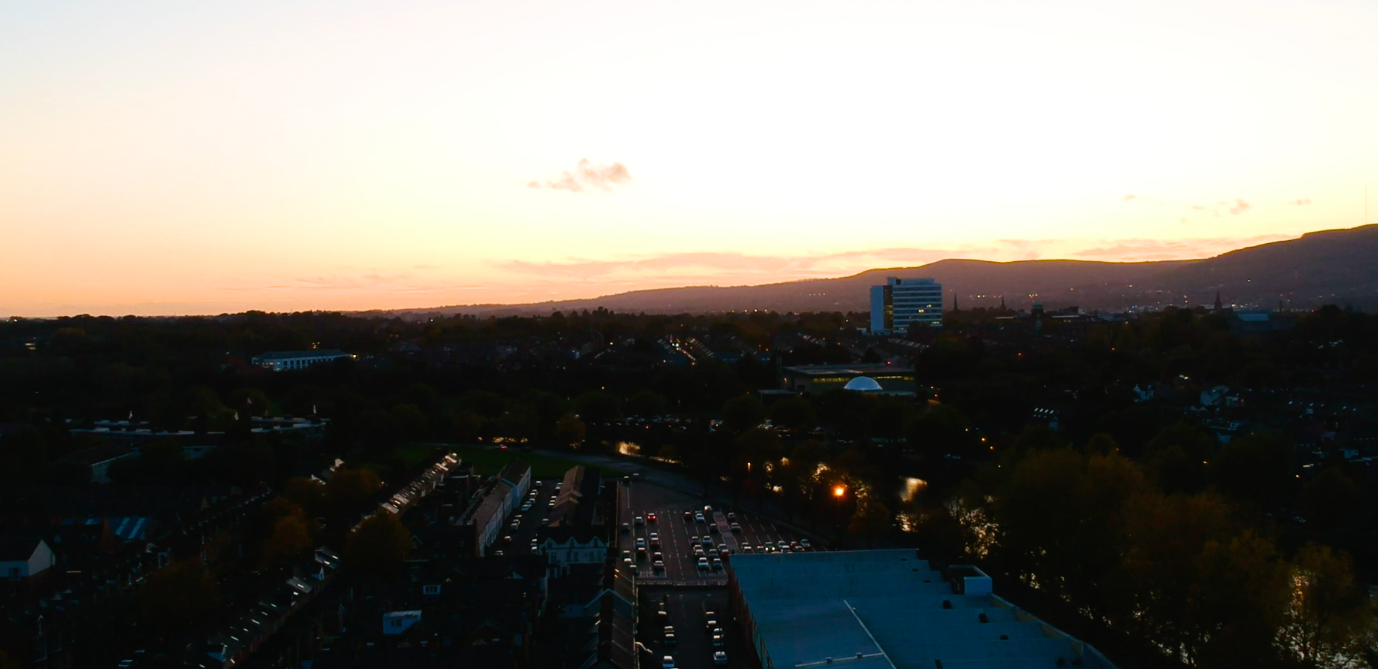 #Meettheresidents
As you know, we love to promote the residents that we have in all of our Blick Studios. It is a great way to showcase the different creatives working and living here in our vibrant city and also to get to know people more on a deeper level.
We got the pleasure to catch up with Wilson Lynn who is the founder of Motive Peak which is a commercial film production company based in Belfast.
They shared about who they are, what advice they would give to their younger self, and the current projects they are working on.
On a recent project, they collaborated with Benji from Concrete Clouds, designed and created a print & ti-shirt inspired by the film industry.
The title of the project is called 'Film in Motion ' which is based on representing the different elements & processes that go into film making.
30% of the profits from June to August will be donated to Shine (Spina bifida & Hydrocephalus Charity)
For more information please visit
www.motivepeak.com/shop/film-in-motion-t-shirt