The Time is Now – Creating a Space
Date: 26/06/18 | Location: Black Box, 18-22 Hill Street, Belfast, BT1 2LA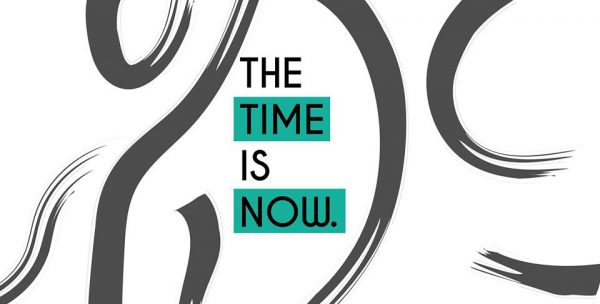 6:00-8:30pm
The Black Box
Belfast
BT1 2LA
Creating A Space & Blick Shared Studios have teamed up to create an event that will be an interactive panel discussion.
The phrase 'The Time is Now' came from noticing a change within Belfast within the creative scene. We love that everyone seems inspired to pursue their creative dreams. 'The Time is Now' is turning into a space where we gather together to encourage men and women to challenge themselves, be vulnerable in a space by sharing experiences within their industries and give an insight to the beginning stages of their career.
In this event we will discuss how we can encourage and support young male creative entrepreneurs in Northern Ireland. We want to open up the conversation about what it is like being within these industries, the struggles that are faced and how to empower ourselves in the face of adversity.
There will be a panel of 6 young men from different backgrounds, discussing how they got into business, what life is like as an entrepreneur and advice on starting out. We want to come together to share this platform to encourage young men to be free, not be held back by societal constructs and how to be their best selves without shame.
If you are looking to be encouraged and inspired, this is the event for you.
Come and join us.
The Time is NOW!
Speaker Number One: Liam O'Neill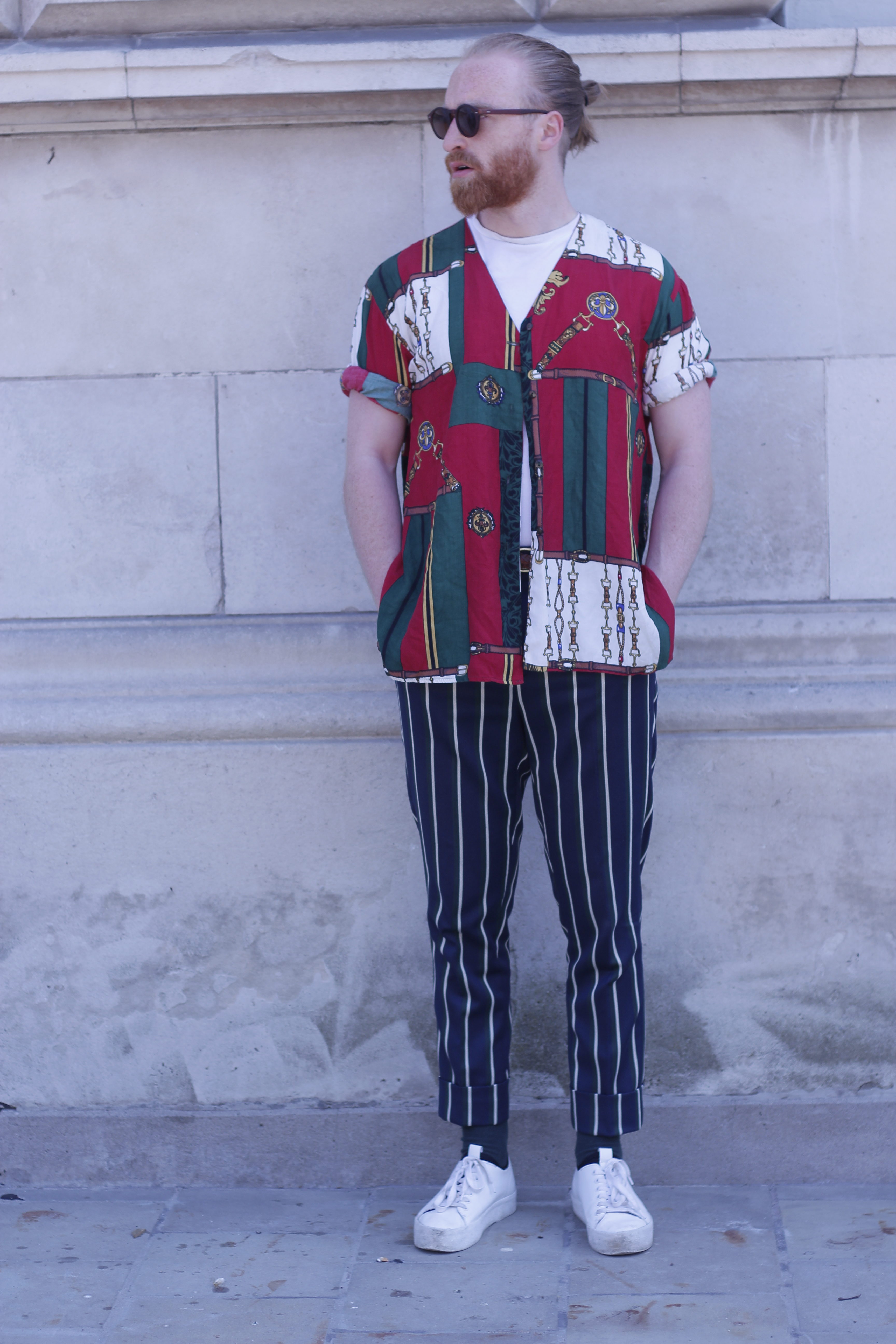 Liam O'Neill is 23 from Crossmaglen, South Armagh.
He is Head of Coffee for Kaffe O throughout the 3 shops and Manager of the Kiosk in City Centre. He is in control of the social media & training new and existing baristas and working with the roaster in Copenhagen.
"I am passionate about the process of learning more about myself through my work and learning the value of hard work has in terms of opportunity and self development."