The Design Salon: Designing Experiences
Date: 30/4/2019 | Location: Bullitt Belfast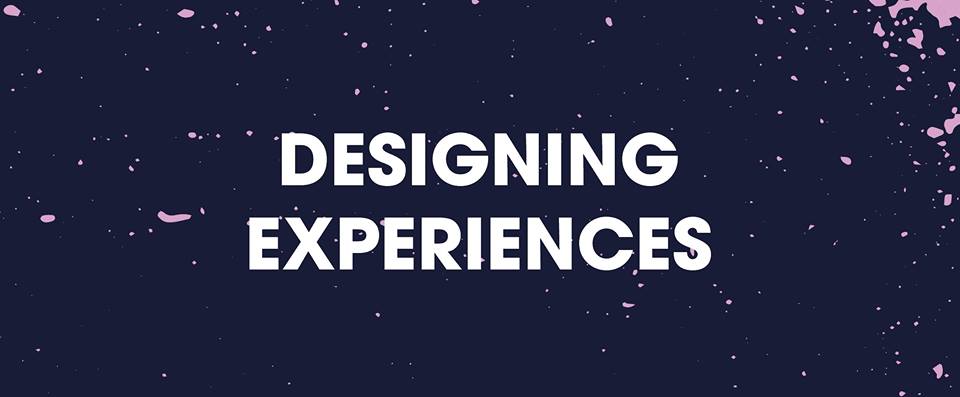 The Design Salon: Designing Experiences: A talk by Adobe XD's Anita-Mai Goulding
Adobe XD's Anita-Mai Goulding (XD Strategic Development, EMEA) will be talking about designing experiences for users and telling us about her story as a designer. This talk is perfect for you if you are interested in UX, CX, HX and Service Design or want to know more about how to design well-rounded products and services.
…
Adobe XD
Adobe XD is a vector-based tool developed and published by Adobe Inc. for designing and prototyping user experience for web and mobile apps. The software is available for macOS, Windows, iOS and Android. XD supports vector design and website wireframing, and creating simple interactive click-through prototypes.
…
Anita-Mai Goulding
Anita-Mai has over 10 years' experience in human-centred design and works with her customers to revolutionise their ways of working with Adobe XD. She loves working with design teams on creating meaningful and intuitive products, apps and services. Anita-Mai has had a lifelong infatuation with technology, innovation and the impact it has on people. She is always keen to learn how she can optimise her craft and is a classically trained Opera singer.
…
This event is in association with MakeMatic, The Design Salon & Bullitt.