Blick Academy: Setting up a website for your creative startup
Date: 02/04/19 | Location: Blick Shared Studios, 46 Hill St, Belfast, BT1 2LB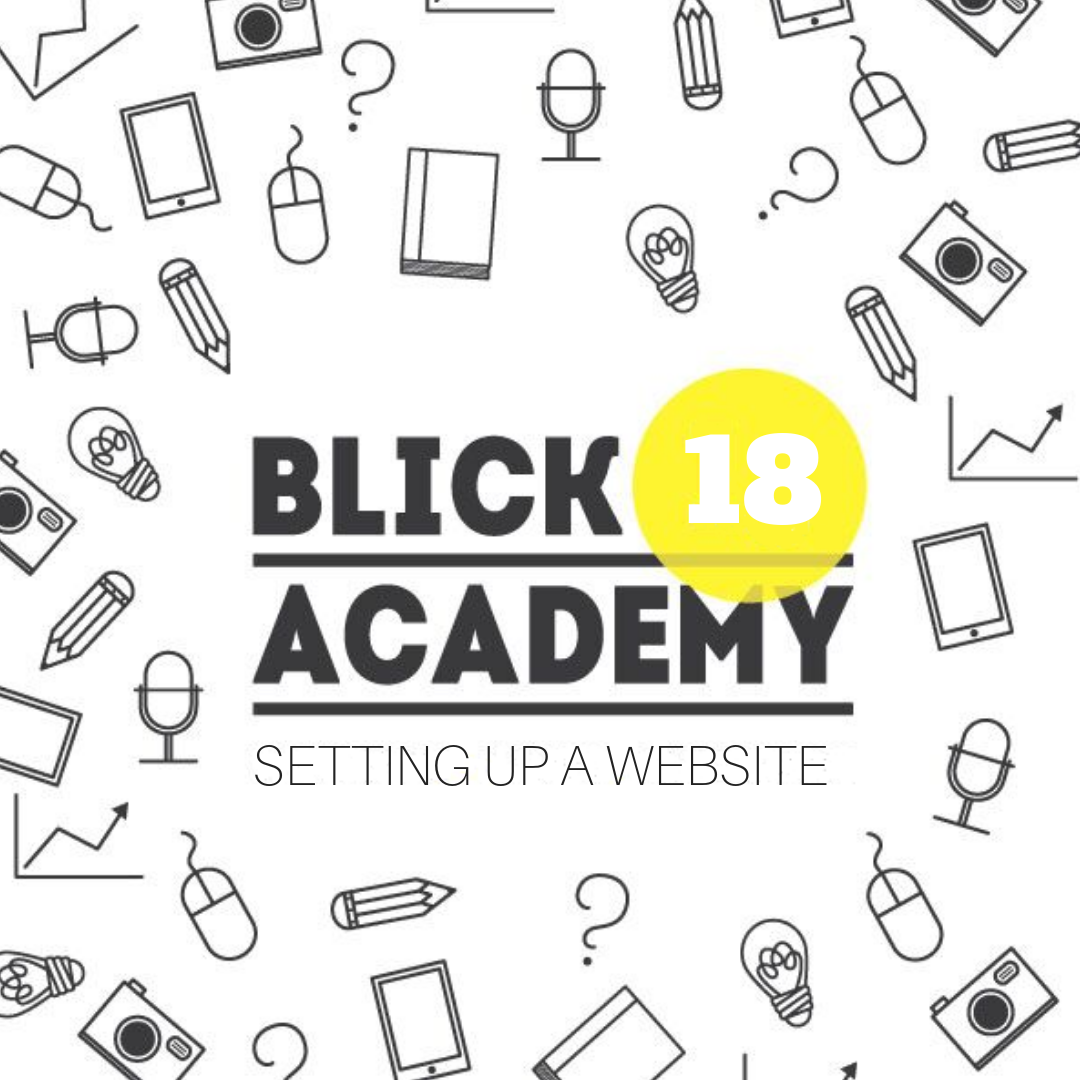 Do you have a creative start-up or small business and need a website? Come along to this workshop to find out what you need to think about before getting started. Get some advice on what type of website might work best for your needs (SMS, shopify, squarespace etc). How to plan your website and decide what content and features you will need to include.
This workshop is FREE to attend and is kindly facilitated by Lizi Daley Web Designer/Team Leader Kaizen Brand Evolution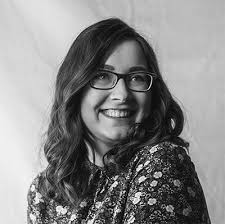 Web designer at Kaizen Brand Evolution Lizi ensures that all digital content and websites are forward thinking and progressive. She likes to push the envelope with functionality online while keeping the user in mind at all times, this approach excites the client and when executed successfully secures long standing relationships.
Lizi has a cat 'Nala' who she fuss over a little too much, and in her free time she likes to look up cat video's on Youtube, oh! and did I mention she likes cats.
Date: 2nd April 2019
Time: 6.30 – 8.00pm
Venue: Blick Shared Studios, 46 Hill Street, Belfast, BT1 2ED