Our Time is Now Exhibition
Posted: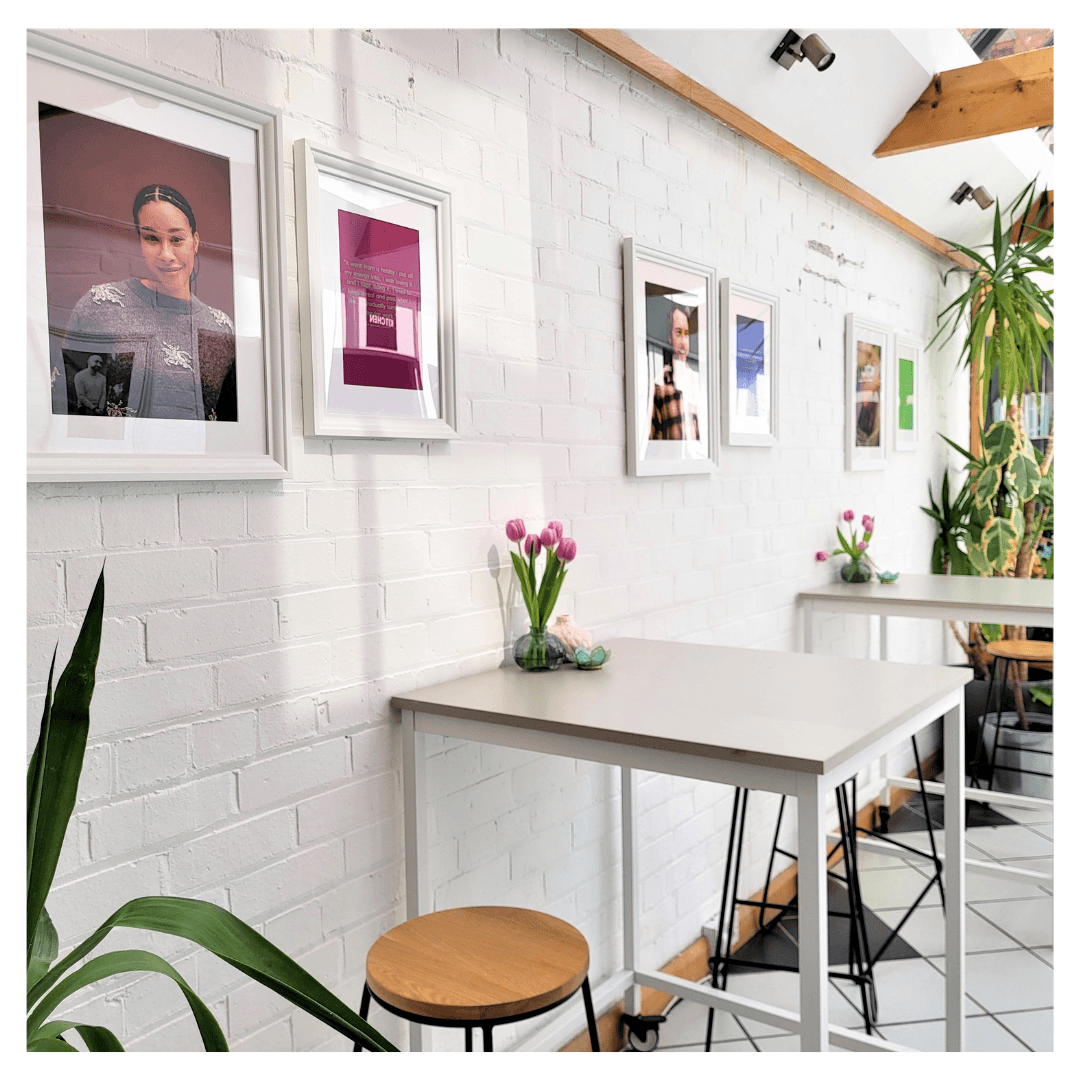 Our Time is Now is a video podcast series we created in collaboration with Creating A Space sharing the stories and exploring the creative journeys of 5 Belfast creative entrepreneurs. The exhibition features a series of behind the scenes and portrait photos from the project as well as quotes and insights from the creatives involved.
The exhibition will remain in our Malone studios to be viewed by users of the building over coming months.