10 Top Tips for Collaboration
Posted: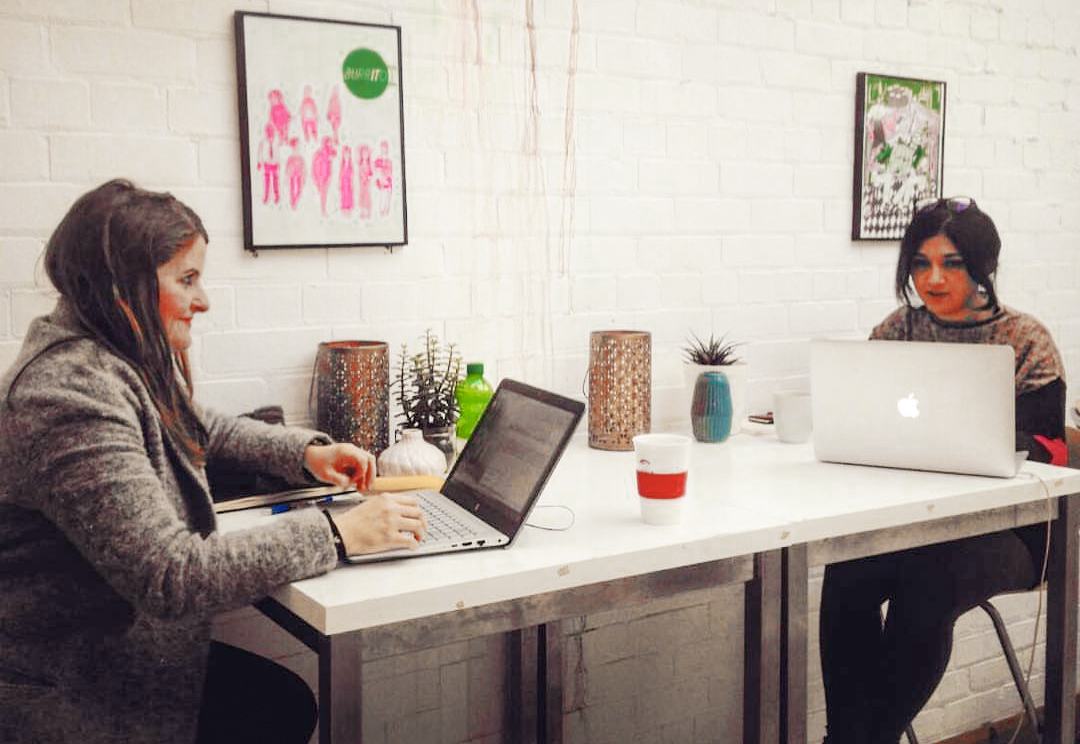 We've spoken to some of our wonderful residents and asked them for their top tips for collaboration – and we'd like to share them with you!
Pick someone who has a similar work ethic to you.
Make sure you respect others' opinions & ideas and ensure that yours are being respected too.
You want your voice to be heard but you're still there to learn from others.
Be upfront about costs from the beginning.
Ensure that you get along with them right away.
If you get on with someone from the start you'll still get along if any problems arise.
Don't assume that everyone works the same way as you.
Find out how the other person works and then play to their strengths.
Don't pick someone that is too similar to you.
At the end of the day, you're trying to create something new and innovative – to make your project more well-rounded try to find someone who differs from you in some aspects.
Be open minded.
Make sure you find the right way to be critical to others.
Not everyone take criticism in the same way – some may find it constructive, others may see it as an attack. Try to gauge what works best for each individual.
Find good project management software.
Regularly discuss expectations.
Projects often evolve as they go on, make sure you're communicating throughout to ensure you have similar visions for the outcome.
Thank you to our wonderful residents who contributed to our Top Tips:
Wolfhound – Stuart Drennan
BT48 – Feargal O'Kane
Karishma's World – Karishma Kusurkar
Person Centred Software – Kate Sourkova
You can check out more from our Top Tips series over on our Blog!