Residents Rundown: Gemma O'Neill
Posted: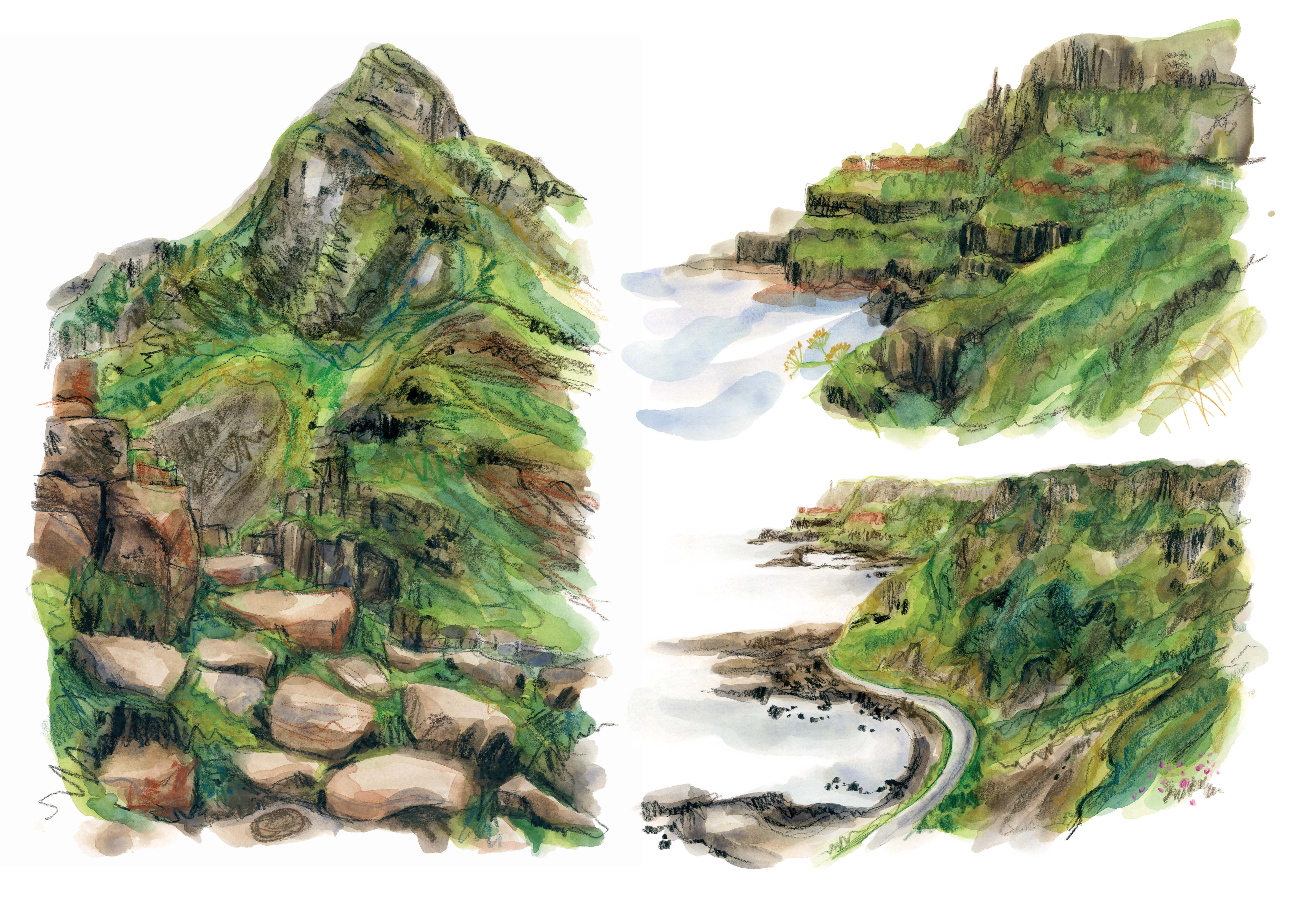 Cotton Court resident Gemma O'Neill is an illustrator and author from the Causeway Coast. She is the author of Oh Dear, Geoffrey! and Monty's Magnificent Mane. Her books have been published globally and nominated for numerous awards. We caught up with her to see what she has been up to since starting her residency with us last year.
At the moment Gemma is getting her portfolio ready for visiting publishers in the new year, and is working hard on prints and cards for the Christmas season. "I've just started to get the cards and prints stocked by retailers too, which is exciting. My first retailer is the lovely In Klöver. They're a really unique retailer based in Hillsborough who showcase the work of creatives and makers in Northern Ireland. I've been a fan of theirs since they opened!" Gemma has relaunched her online shop and has two fairs coming up on the North Coast.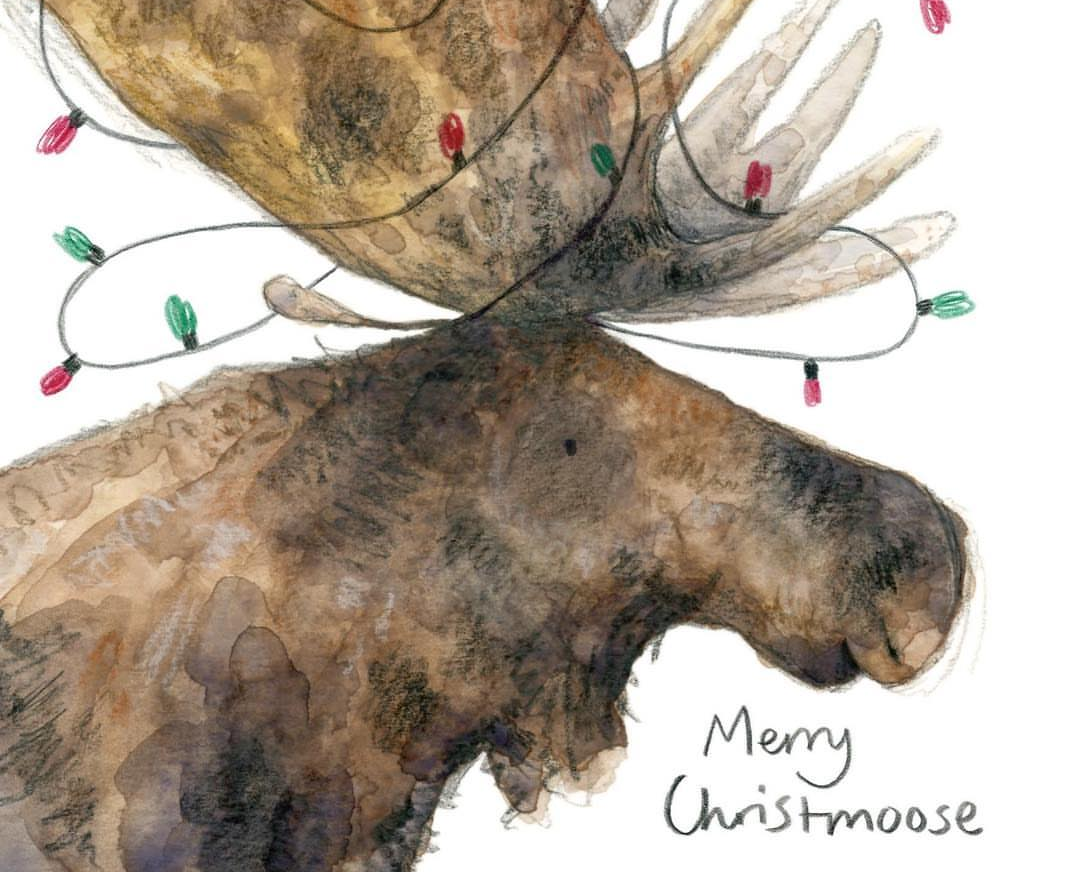 Gemma is also working on two self initiated projects similar to her Causeway Coast project, but the focus is quite different. She's working on Buildings of Belfast and Houses of Hillsborough, "I wanted to push myself with something slightly different. I've always loved architecture and both places really stand out in their own unique way architecturally. I'm having a brilliant time working on both so far and I'm gradually launching them as a print and postcard range, but I have few other ideas brewing too. It's just lovely to promote this part of the world."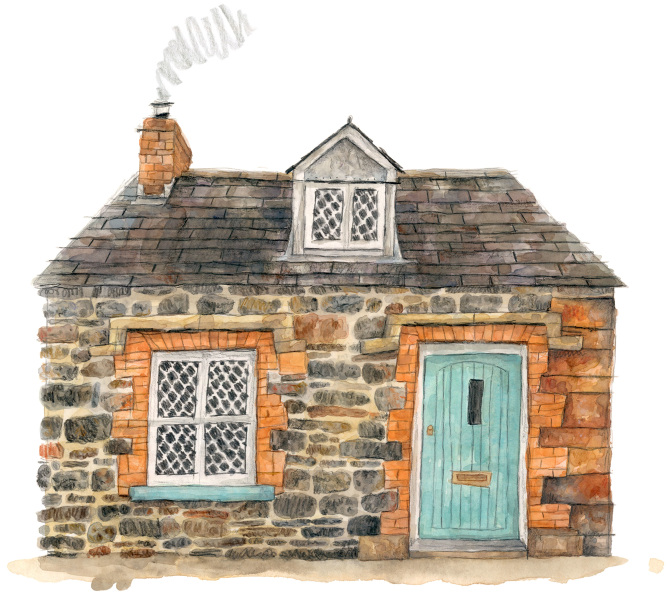 Gemma was recently a judge in the Tourism NI Young Travel Writers competition (6-8 years category), where students were asked to share thrilling and adventurous tales of their personal explorations with family and friends around Northern Ireland. She wrote a piece for the Irish News about the competition which was released in print and online where she shared some tips for young writers.
Another project that Gemma worked on this year was a Causeway Coast project that was Arts Council NI Lottery Funded, she exhibited some of her pieces in the Puffin Gallery over the summer and it led to her being shortlisted and being named a finalist for the NI Young Artist of the Year. "I'll find out the outcome in the new year, [I] can only dream!" She will be exhibiting a piece from the project at the Braid Arts Centre in Ballymena in the new year and is currently writing a piece about the project for Trekking NI.
To read more Residents Rundowns, check out our blog!