An Interview with Jayne Lindsay Photography
Posted: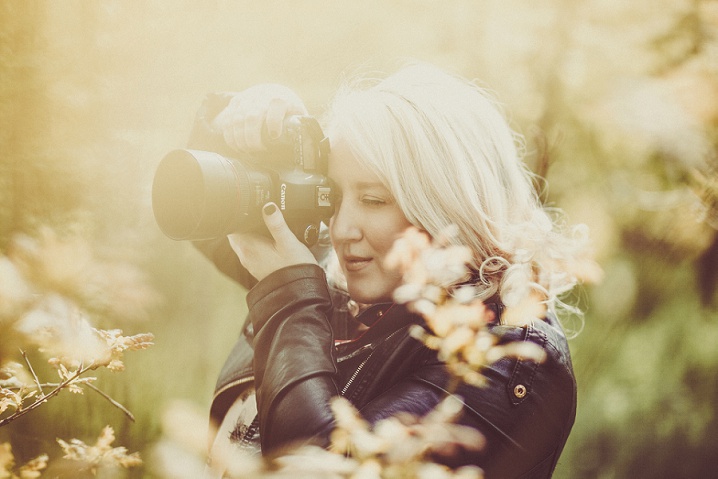 Jayne Lindsay is a Wedding Photographer based in Belfast/Ballymena who stylises her work as timeless, intimate and emotive. She loves to create imagery that is artful, painterly with an editorial edge and has a very relaxed approach with couples with the ability to truly see and feel emotion throughout a wedding day.
Tell us a bit about your business.
I'm a wedding photographer. What I love most about my job is the uniqueness of each day. The people, locations and connections are always changing. I'm passionate about preserving the 'timeless' element of wedding photography. Much like my grandparent's wedding photos, I strive to create work that will still look elegant and graceful thirty years from now.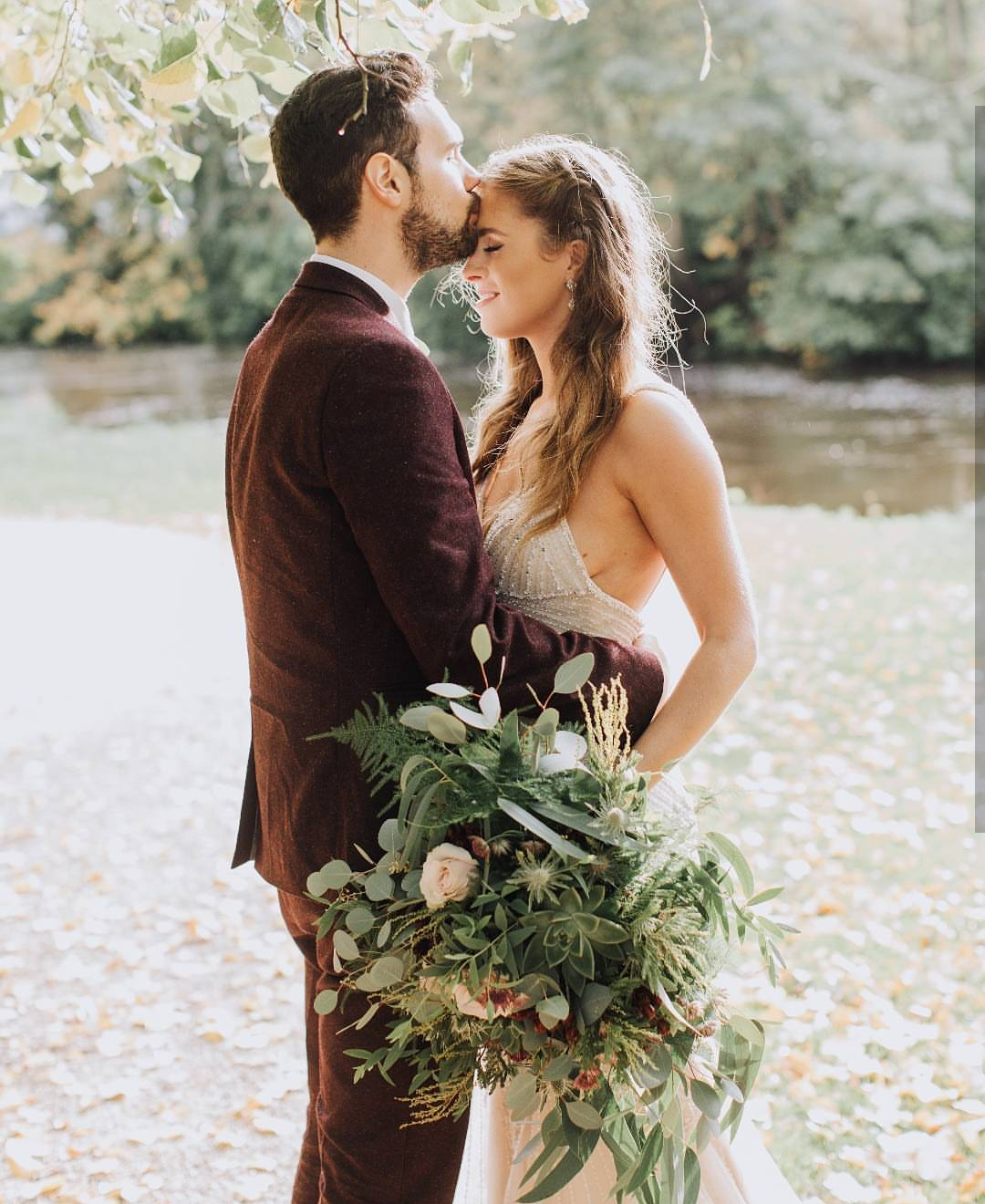 How long have you been working within the creative industries?
I have always been interested in the arts and creative industry. I studied at the Art College in Belfast over ten years ago and the dream was always to make a living doing something I love. I've been so incredibly lucky to make that a reality. I still love to paint/create when I have time and I plan on writing and illustrating a children's book at some point.
Which part of your career are you most proud of?
I think when I took the plunge to go full time. It can be easy to stay safe and dwell on the risks but I read somewhere 'If you want to take the island you have to burn the boats' so I burned the boats and went for it!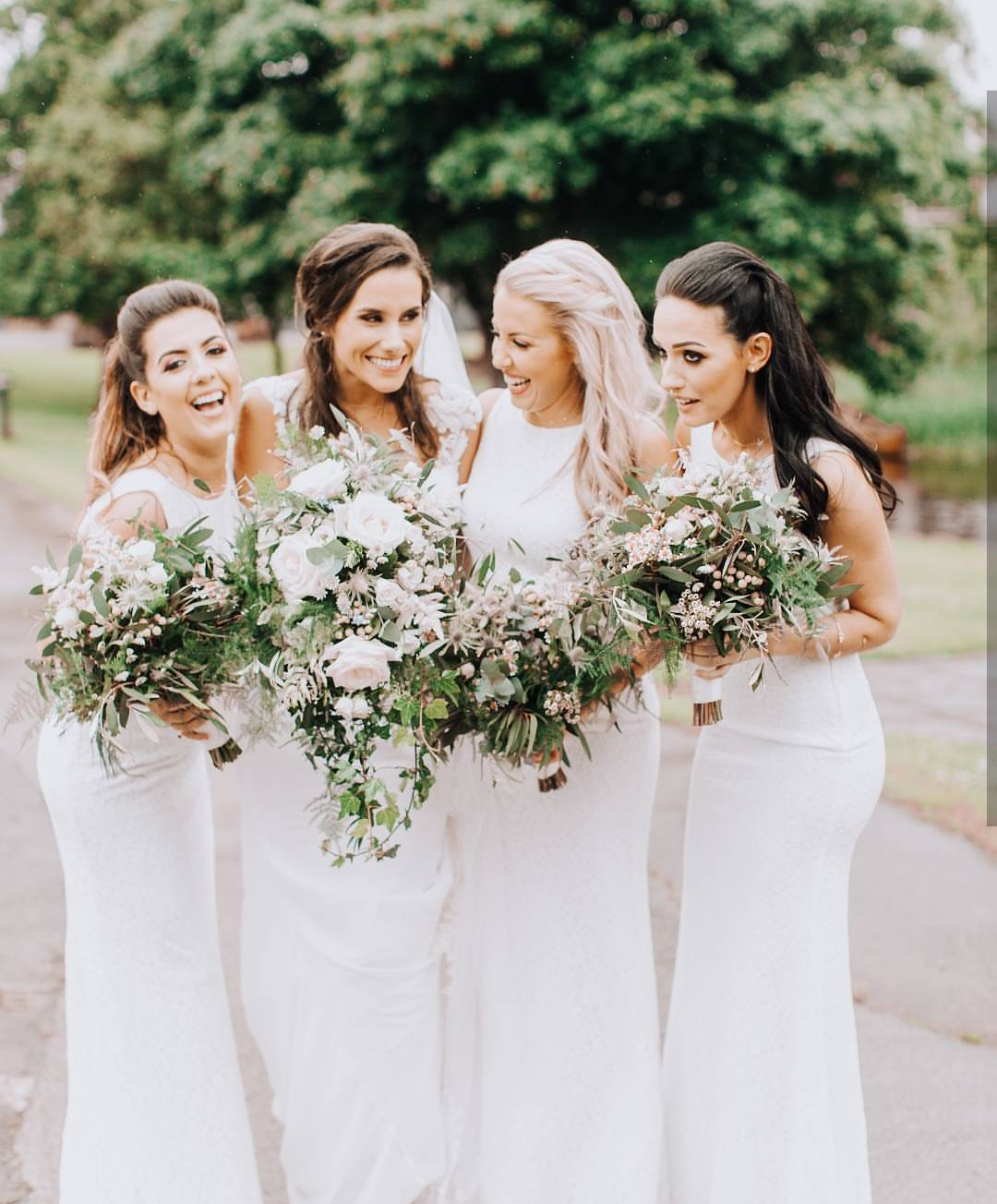 Why did you decide to move your work to Blick Studios?
I really missed having someone to say 'Good Morning' to. I'm quite a private person and I do well in my own company but I think I work better surrounded by other creative minds even if it's just a quick chat or for a coffee. Having a separate work/home dynamic is important to me and Blick is perfect for this.
Anything exciting you're working on at the moment?
I have so many exciting goals for 2018/2019 so I guess the only way to find out is to follow along!