An Event with Joe Laverty and The Design Salon
Posted: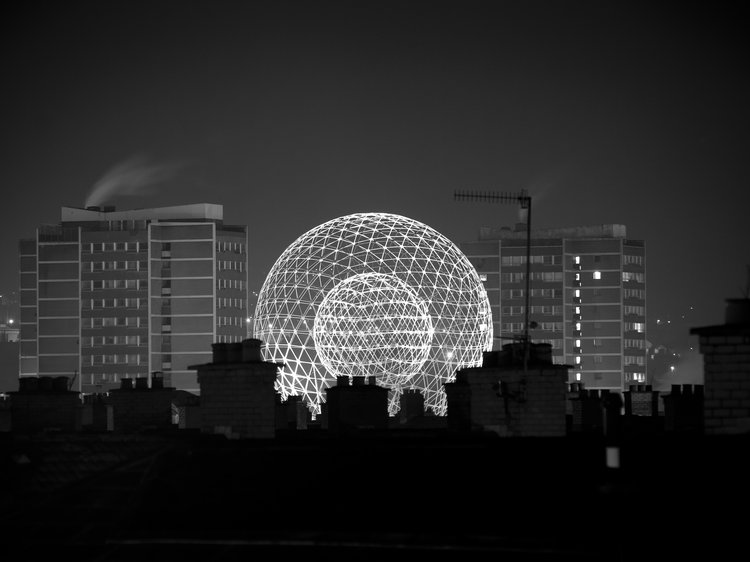 We're really looking forward to this seasons Quarterly event with The Design Salon. Joe Laverty will be joining to talk about man-made boundaries in our city.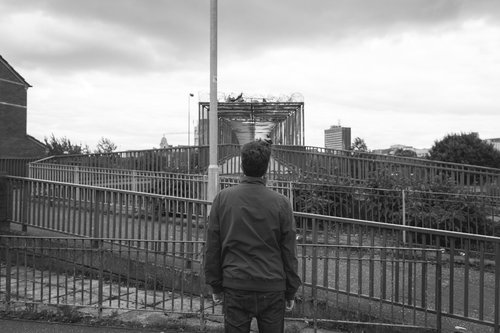 Joe Laverty is a Belfast based photographer, who specialises in architecture & the built environment. He has worked all across Ireland & the UK, photographing projects for architects and other commercial clients and has also travelled further afield for specific photography projects.
Having exhibited his photography in Dublin & Belfast, Joe continues to explore themes related to our built environment and it's impacts.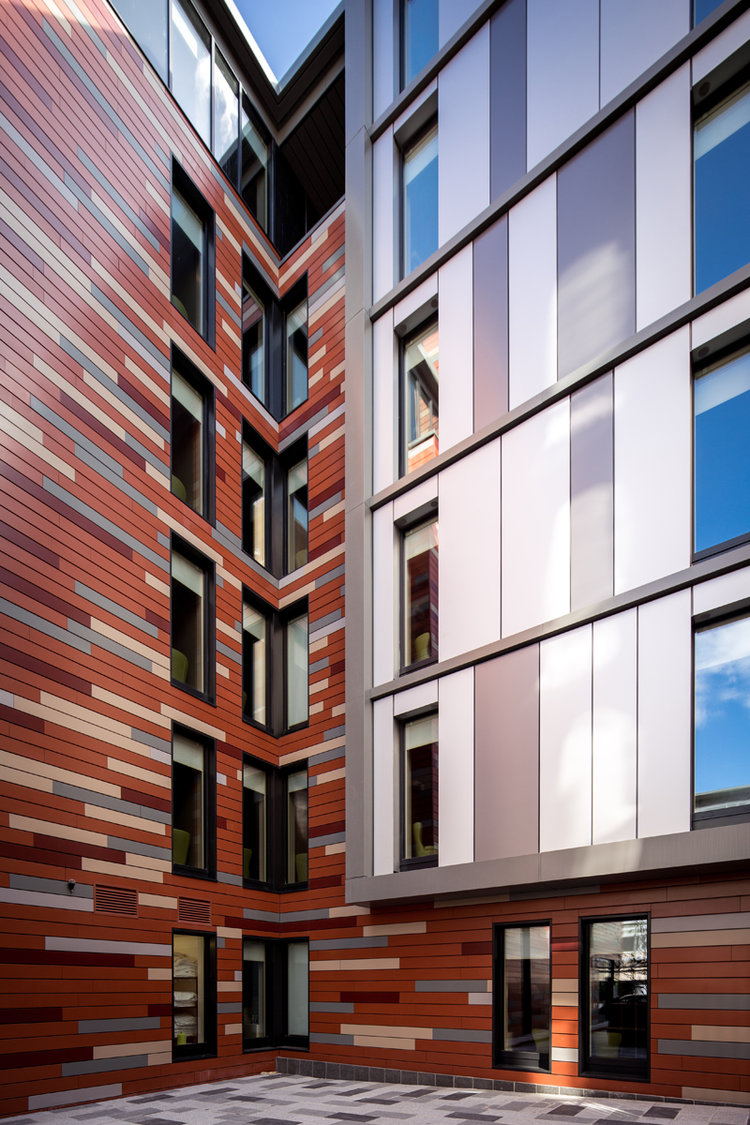 Joe is also a portrait photographer and a regular contributor to Freckle Magazine and The Thin Air and has portrait work published in the national press.
Joe also runs the portrait series 'Humans of the Camino'.
More information and tickets for the event can be found here.