New Blick Team Member!
Posted: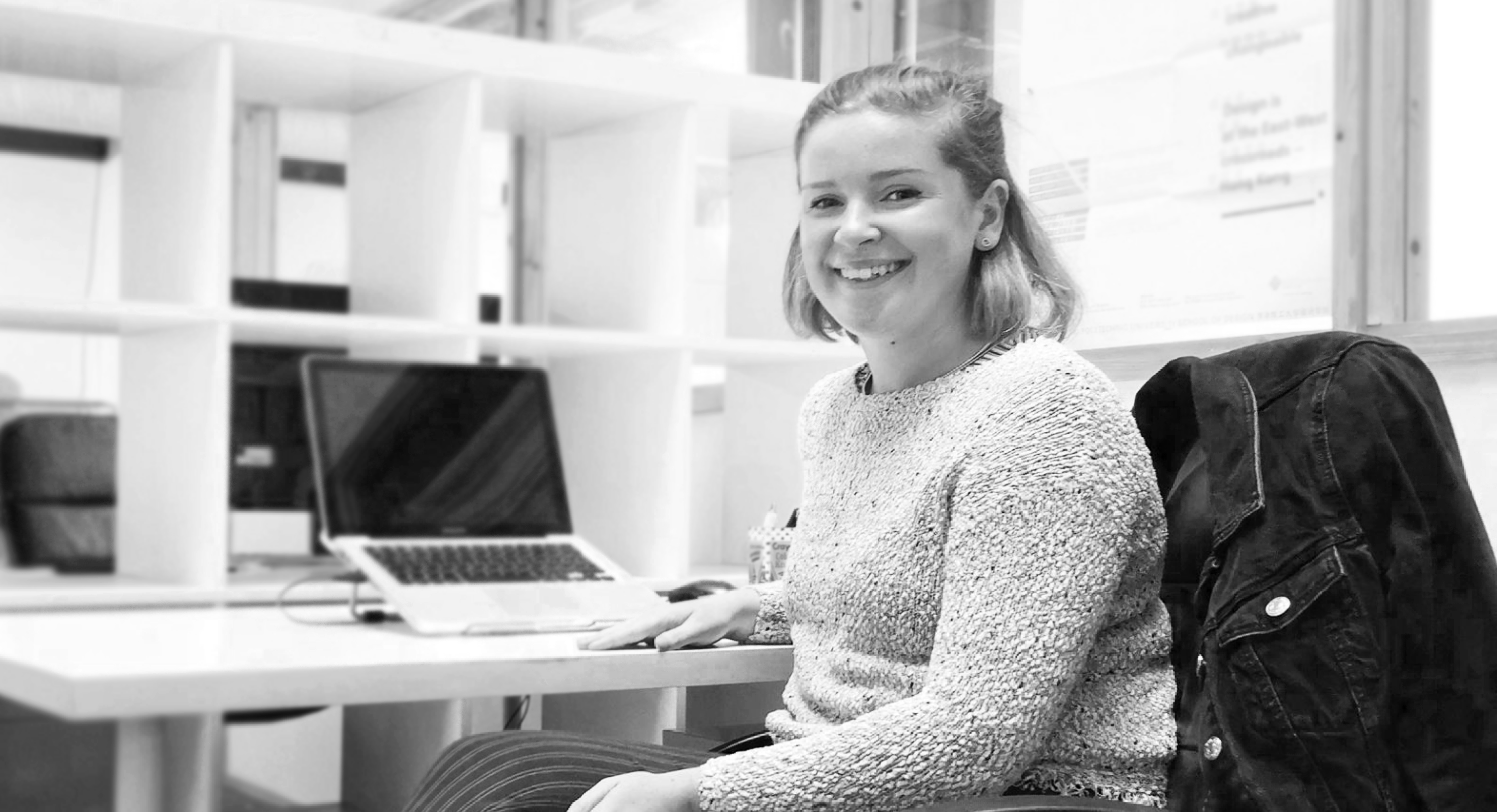 Introducing Jenny Patterson who has joined the Blick team to help with our social media, admin and virtual services.
Currently a resident at our Cotton Court Studios, Jenny runs Jenny Eva Design, a Graphic Design and Illustration Studio that specialises in branding. She joined Blick in October 2020, showcased her work at Belfast Design Week in the Pop-Up Design Museum and was a participant on our Dig Deep programme where she has developed and grown her business.
Since graduating in Graphic Design at Nottingham Trent University 2017, Jenny has worked in a number of design studios before deciding to go full-time freelance in summer 2020. She loves being her own creative director, the freedom that working for yourself brings plus developing relationships with her clients. Jenny is passionate about crafting beautiful brands that look good and do good, creating innovative design solutions that help both people and the planet.
"Working alongside Blick has been brilliant so far, and I am excited for what's next both with Blick and in my own business".
Find her work at jennyevadesign.com