#Meettheresident – Liam O'Neill
Posted: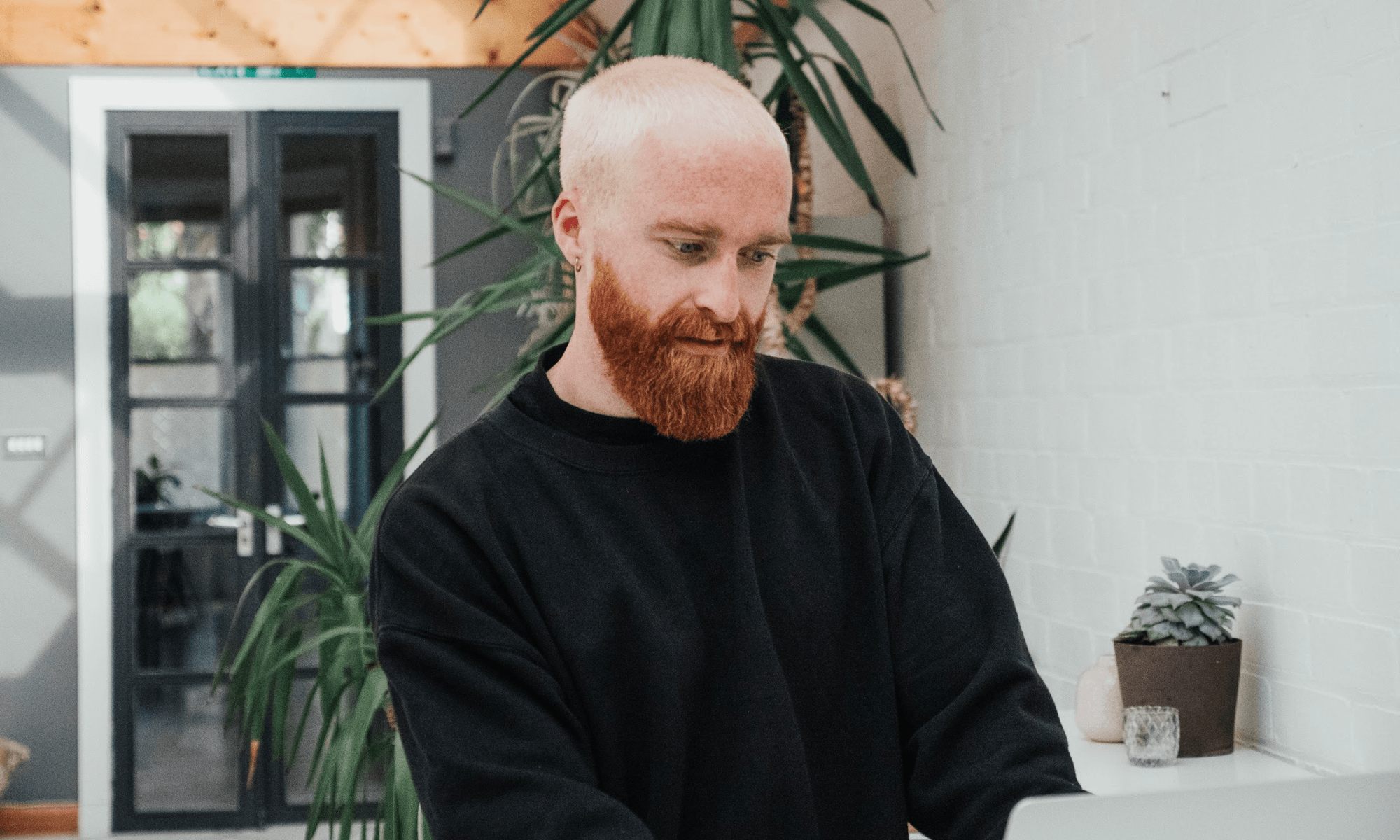 A bit about myself & my business:
I'm Liam O'Neill. I've spent the last 5 years working at Kaffe O, a Nordic inspired coffee brand with 5 shops throughout Belfast.
In those 5 years I went from a full-time Barista on shift to finishing up as a Barista Trainer, Social Media Manager, In House Engineer maintaining the coffee machines & grinders in the 5 shops, while also managing their City Centre Kiosk location.
Safe to say I've learnt a great deal about coffee, people & most importantly about myself from my time in Kaffe O. It's provided me with a platform to explore my curiosities & develop new skills, mostly thanks to my boss & owner of Kaffe O, Orla Smyth.
I've now decided to fully focus on what I've learnt about the fascinating overlap between Social Media Marketing, Branding & consumer buying behaviour & apply that to this next phase of my life.
My business will be service based for now, where I'll offer social media marketing services specialized for coffee shops & restaurants. This includes everything from setting up social media accounts to copywriting, brand strategy, scheduling content & full on social media management.
Currently working on:
I am just starting out, and this business was just an idea 2 months ago. I'm currently working on refining the services I want to offer & building up a client base from there. I've just been accepted onto the Ulster Bank Entrepreneur Accelerator Programme which will be a big help for me with aligning my creative ideas into a structured business plan with guidance & accountability every week.
Biggest Hurdle:
My biggest hurdle (so far) was actually building up the courage to decide to leave my job that I loved doing. It meant having to give up that stability of weekly income, lifestyle change & becoming a beginner again. What I learnt from that was that most of the things that really scare us are just about deciding, making a choice & being ok with it.
How do I stay creative/inspired:
I've played sports my whole life so I try my best to nail the basics with my health. Work out 3 times a week, walk for an hour every day, sleep 8 hours every night & eat relatively well. I think the knock-on benefits of these basic things create an environment for a productive & creative life.
My Creative Hero:
Kanye West. Producer / Rapper / Artist / Designer / Creative Genius. He inspires me to believe in myself & get rid of the limiting beliefs that you have to stay in one lane your whole life.
Essential software/tool/equipment:
My MacBook Air. I can bring it anywhere & get work done on the go.
Advice/tip for starting your own business:
As I'm just starting out, I'm not sure I'm in a position to give advice, but I'll share a question to ponder that helped me a great deal when deciding to take the leap to start my own business…
"If I keep doing what I'm about to do today for the next 5 years, will I end up with more of what I want or less of what I want?"
If the answer is "less of what you want", find the courage to change the trajectory of your life.

Find Liams work at onetwocoffee_