#Meettheresident – Jenny Eva Design
Posted: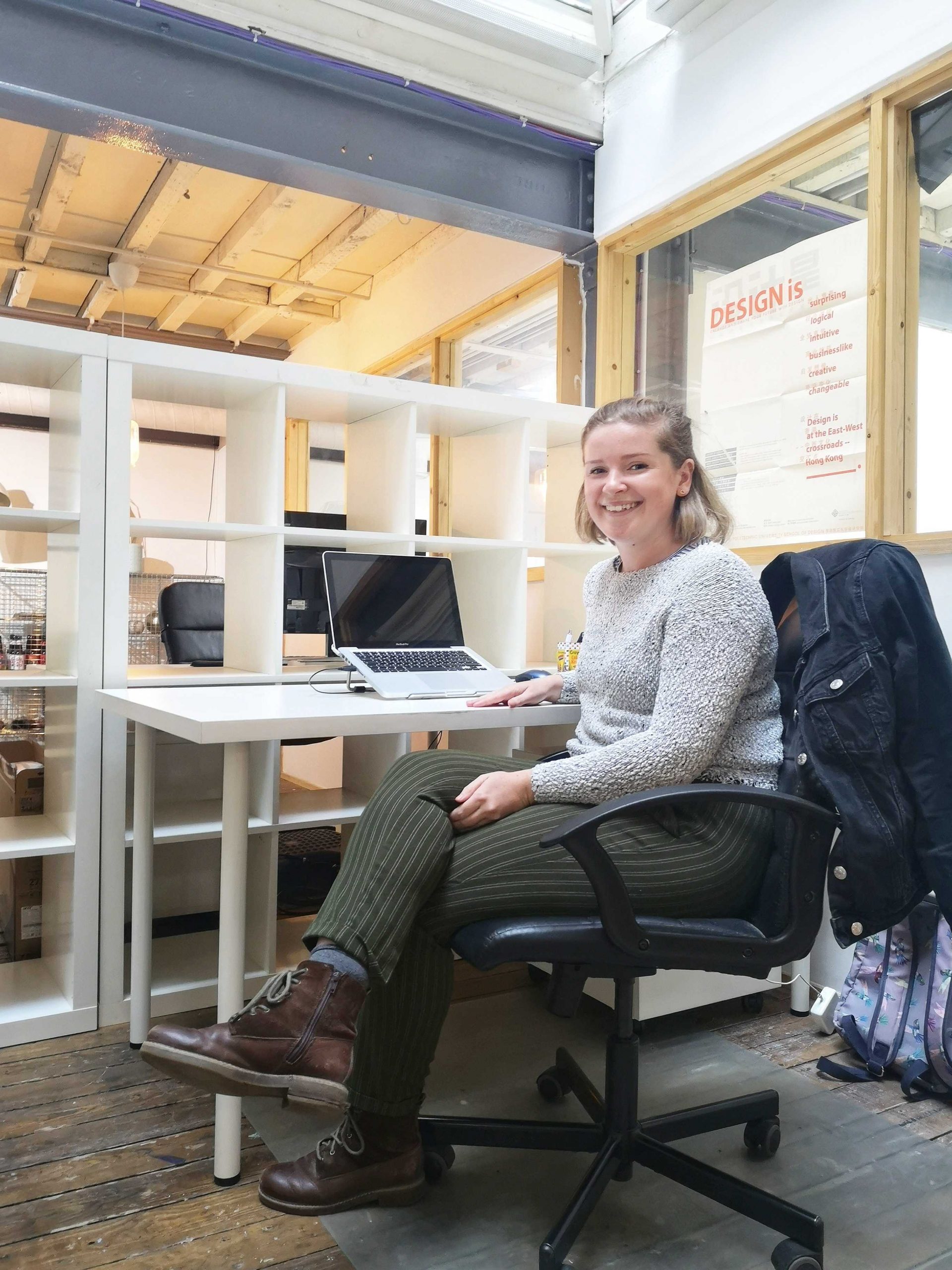 What do you do at Jenny Eva Design?
I am a Graphic Designer and Illustrator, creating branding, logos, editorial reports, album covers, wedding stationary and I also paint custom watercolour commissions. I try to merge the worlds of illustration and graphic design, making every piece unique.
Any projects you are currently working on?
I'm currently working on a lovely project for the Environmental Justice Foundation (EJF), designing their Impact Report to help promote their amazing work across the globe. Environmental issues are very close to my heart so it's great to be working on something that will make a positive difference.
What do you love most about working for Jenny Eva Design?
I love being my own creative director and the freedom that working for yourself brings. Developing relationships with my clients is another bonus, having that connection really helps the design process run smoothly.
What was the biggest hurdle for you starting out and how did you overcome it?
Probably knowing where to begin! And finding confidence in my work. Having ran Jenny Eva Design as a side hustle for several years now, going full time is a bit daunting, but so exciting and rewarding at the same time. Gaining confidence comes from a bit of trial and error and just going for it! Take a deep breath and send that email.
How do you stay creative/inspired?
I save ALOT of great design that I come across on Instagram and other platforms, anything from architecture, interiors to brand design! So, when I am feeling uninspired, I scroll through my library and rediscover those amazing projects and find motivation to create my own. Going for a walk or cycle also helps me to stay motivated, alongside a coffee.
What are your plans/hopes/ambitions?
It is a real ambition of mine to be able to make a positive impact on the community of Belfast, through design and also helping local businesses shift to more environmentally friendly practices. I hope to keep growing my business and enhance my skillset to I can offer a more varied service through the likes of photography, videography, and animation.
Finally, what is your top tip for other creatives starting out in a working environment?
Get a space where you can work without distractions, like Blick! I found myself doing too many mid-day dishes at home, they can wait.
Where can people find you?
Instagram: @jenny_eva_design
Email: jennypatterson7@hotmail.co.uk
LinkedIn: Jenny Patterson