#Meettheresident – Ciaran Crudden
Posted: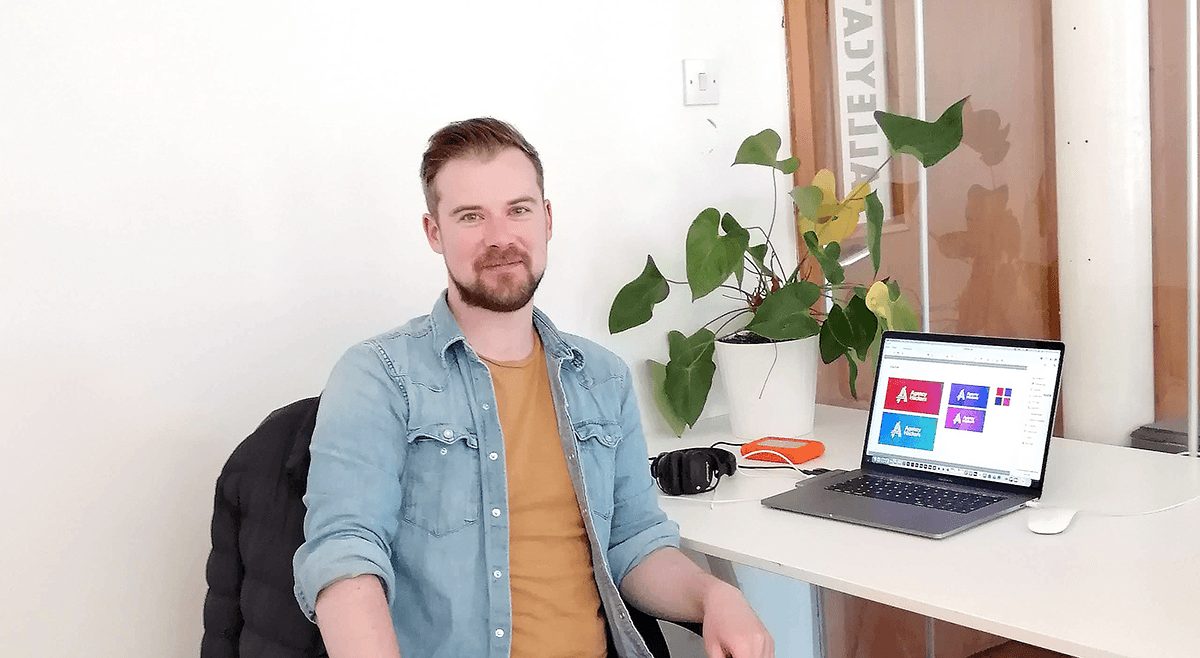 Tell us a bit about yourself and your business?
My name is Ciaran, I'm a graphic designer and filmmaker and I'm currently working on launching a small creative agency which will be called STIK Creative. I also run a small film production studio called Crude Studios.
Any projects you're currently working on?
I'm currently branding a range of sustainable rums for an English start-up called 'Lost Years'. For every bottle sold the brand makes a donation to help save endangered Sea Turtles in the Caribbean, so that's been a really fulfilling one to be involved with.
What was the biggest hurdle for you starting out and how did you overcome it?
I have only very recently transitioned to the daunting world of self-employment, having worked in agencies for the best part of 10 years. I would say the biggest hurdle so far was giving up that security that you get with a 9-5. However, in some ways things like a salary, paid holidays and private healthcare can start to make you feel like a 'prisoner to the pay-cheque'. I'm a great believer that the 'comfort zone' is the biggest enemy to creativity, so whilst it's completely terrifying, I'm equally exhilarated to finally be able to carve my own path.
How do you stay creative/inspired?
I find inspiration in the work of others. It could be a film or piece of music, but appreciating great work unlocks something in my brain, it gives me the fuel and energy to pursue my own ideas.
Who is your creative hero?
That's a difficult one to answer as I have many but I would say Lenny Abrahamson is certainly up there. I really admire Lenny's authenticity as an artist and filmmaker, and Garage remains one of my favourite films.
What piece of software/ tool/ equipment would you struggle to run your business without?
I'd have to say Pinterest, I use it every day as a scrap book for ideas.
What's your top tip/piece of advice for anyone wanting to start their own creative business?
If the last year has taught us anything, it's that nothing is guaranteed. If you have a niggling ambition knocking around in there somewhere, give it a lash.
Find Ciaran's work at www.crudestudios.com