Join our Team – Post Now Filled
Posted: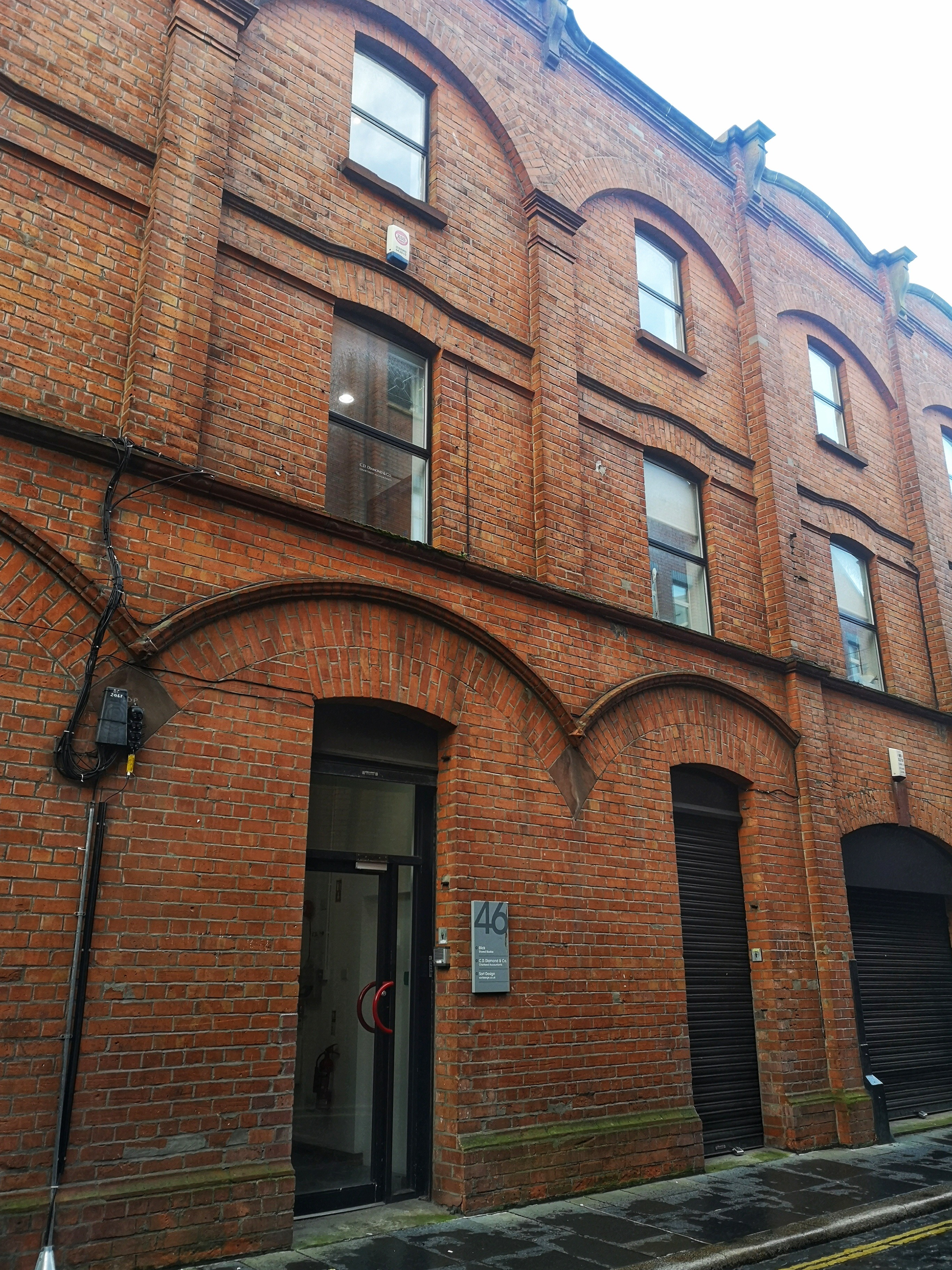 Wanted: New freelance team member – Post Now Filled
We are looking for a new member to join the team at Blick Studios to help support the work we do in providing workspace, business services, events and a variety of creative projects to creative industries businesses in Belfast. The role will be 8-12 hours per week (depending on the applicant) during working hours Mon – Fri (10am-4pm) though there is flexibility in when the hours are undertaken and could suit someone with other commitments. Opportunity for additional hours, including weekend and evening hours.
The support role will cover a range of tasks and as we are a small team you will be required to undertake a wide variety of tasks. This would include:
Administrative tasks
Helping to maintain the cleanliness and upkeep of our work and event spaces
Updating the website
Posting on social media
Dealing with customer enquiries by email and phone
Onboarding new clients
Helping to organise events
Other tasks as required
The person would need to be confident working on their own, a self starter with common sense and good attention to detail. The role would provide good opportunities for someone wanting to get started in the creative industries and could include workspace for your own creative industries use.
Desired start date:
June 2021
Rate:
£10/hour + use of facilities
How to apply:
Please send a covering letter and CV to info@blickstudios.org