8 Top Tips on using Facebook for your Creative Startup
Posted: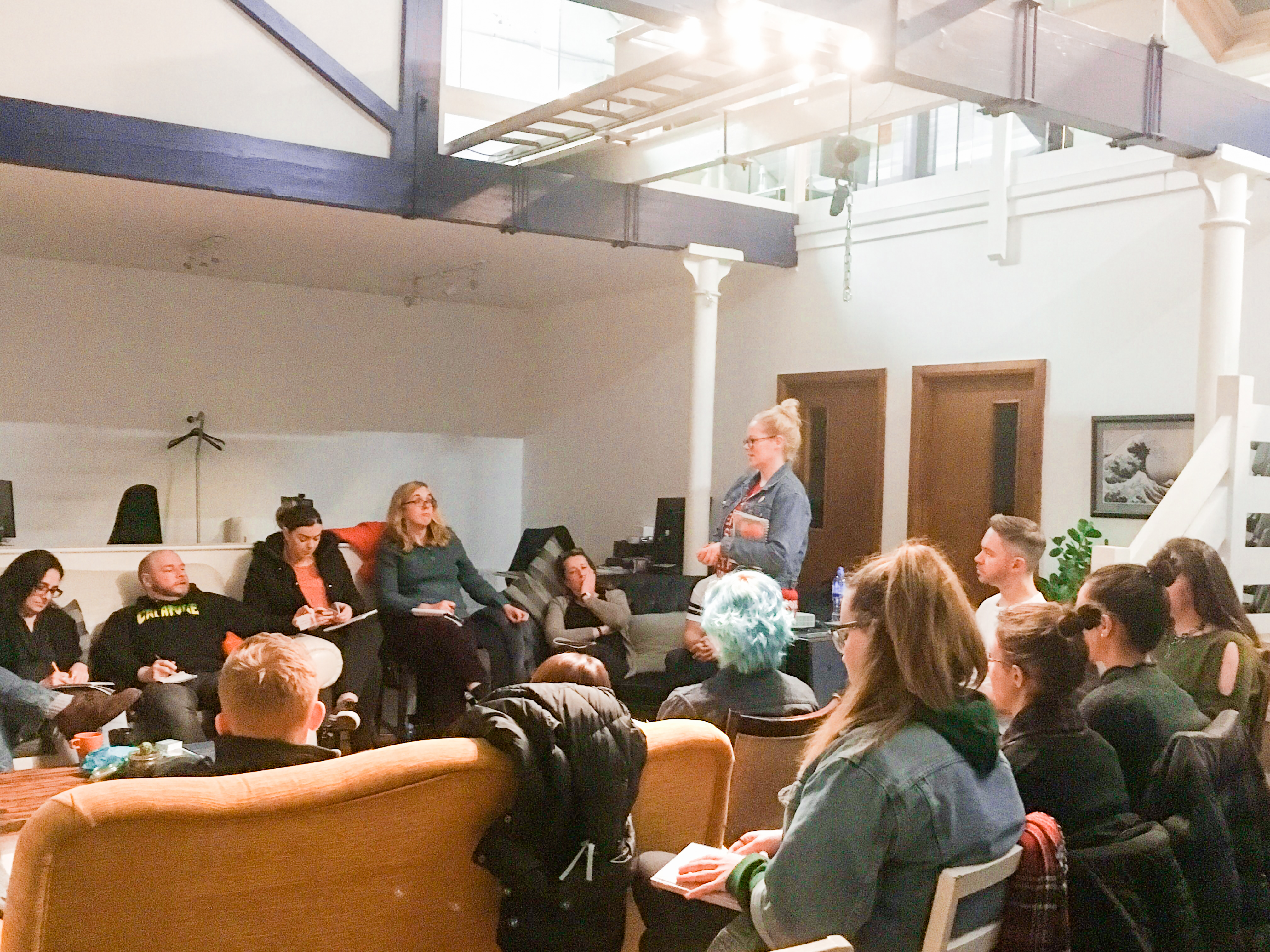 During December we hosted the Blick Academy event: Facebook for your Creative Startup. We were joined by the wonderful Astra McNicholl of Itty Bitty Book Co and Gil David of Run DMG. They had some great tips and advice to share with our attendees and we have collated them in order to share with you.
Don't compare yourself to others
Each business is in a different stage of its journey and progression.
Connect with people, don't just sell
Afterall, Facebook is a social platform where people are seeking kinship.
Ask the customers you meet face-to-face to stay in touch
Have a business card with your socials on it, by asking customers to stay in touch they'll truly believe that they are valued as a customer and as a friend.
Don't get caught up in the number of likes
It's better to have a few followers who really care about each post and interact with them than hundreds or thousands who rarely engage.
Keep it light and fun
Facebook is a platform where people come to de-stress and unwind.
Ask questions
By asking your audience questions they start engaging with your posts without you having to ask.
Use video content
Capture the attention of your audience within 3 seconds, ensure your video has value and offers solutions to a problem.
Strategise
No advice is going to work for everyone's audience, sometimes you just need to figure out what does and doesn't work.
Run Multiple Campaigns
Run 3-8 ads simultaneously (with different pictures and wording) and then delete the ones that are performing the worst. 7/10 ads fail so this way you can find what works best for your audience.
To check out more Top Tips head on over to our Blog page!