Small Town Big Dream: The World Turned Upside Down
Posted:

The latest season of our podcast project Small Town Big Dreams co-created by Graeme Watson and Karishma Kusurkar presents a 4-part audio documentary. Exploring the personal stories of how the Covid-19 crisis has impacted on the work, communities, networks and health of creative entrepreneurs, freelancers and workers within the creative industry sector in Northern Ireland.
All 4 episodes are available now to listen to via our website Small Town Big Dreams, Soundcloud, Spotify or iTunes
---

The New Year's Eve of December 2019 seemed to most of us, just like any other. In cities and towns across the world, people took part in their familiar rituals to see out one year and welcome the new one. Maybe they went to get lost in a crowd watching spectacular fireworks at their city landmarks; maybe they gathered with friends or family, to drink and dance in warm conviviality. Or maybe – maybe they went to bed early with a notebook of plans and designs for the year ahead, which would start with a run at dawn. (Wait – do people actually do that? Apparently…
Episode 1 – The Great Disruption kicks off our 4 part audio documentary exploring the stories of creative industries entrepreneurs during coronavirus. It takes us back to the very beginning of 2020 and our guests – Jacky, Patricia, Noxy, Sean D and Sean McC – tell us their stories and experiences from the start of lockdown.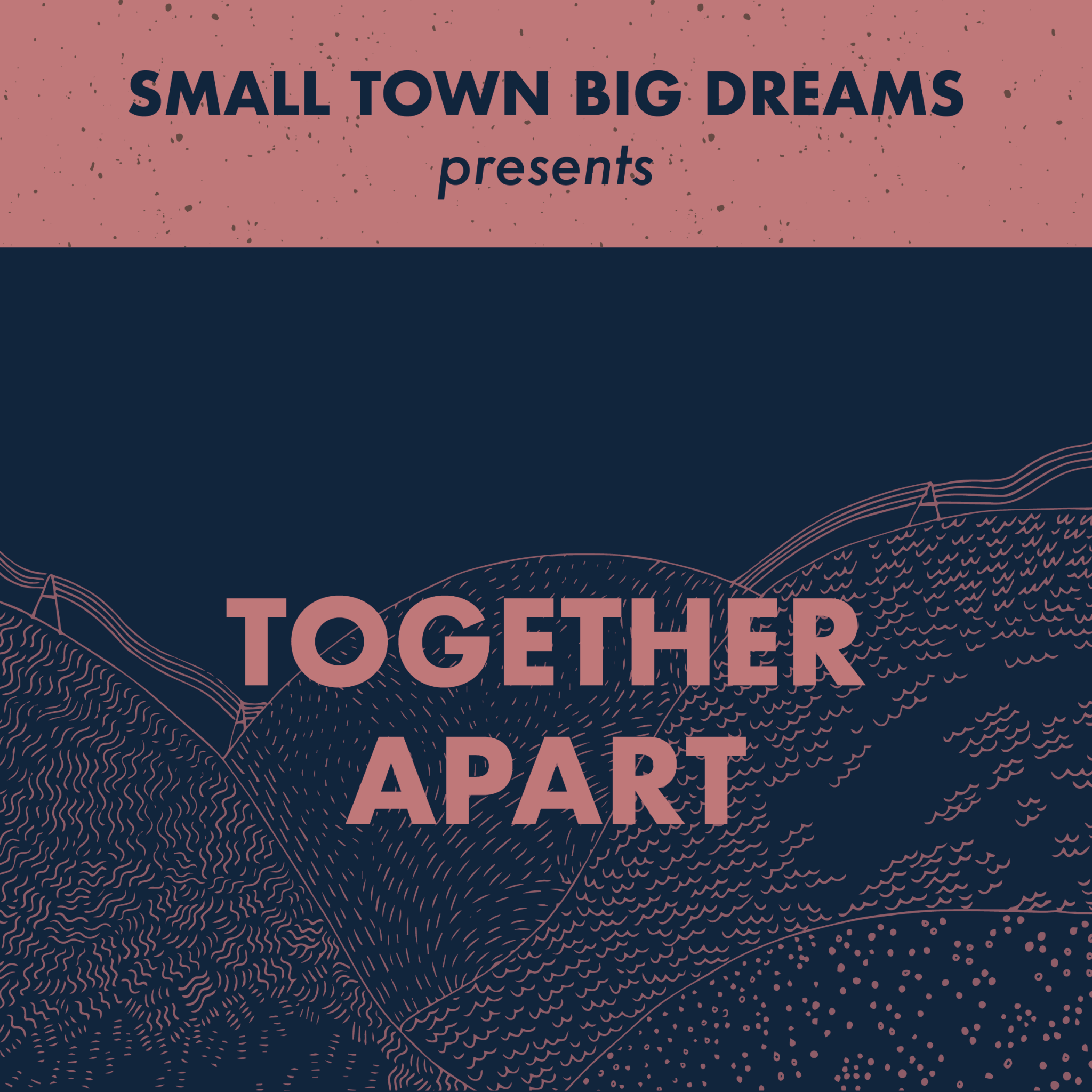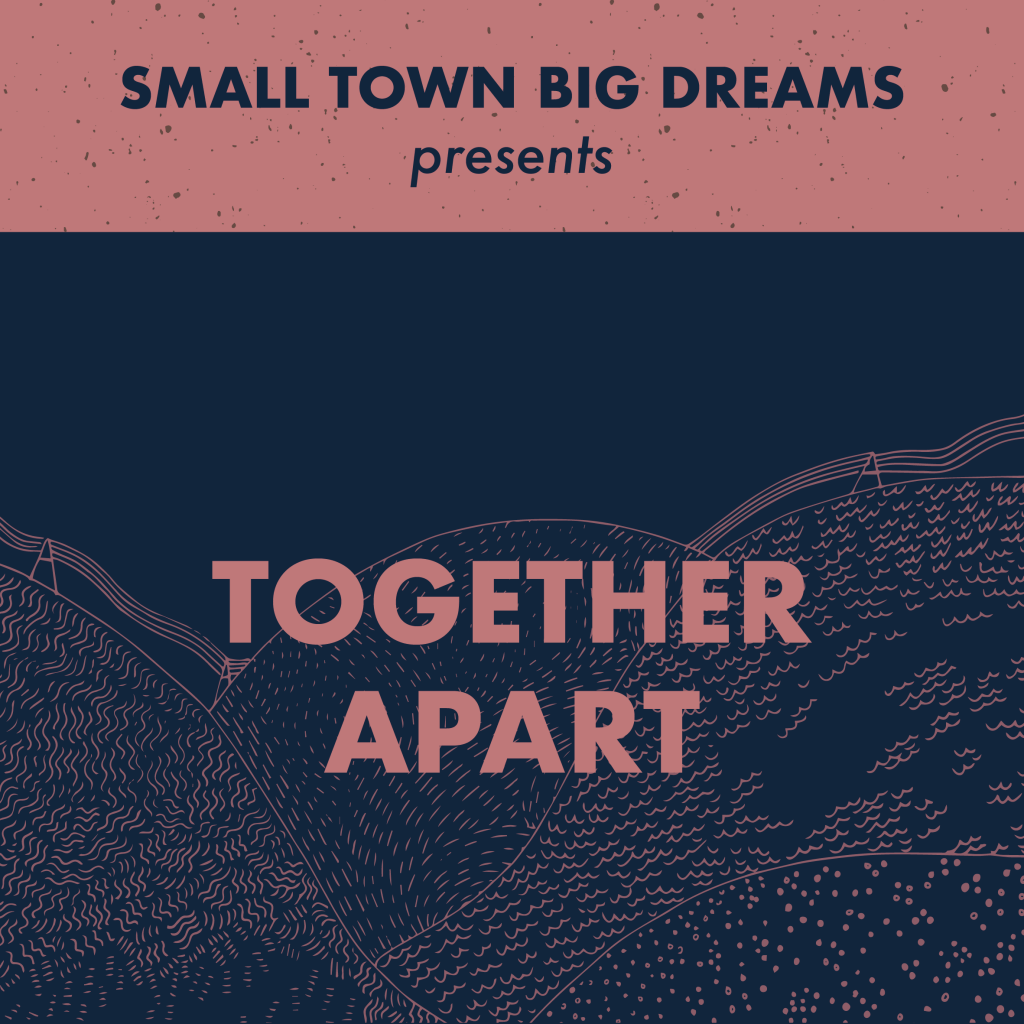 Self-Isolation. Social Distancing. Herd Immunity. Working From Home. Social Bubbles.  These phrases have all become synonymous with 2020 as we navigate the various relationships in our lives and how we can look after them even at a distance.  People have rekindled their long lost hobbies and found newfangled ones too, from music to DIY to making poetry. What's been more important than ever before is community – which can mean different things to different people, from our families, friends and work colleagues to the collectives we belong to.  "We are all in this together" is a phrase we have heard many times before but this actually does ring true, both on a local and global scale for the first time this century.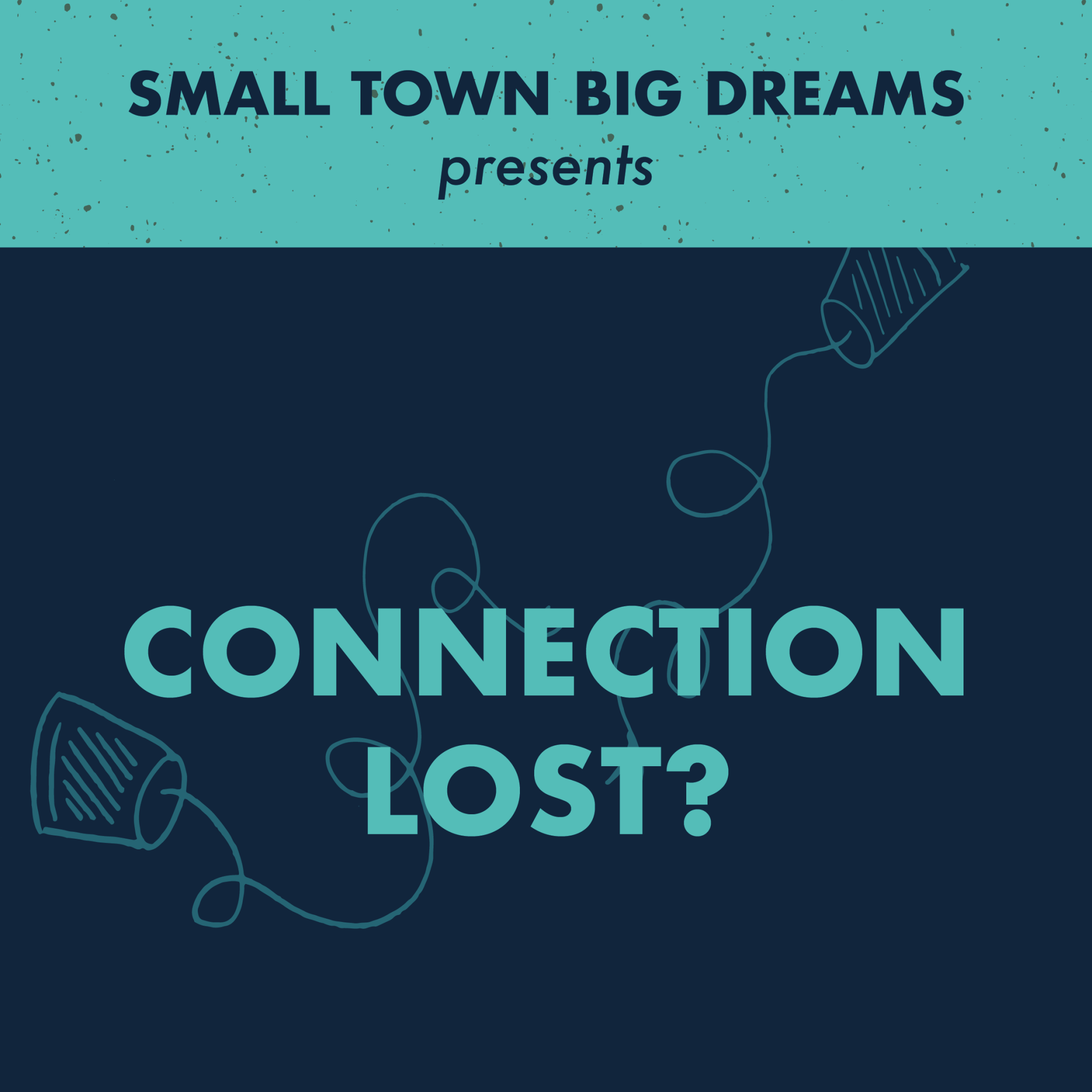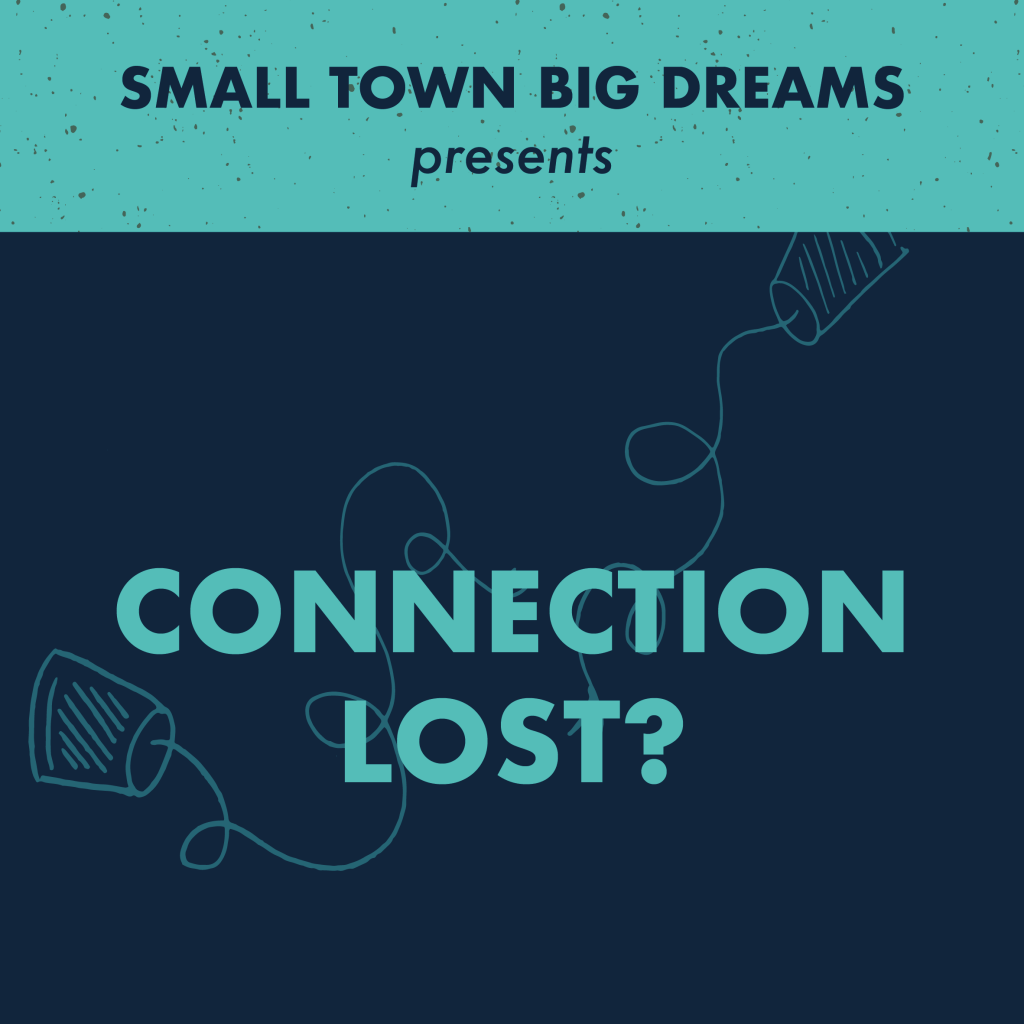 The restrictions of the Covid-19 pandemic have escalated the adoption of digital communication technologies into almost everyone's work and personal lives in a way that was unthinkable just a year ago.
In Part 3 of the World Turned Upside Down, we hear stories of how creatives have adapted to a life lived (and worked) almost exclusively online – the successes and challenges, disappointments and surprises. We'll meet Shannon Dolores O'Neill from punk band Sister Ghost, stationary designer Emma Johnston, Newry-based American artist Lauren Taylor, and marketing expert Andi Jarvis.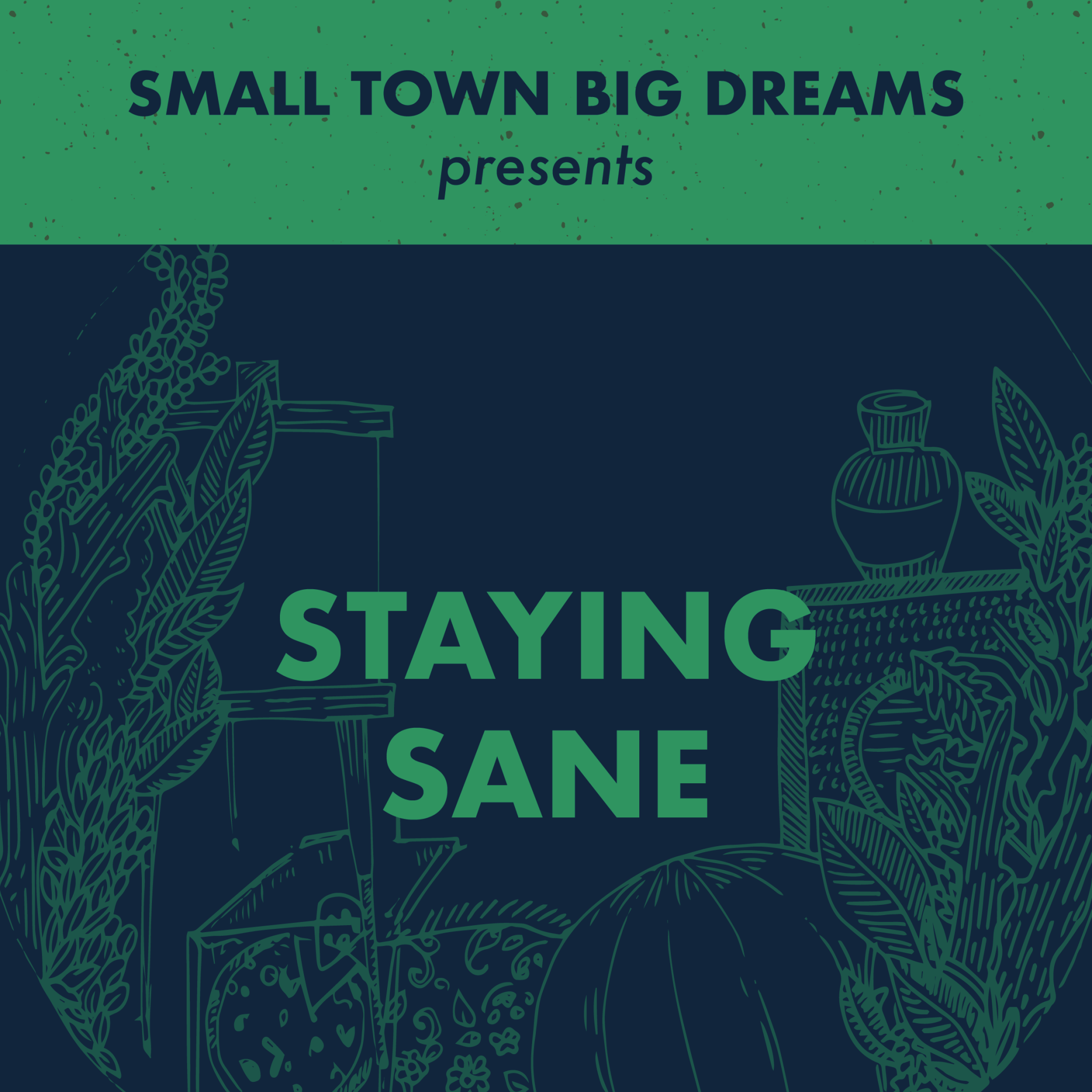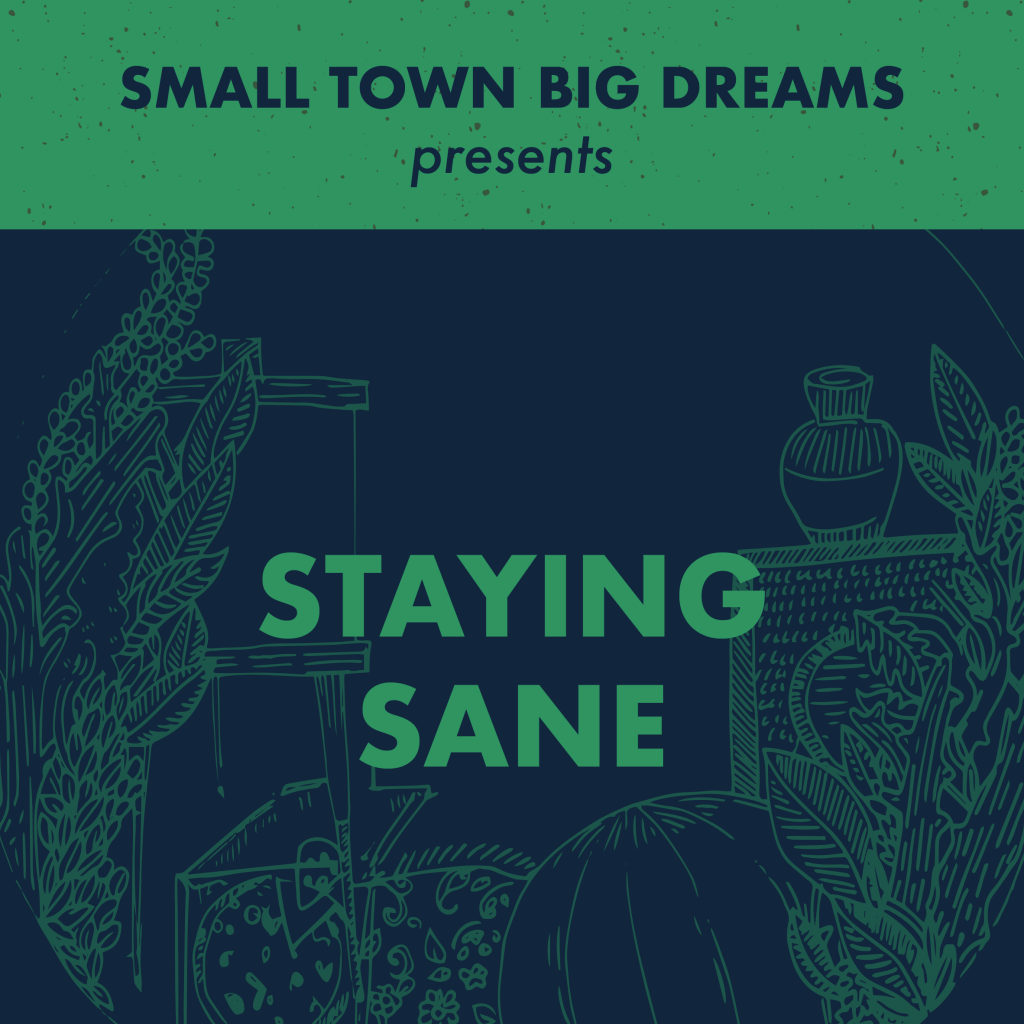 With the world having been turned upside down, many people have struggled to make sense of the new normal. With so much uncertainty and when what's at risk is as serious as people potentially dying, it's no wonder that it has been so difficult to stay mentally well at this time, no matter how hard we try. For people living alone, this time has potentially been one of the most lonely experiences of their entire lives. For the introverts, this has been a chance to share their tips on how to enjoy solitude. The haves and have nots have been those with gardens and those without, those who can work from home and those who work front line, those who have good health and those who have underlying health conditions. In some ways, this time has highlighted the stark differences between people's lifestyles.
But 2020 has also offered a pause for thought. It has forced us to re-evaluate how we live and work. Whether we really need to go to all of those in-person work meetings, or even have as many. Whether we need to buy fast fashion or whether we can do with consuming less. Whether we should finally do that thing we have been putting off, whether that is learning to cook or proposing to a partner.
Has 2020 fundamentally changed us as a society? Has it permanently altered the way in which we work in the creative industries? Or is it a glitch in time before we simply move on and Covid-19 eventually becomes just a distant memory?
In our season finale you'll hear from creative entrepreneurs Paddy Raff, Tessa Ann (Sound Healing Spa) and Matt & Abby Bonner (Forever Social).
Thanks also to Chris Thompson, Meadhbh McIlgorm, Katie Ireland (Katie Ireland Designs & MALA), Dara Flanagan and Alex McMillan for their call-in contributions, reflecting on their experiences during 2020.
---
Throughout this project we have worked with Dr Brian Dixon from Ulster University who used the interviews and research gathered to create a practical toolkit for creatives to help them cope with the ongoing impact of the pandemic.
Kindly funded by Future Screens NI and Northern Ireland Screen as part of their 'Rewriting the Narrative' project.