#opportunitymondays: Start Up Support Programmes!
Posted: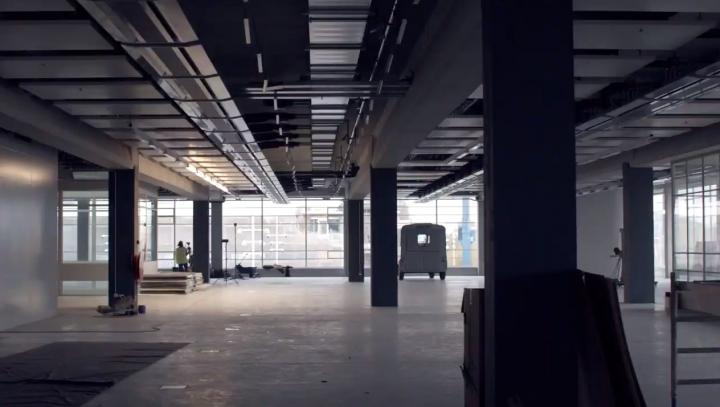 #opportunitymondays for 21.01.19 includes various start up support programmes including advice, grants, competitions and more!
+ Garage Online Tech Competition with Deloitte
+ Entrepreneurial Start Up with Women in Business
+ Start Up Loans with Enterprise NI
+ City Start with Enterprise NI
+ Proof of Concept Grant Fund with Techstart NI
+ NI Small Business Loan Fund with Enterprise NI
+ Go For It Programme with Belfast City Council
We share local opportunities every Monday on our blog page, check it out!