Creative Roundup 30th May
Posted: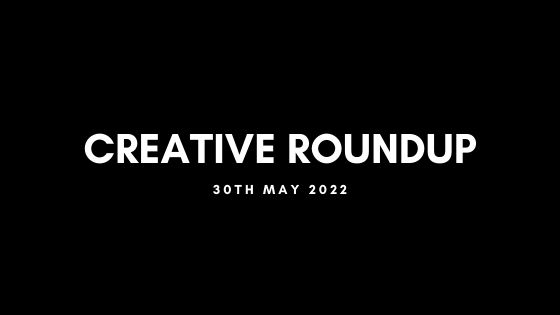 We plan to regularly bring you some of our favourite things for NI creatives – upcoming funding and support, events, opportunities and inspiration.
INSPIRATION
This week we're loving Belfast Photo Festival, particularly their Botanic Gardens Exhibit which is just near our Malone Studios and a lovely lunchtime activity, especially on sunny days.
This edition of Belfast Photo Festival explores untold stories, under-represented narratives and perspectives on the world that too often go unseen. Celebrating photography that pushes against dominant social, cultural, historical and visual frameworks.
DATE: 02 – 30 June 2022
WEBSITE: https://www.belfastphotofestival.com/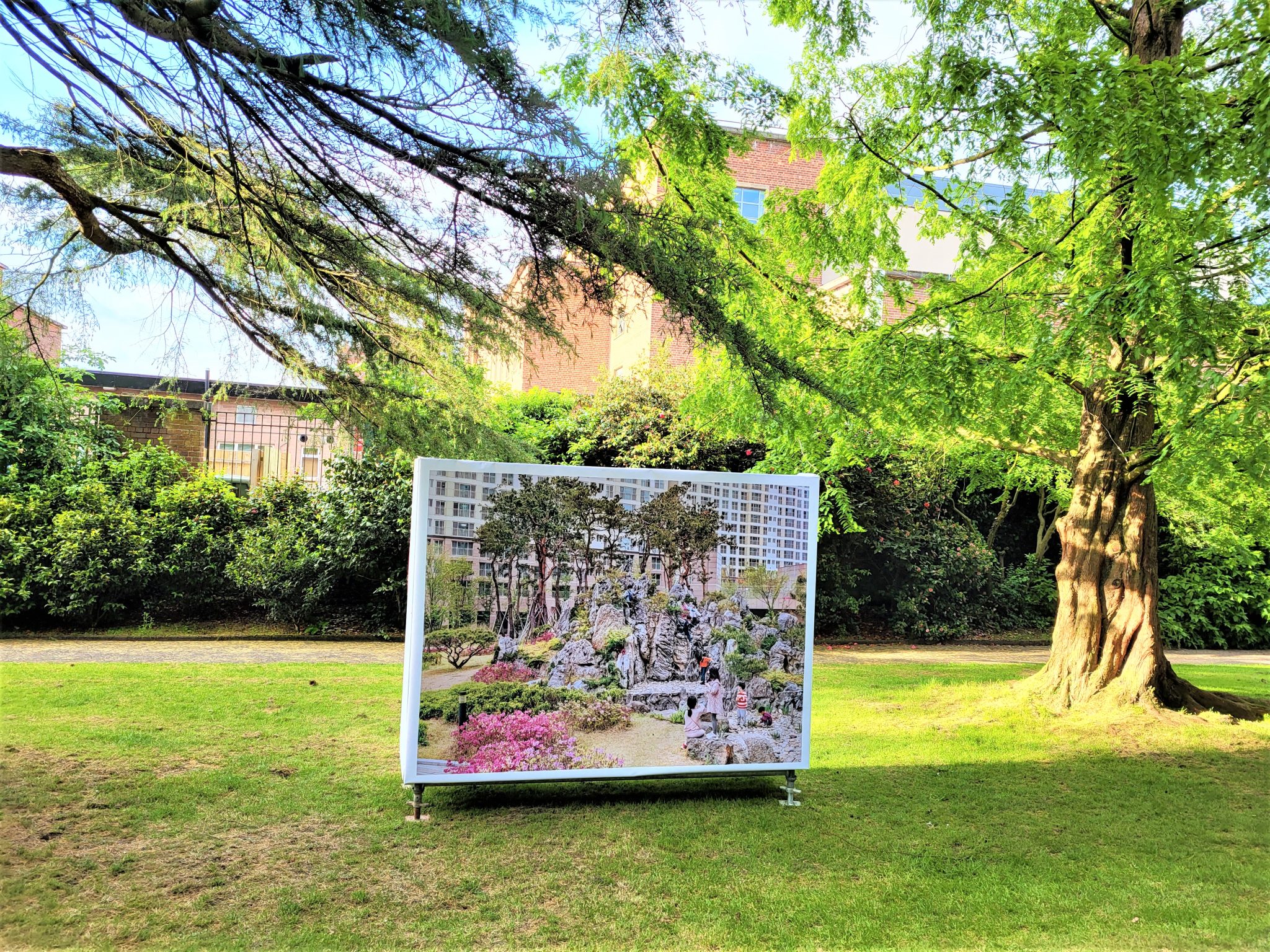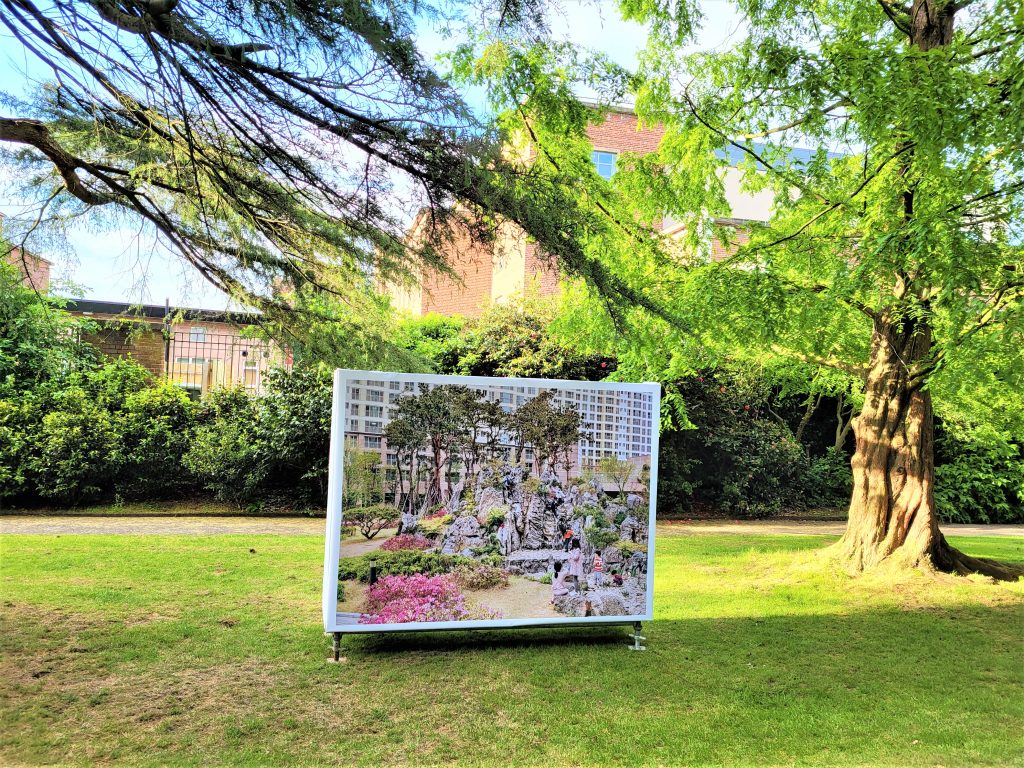 ---
FUNDING & SUPPORT
Advantage Creative started out as investors in Creative Industries startups – investing £5.4m into 55 companies over a period of 5 years through our Advantage Creative Fund. From these beginnings, they have developed a virtual hub that supports the creative entrepreneurs on our programmes. They support creative industries entrepreneurs, artists, and creatives with mentoring, coaching and business support all over the world.
WEBSITE: https://www.advantagecreative.co.uk
---
EVENTS
Creative Circles –  facilitating meaningful conversations around responsible design and creative collaborations. Two new online courses designed for entrepreneurs and creatives who would like to improve the quality of engagement and collaboration, and Creative Hub Leaders, Facilitators, and Community organizers to help nurture a deeper sense of community.
 DATE: Friday 24th June
 TIME:  9.00 -11.00am
 TICKETS: https://www.eventbrite.co.uk/e/creative-circles-tickets-324833233947
Future Foundation Meets: Andrea Dempster-Chung, Co-Founder and Executive Director of Kingston Creative! – Andrea is the Co-Founder and Executive Director of Kingston Creative, a nonprofit arts organisation whose mission is to empower creatives and transform Downtown Kingston. This one hour online event will be an opportunity to hear about Andrea's career journey and ask questions.
 DATE: Tuesday 7th June
 TIME: 1.00pm
 LOCATION: Online via Zoom
 TICKETS: https://www.eventbrite.co.uk/e/future-foundation-meets-andrea-dempster-chung-tickets-333555993957
Founders Night Belfast – is building the largest community of founders, investors and startup interested people in Belfast and the surrounding area.
They will come together on a monthly basis to build relationships and strengthen the network.
 DATE: Thursday 9th June
 TIME: 6:30 pm – 9:00 pm
 LOCATION: Ormeau Baths
 TICKETS: https://www.eventbrite.co.uk/e/founders-night-belfast-tickets-348311307497