#Meettheresident – iakoe
Posted: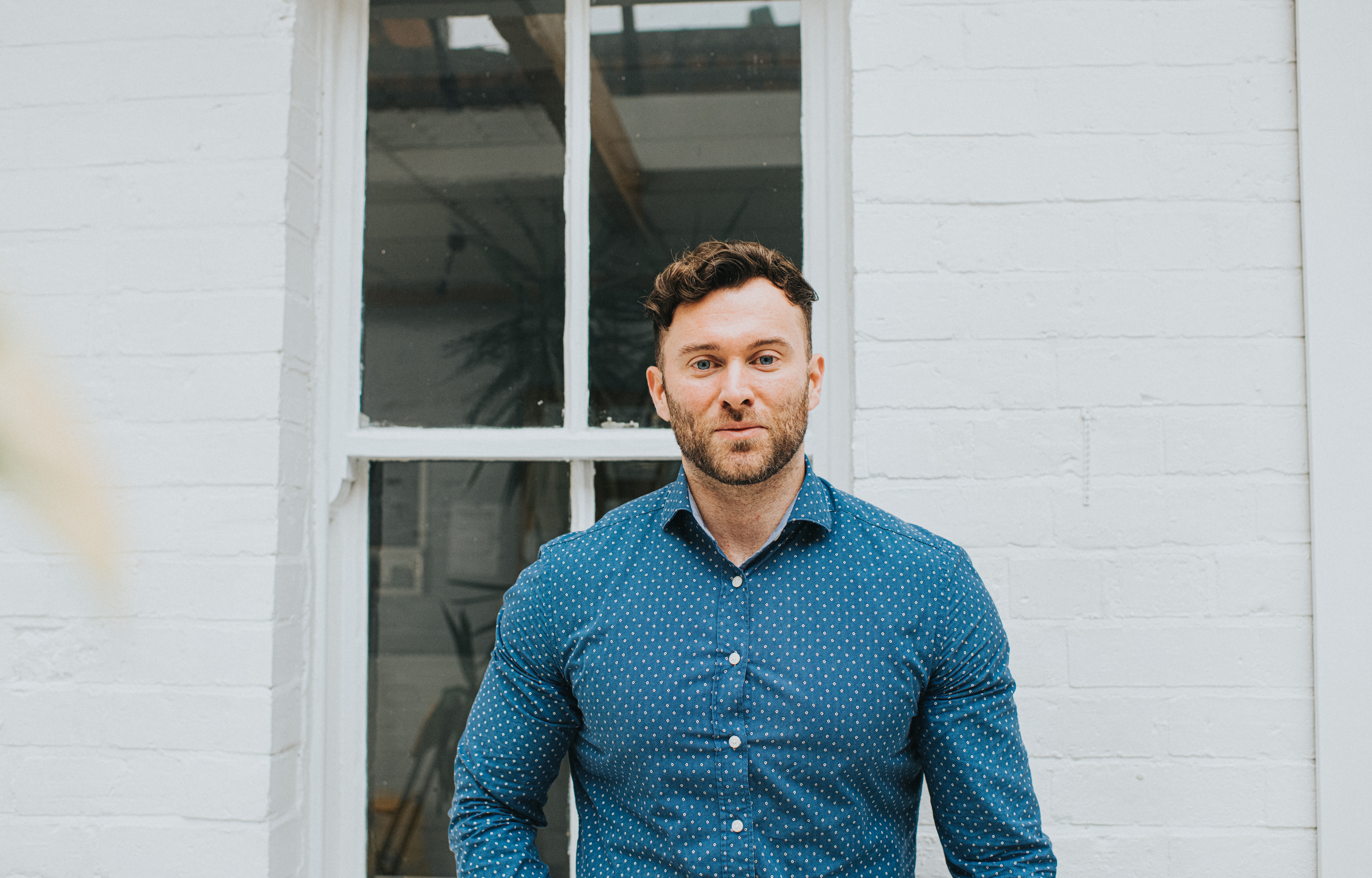 What do you do at iakoe?
iakoe is a search marketing agency – we combine SEO, content marketing and digital PR to drive long term search visibility and ROI. We work with everything from high growth startups to household name brands.
Any projects you are currently working on?
One in particular, but it's top secret right now.  I'll share the details when everything is solidified over the next month or so.
 What do you love most about working for iakoe?
I love working with design led brands, partnering with passionate CEOs and moving the needle for their brand with creative PR projects.  That's definitely what excites me the most about what we do.
What was the biggest hurdle for you starting out and how did you overcome it?
We launched the agency in March 2020, amidst the COVID-10 pandemic and lockdowns.  There was obviously a lot of uncertainty in the marketplace and many brands had to make tough decisions on how they planned to allocate their marketing budget for the rest of the year.
Obviously, these decisions had the potential to affect our revenue at such a crucial stage of the business.  However, our core differentiator as a business made us very attractive to our clients compared with other agencies.  From a commercial standpoint, instead of focusing on the time spent on a project, we focus on the value we create.  Most agencies, unfortunately, view pricing as antagonistic: a win-lose relationship with customers in that what one party gains the other loses, or so goes the weakly held assumption.
Our performance-based model creates complete alignment between buyer and provider goals.  It ensures that our clients will only ever pay a quantifiable percentage of the financial value our work drives.  At such an unprecedented time for the economy brands want to ensure their capital is being used as efficiently as possible, fixed retainer contracts present too much risk and our model removes the risk for the client.
How do you stay creative/inspired?
I read a lot of books across various genres.  It's definitely where I draw all of my inspiration from.
What are your plans/hopes/ambitions?
It's a really exciting time for iakoe as the agency is growing faster than we could ever have hoped. Our plans are to continue to grow but most importantly find creative talent around the globe that we can bring into the business.  We're a remote agency and as such we can access talent anywhere.  We've set a milestone of turning over our first million by the end of 2021 and that's what we are focused on.
Finally, what is your top tip for other creatives starting out in a working environment?
Prove the commercial value of your work.  It's easy to get caught up in making something look beautiful, but if you can't prove the value and ROI of your work it's very difficult to be competitive in B2B markets.
Where can people find you?
Instagram : @lukehaslett
Twitter : lukehaslett
LinkedIn : Luke Haslett