#FridayFocus – Events , Funding and Opportunities & Business Resources
Posted: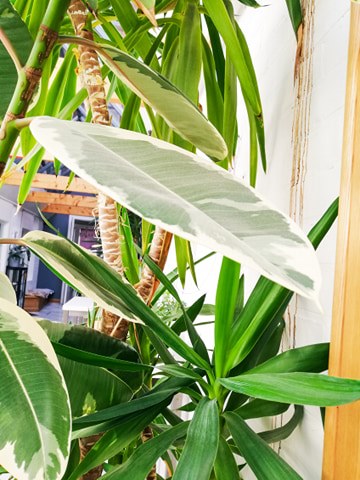 Happy Friday everyone! We hope that you all have had a great week and been able to achieve all that you needed to.
It's that time of the week again where we will be sharing what's going on in this fabulous city!
We will be covering some events/workshops,  funding opportunities & some resources for new businesses.
Events/Workshops
Funding & Opportunities 
Business Resources