#eventswednesdays: Marketing, Startup & Entrepreneur Events!
Posted: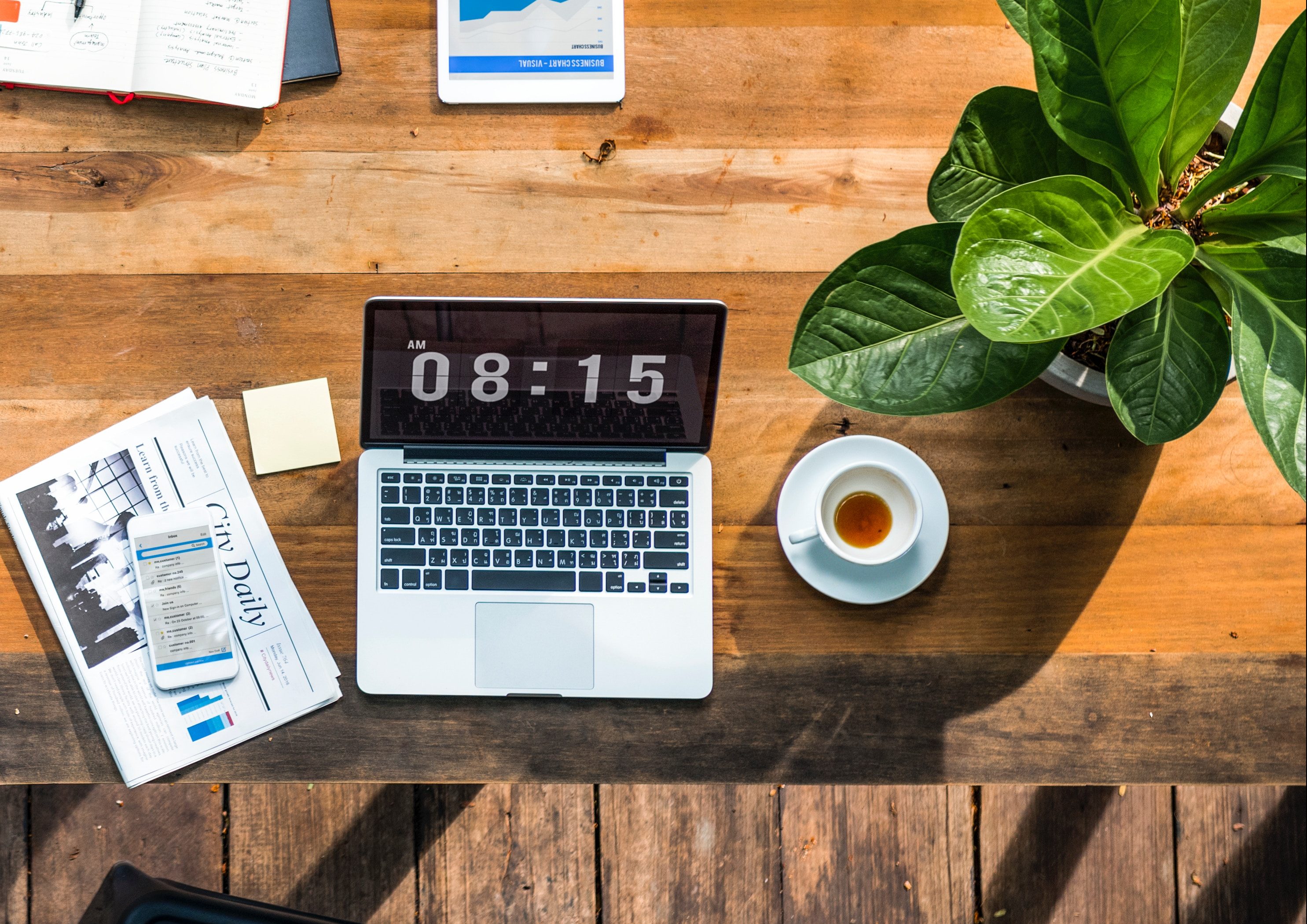 #eventswednesdays for 20.02.19 includes marketing, startup and entrepreneur events with Ulster Bank, Women in Business, Catalyst Inc and more!
+ 22.02.19: Raise Accelerator Launch with Raise Accelerator
+ 27.02.18: Being Your Brand with Mums at Work
+ 28.02.19: Surviving The High Street with Ulster Bank
+ 28.02.19: Go For It Information Evening with Lisburn Enterprise Organisation
+ 28.02.19: Instagram for Business with Women in Business
+ 28.02.19: Frameworks: Licencing for Startups with Catalyst Inc
+ 04.03.19: Be The Boss Entrepreneur Event with Derry City and Strabane District Council
We share local events for startups and entrepreneurs every week on our blog, check it out!