Womenfolk – The Time is Now
Date: 08/11/18 | Location: Unique, Ulster University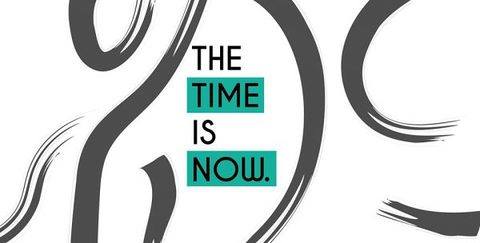 Thursday, 8 November 2018 from 18:30-21:00
Unique (Ulster Univeristy)
25-51 York Street, Belfast, BT15 1ED
Womenfolk, Creating A Space & Blick Shared Studios have teamed up to create a unique interactive event with a panel of female design students talking about their experiences and journey in the design industry/education to date and what their plans, ambitions and aspirations for the future are.
We will also ask them to give us their thoughts on the design industry in Belfast, the future of Belfast as a design city and how we can encourage and inspire more women in Belfast to take on design leadership roles and/or start their own design businesses.
The title of this event is 'The Time is Now' and the phrase came from noticing that there is such a change within Belfast, especially within the creative scene. We are excited that there seems to be more focus within young women on what they want to do within their careers. There is no time like the present.
In this event we will discuss how we can encourage and support young student female designers to become the next generation of design leaders. We also want to open up the conversation about what it is like being within these industries, the struggles that are faced and how to empower ourselves in the face of adversity.
There will be a panel of four female design students from different design disciplines and backgrounds discussing their perspective of achieving success within the design industries.
If you are looking to be encouraged and inspired, this is the event for you. Come and join us.
This workshop is funded by Belfast City Council as part of a project to encourage more women to seek careers in the design industry.
Speaker Number One: Kezie Todd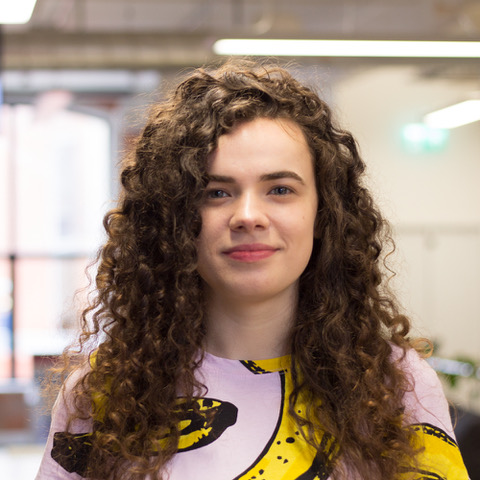 I'm Kezie Todd, but you can call me Kez. An all around geek who went from self-educated designer to studying interaction design full time. From the little details to the big picture, I design to delight the globe. Education in six different countries helps me bring a new perspective to any project and motivates me to design the experiences of tomorrow for users today. You can find me on placement doing UX at Puppet or as @SaysKez around the web.
Speaker Number Two: Katie Ireland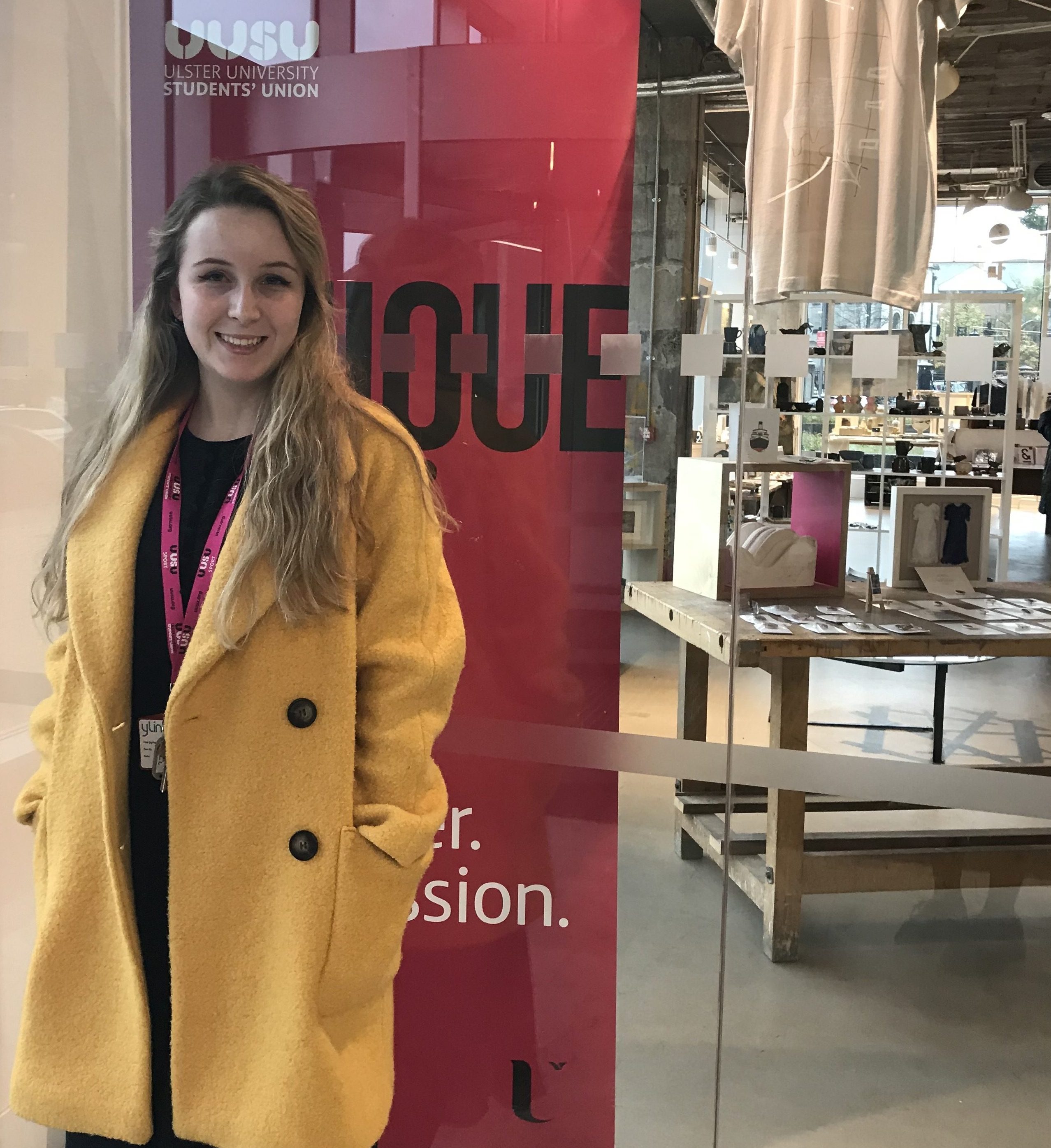 I am a second year art student studying 'Textile Art Design and Fashion' at Ulster University in Belfast and I also run my own small business selling prints of NI landmarks. My work is mostly illustrative and print based.
I am based in Belfast and have lived there my entire life so much of my work is based on Belfast Landmarks and buildings. Belfast is losing much of its architecture, whether by accident (fire as in the case of Bank Buildings) or by demolition (as in the case of much of the Cathedral Quarter) and so I wanted to try and capture as many landmarks as possible with my illustrations. It began just drawing the landmarks of particular significance to me (ones I noticed most or had visited most often), then as I realised there was an interest in my work I started to look at other landmarks and buildings. Eventually I decided I would try to draw as many landmarks and buildings as possible, to create not just a range of skylines to sell but also to create a database of Belfast through its buildings. The iconic ones, the historical ones, the ones about to be demolished and the newest ones. The idea really is to preserve what I love about Belfast in my illustrations and to develop a commercial range of prints so that I can showcase the best of Belfast and share that with my customers.
I started my business by selling some prints in Unique, the student shop in Ulster University's Belfast campus, and since then have set up an online store and I am stocked in some local shops, including Titanic Belfast.
At the end of my first year of uni I was awarded the Provost's Unique Art shop award for my work sold in Unique.
Speaker Number Three: Lucinda Graham
Lucinda Graham is a Stylist, freelance creative and collaborator. She is a multidisciplinary artist based in Belfast, Northern Ireland and is driven by millennials hunger for reality in the digital age. She explores pressing social and mental health issues through various mediums.
Speaker Number Four: Macy Stewart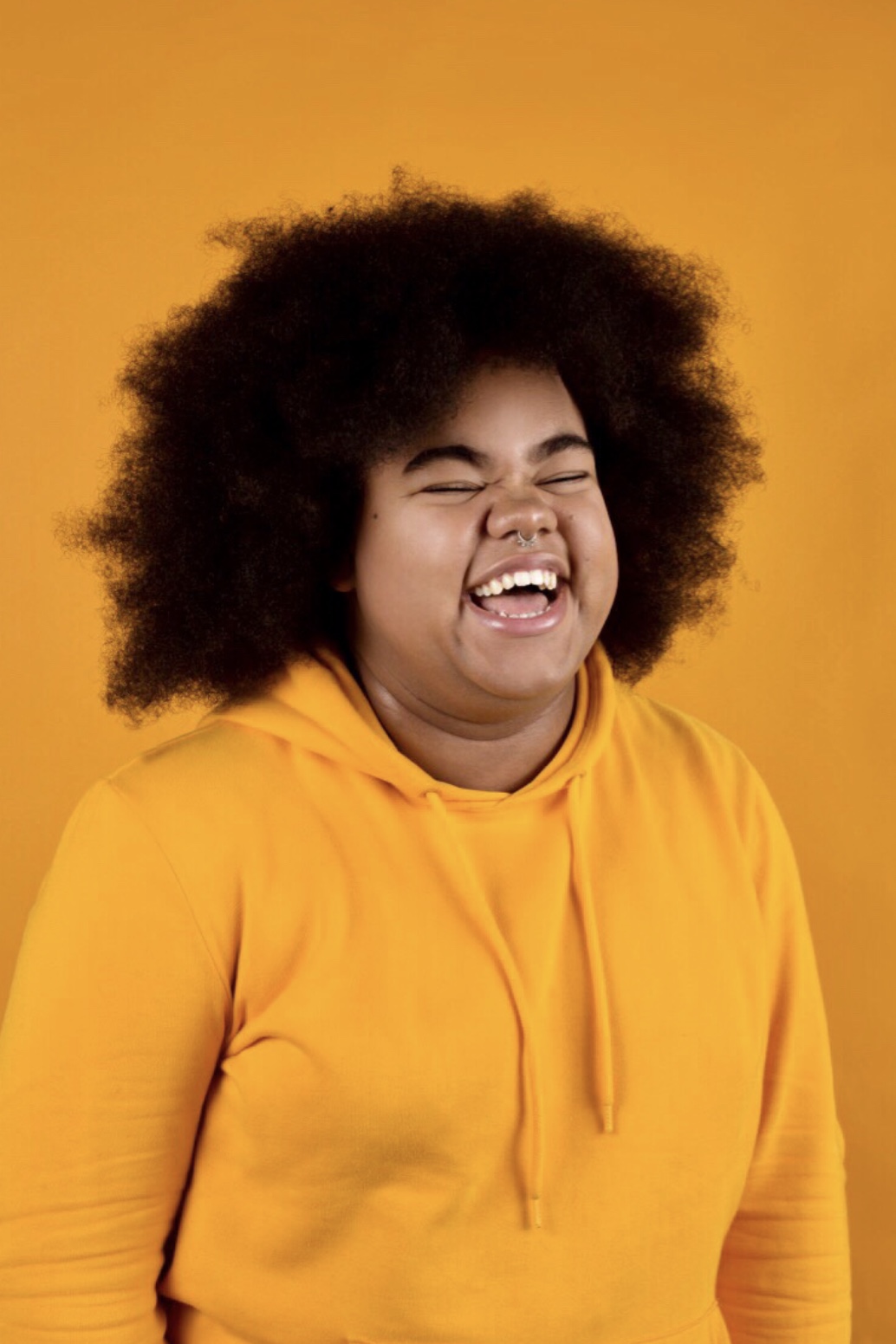 My name is Macy Stewart. I'm a 19 year old fashion and portrait photographer based in Belfast!
I have been doing photography now for nearly 2 years and I have never looked back. After dropping out of A-Levels at 17, I knew I needed to find something to pass my time whether that be a job or a hobby. Photography seemed like a good pastime as I loved and still love meeting new people. I love the whole process of photography from connecting with new stylists, models, designers to the whole photo shoot process!
I love shooting with agency signed models and street cast models! There's something really special when it all comes together with a great team and that's what keeps me motivated.
Speaker Number Five: Sorcha McGlinchey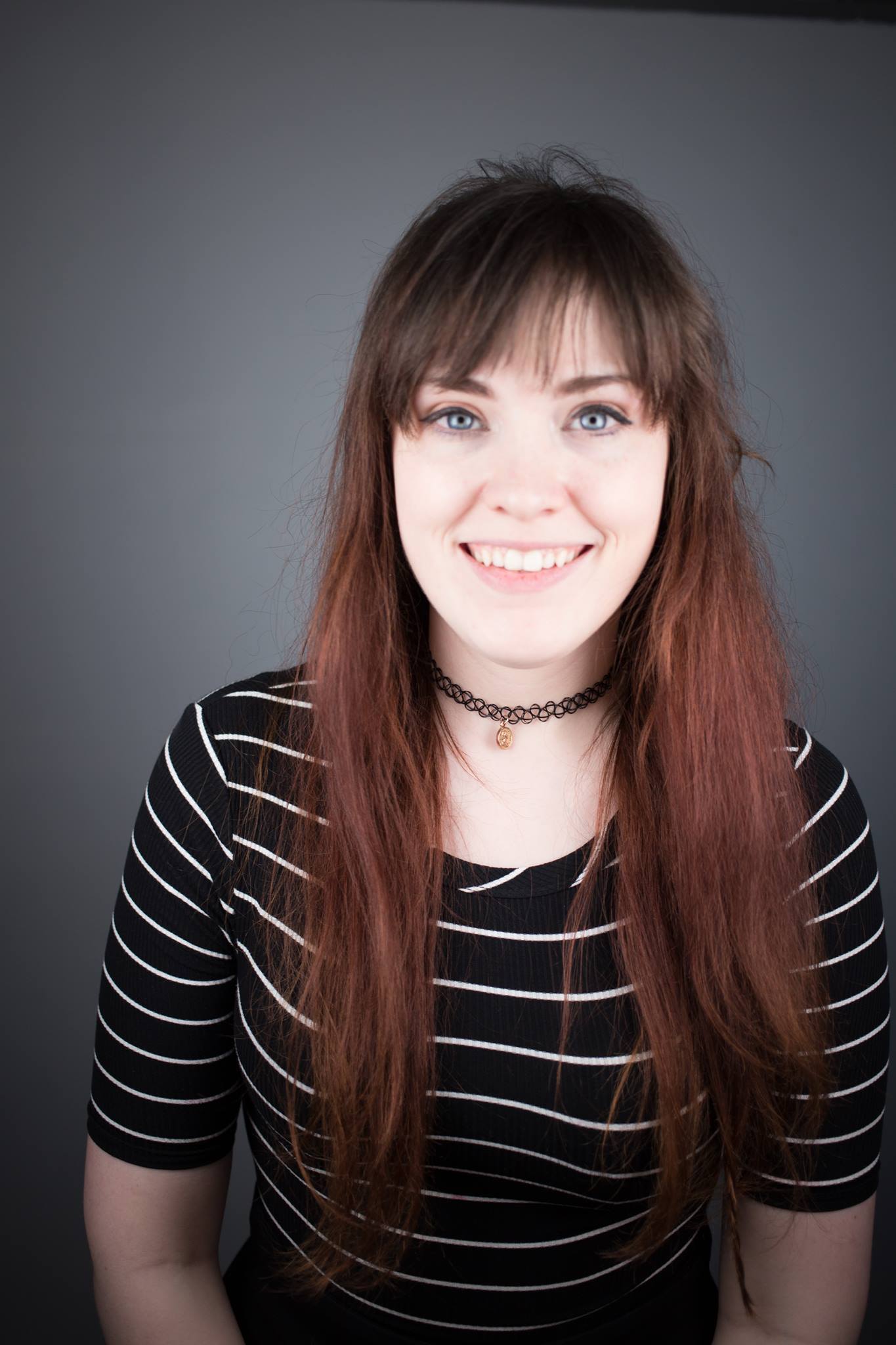 Sorcha is a first class graduate of Animation BA(des.) Sorcha was the president of the Animation Society at Ulster University, and currently the events manager of Toody Threedy (2D3D) a monthly networking event for animators across Northern Ireland. Sorcha's student films have been nominated for awards, including her short film "Cope" which was nominated for Best Art Direction at Dingle Animation Festival. Her final year film "Nami the Last Witch" was featured on the CGBros youtube channel, nominated for awards at Dingle, going to be played at Amsterdam's Halloween Festival, and is currently in the festival circuit. Sorcha works in development at Paper Owl Films as a designer. Sorcha helps bring ideas to life by drawing, testing and designing characters, backgrounds and animated content for pitches. She helps get these ideas funded and moved into production.