Womenfolk: Take5
Date: 06/11/2017 (8:30am) | Location: Blue Hairdressing, 46 Hamilton Street, Belfast, Northern Ireland, BT2 8LP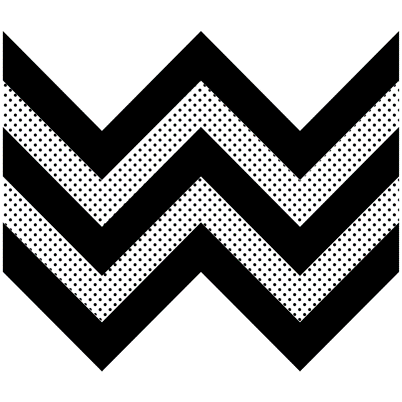 Breakfast event for Female designers (get your week off to a creative start).
What is Take Five?
Five minutes, five questions. Stand up, inspire and be inspired by your fellow female creatives (or just sit and listen if you wish).
Have your morning coffee/breakfast and network with like minded female creatives – what's not to like? (apart from the early start!).
In association with Belfast Design Week