Womenfolk: Lego Animation for Girls
Date: 11/11/18 | Location: Ulster Museum, Botanic Ct, Belfast BT9 5AB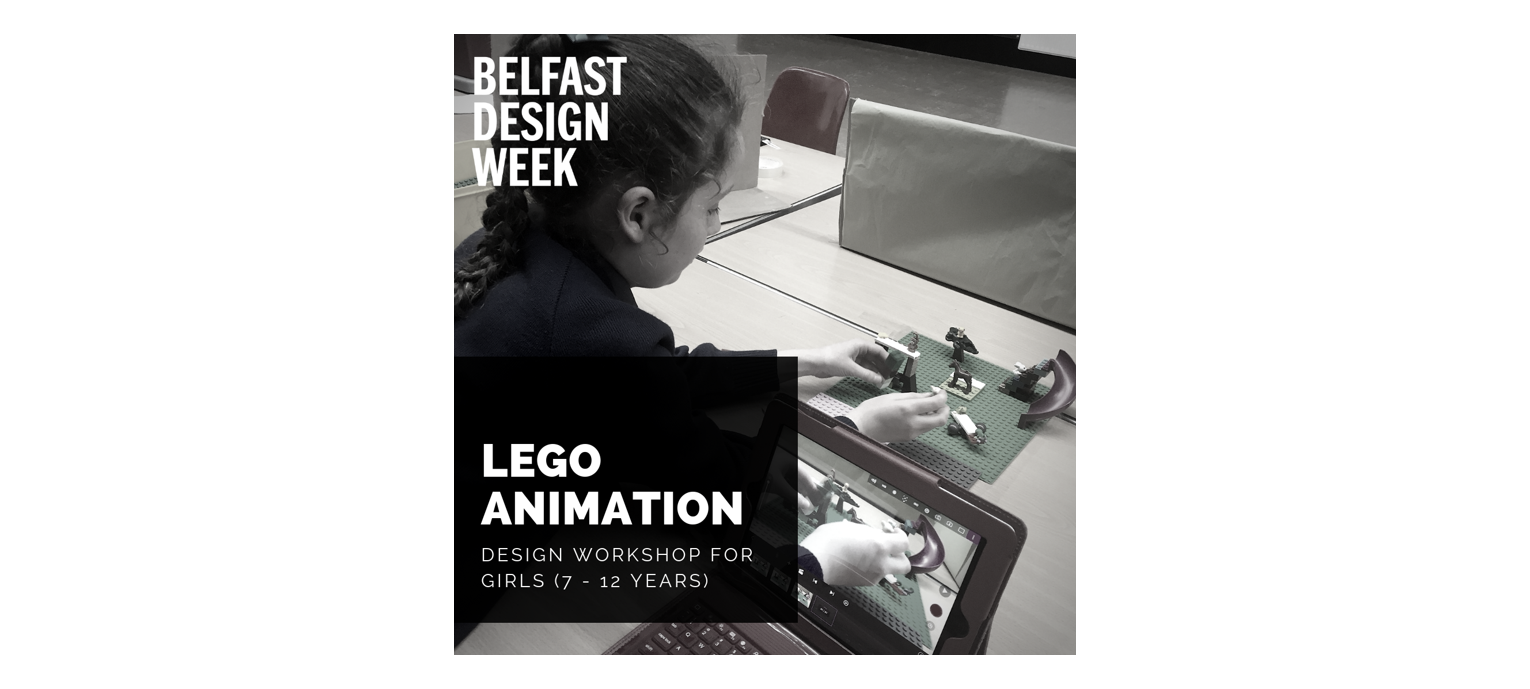 Sunday, 11 November 2018 from 15:00-17:00
Ulster Museum
This mini animation master classes by Can Do Academy is a great introduction for children to the colourful world of stop motion animation! The workshop will allow participants to make a complete animated Lego film on an iPad, using sound effects, visual effects, titles and lots of imagination! Your child will learn to use special iPad apps and they will receive a copy of their film at the end of the session!
Facilitated by Cando Academy www.candoacademy.com
This workshop is funded by Belfast City Council as part of a project to encourage more women to seek careers in the design industry so it is just for girls aged 7 – 12 years.