WOMENFOLK JUNIOR.SENIOR.
Date: 8/11/19 | Location: Belfast Design Week Hub : 108 North Street, Belfast BT11LE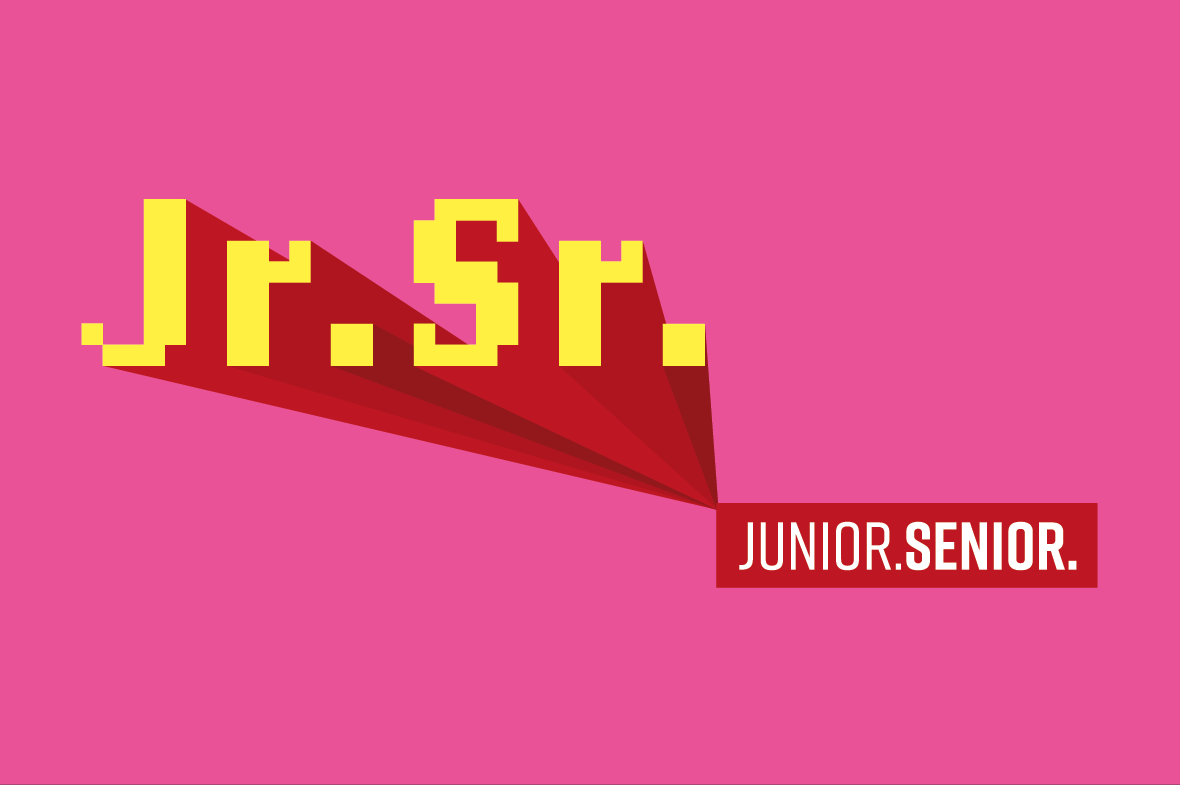 WOMENFOLK JUNIOR.SENIOR.
For this year's Belfast Design Week we are hosting a very special Junior.Senior. breakfast event featuring some of the Mentors and Mentees from our mentoring program that has been running over the last 6 months. We will hear about their journeys over the past 6 months in their businesses and as part of the mentoring program. There will also be the opportunity for coffee, cake and connecting with other like minded women designers the perfect way to start your Friday in association with shesaid – a female led design and branding studio in the heart of Belfast.
Date: Friday 8th November
Time: 8.00 – 9.30am
Venue: Belfast Design Week Hub, Butchers Building
MENTOR : LISA SMYTH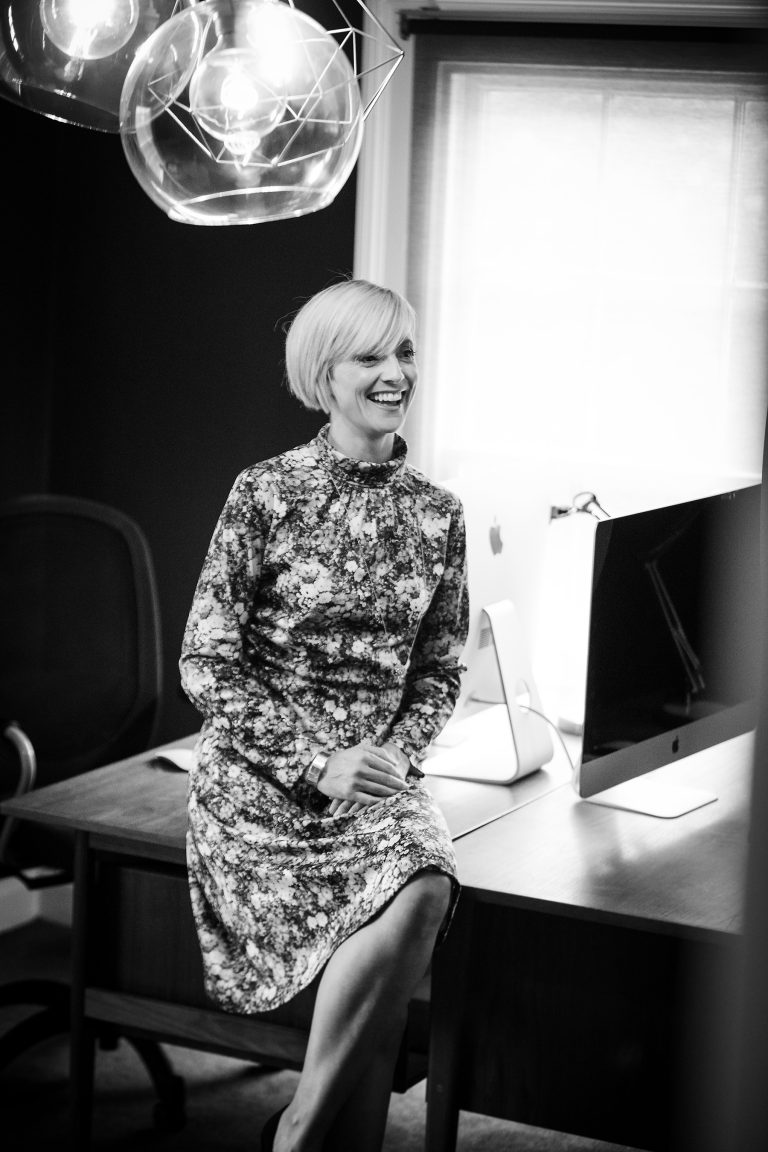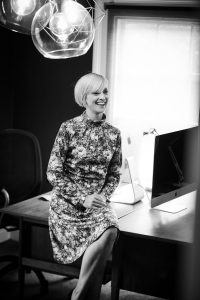 Lisa Smyth is a creative design consultant and business owner with a 1st class honours degree and almost 20 years of professional experience in the field of graphic design and branding design. Lisa previously worked for large design and advertising agencies in Northern Ireland, Scotland and London.
Previous to shesaid Lisa Smyth has been a sole trader at mrssmyth.co.ukfor the past ten years. Lisa works with business and organisations who like to build a relationship with a dedicated designer to turn their business goals into reality. Mrs Smyth's aim is to assist the growth and success of a clients business through great design.
Lisa has been providing design and branding services to a diverse range of clients across the Voluntary and Private Sector. Lisa has collaborated with other design agencies working on branding projects for Channel 4 and Discovery Channel.
In 2017 Lisa was part of the core design team in the redesign of the new polymer Ulster Bank notes. Working for service design agency Nile (Edinburgh) and branding agency O Street, Lisa worked as part of the design team in accumulating insight and developing networks of Northern Ireland expertise. Lisa was also integral to the creative direction through the concept phase. Lisa delivered conference pitches to the Royal Bank of Scotland representing the 'voice of Northern Ireland'.
MENTEE : LAURA CRAIG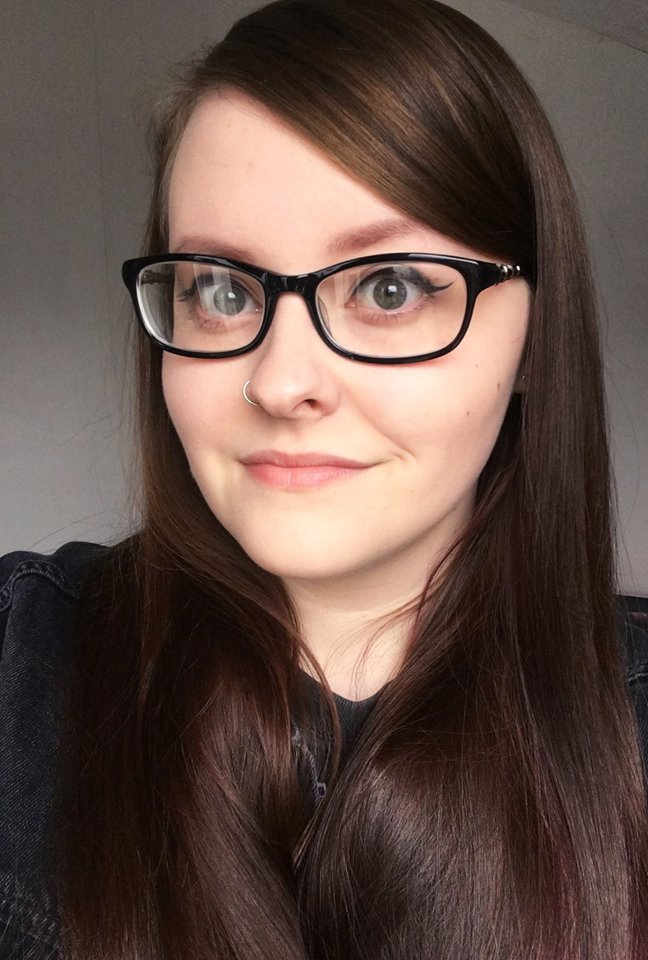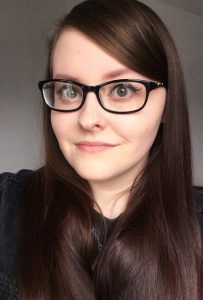 Laura Craig is a freelance graphic designer, living and working in Belfast. She combines her love of design, music and activism through bold imagery and typography
and as a multidisciplinary designer she has worked on a diverse range of projects including editorial design, print and branding.
lauracraigdesign.myportfolio.com/projects
MENTOR : GEMMA O'NEILL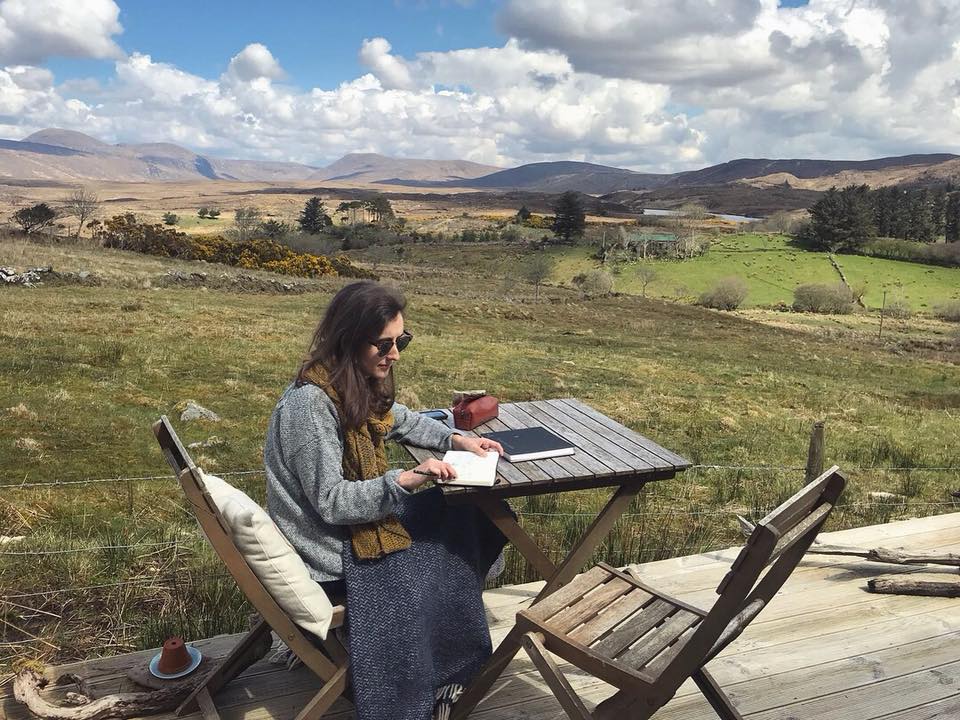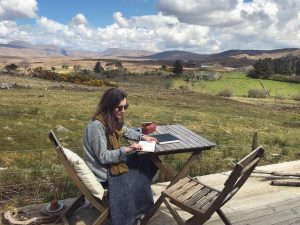 Gemma is an author/illustrator from the Causeway Coast. She graduated from Falmouth University in 2011 with a BA (Hons) Degree in Illustration and her first authored and illustrated picture book deal after visiting the Bologna Children's Book Fair during her final year of study.
Her books have been published globally and have been nominated for awards such as the prestigious Kate Greenaway Medal. Nature, history, travel and exploration have always influenced Gemma's work. Her need to explore has since led to her establishing her own print range alongside working in children's publishing. She works from Blick Studios and is part of the studio team too, taking photographs in the Cathedral Quarter, Belfast.
MENTEE : KATHRYN MCGRANE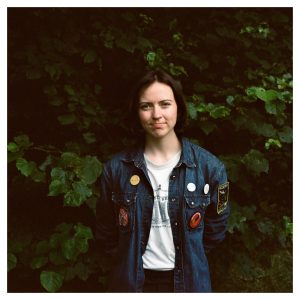 Kathryn is an  illustrator currently based in Northern Ireland.She uses digital and traditional media to create work based on her interests in  documentaries,folklore and nature .