Womenfolk Design Exhibition
Date: 06/11/18-13/11/18 | Location: CastleCourt Shopping Centre, Royal Avenue, Belfast, BT1 1DD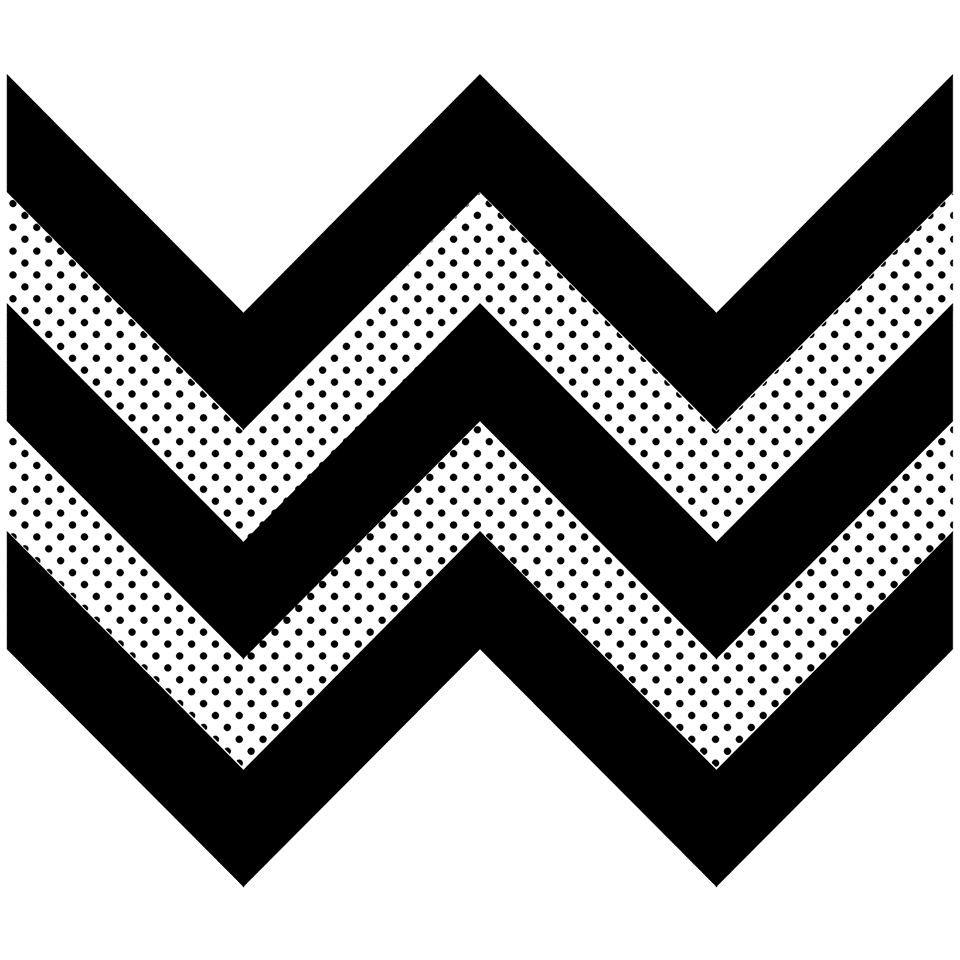 Launching as part of Belfast Design Week on 6th November and finishing on International Women's Day 8th March 2019 this exhibition will be a celebration of Belfast's female design talent. The exhibition will launch in CastleCourt as part of Belfast Design Week and will be on display throughout Design Week from 6th – 13th November 2018.
A storefront exhibition of Belfast Female Design Talent, celebrating our past heritage and promoting our current industry through imagery, illustration and story-telling. This exhibition will showcase and celebrate Belfast's design heritage and talent and educate the general public on female designers, opportunities and information on the design industry. The design industry is diverse and is currently the fastest growing creative industry sector, offering many future job opportunities and the chance for Belfast to reinvent itself as a city of creativity and innovation.
This exhibition is a project by Blick Shared Studios and is supported by Belfast City Council as part of a broader Womenfolk project featuring events and workshops and online activity to encourage more women to seek careers in the design industry. Venue for the exhibition during Design Week is supported by CastleCourt.