Womenfolk : A celebration of women in Design {BELFAST}
Date: 31/03/2017 | Location: The Black Box, 18-22 Hill Street, Belfast BT1 2LA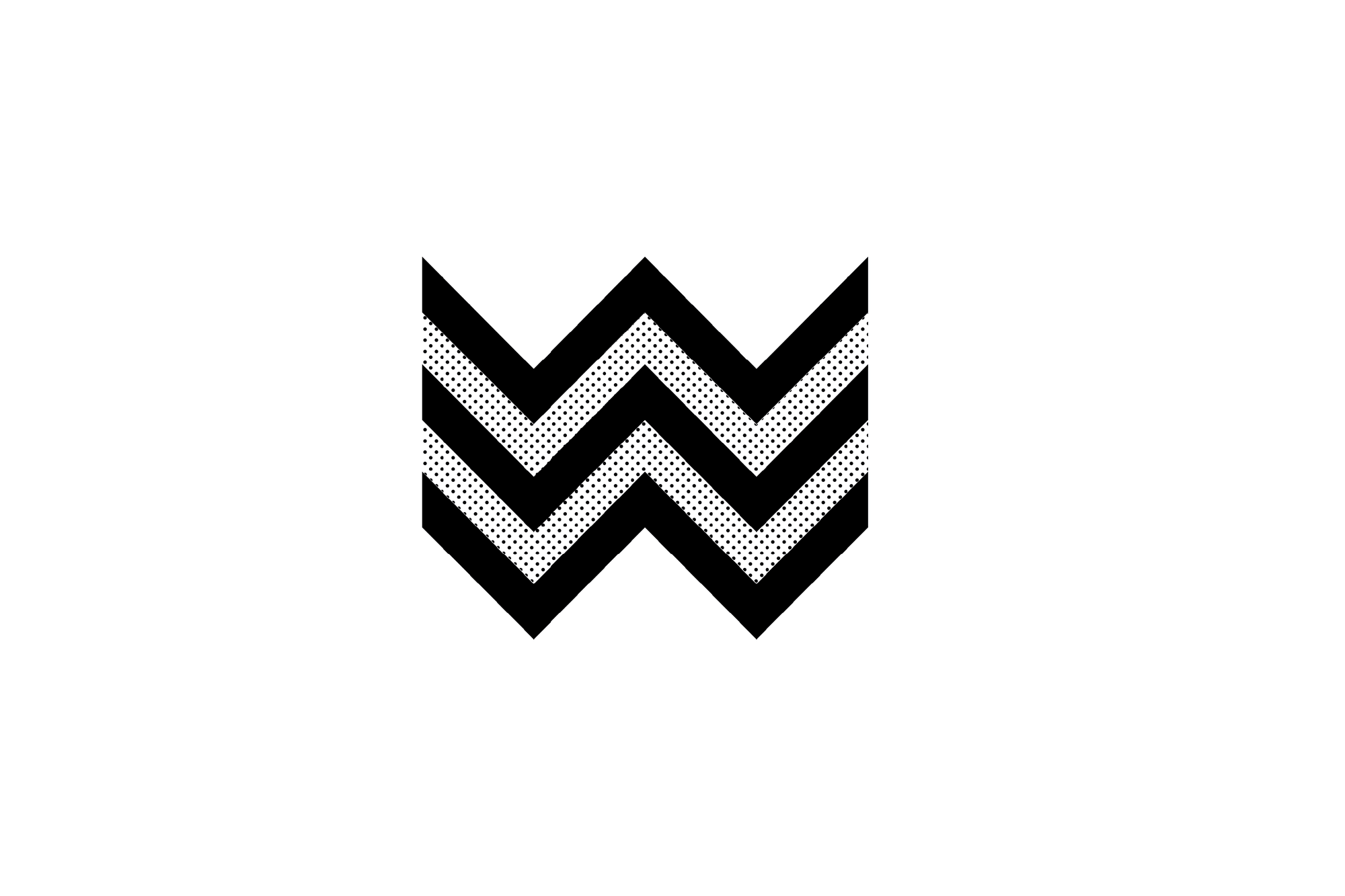 31st MARCH
10AM-12PM
The Black Box
18-22 Hill Street
Belfast BT1 2LA

---
This special talk and forum in Belfast will focus on celebrating women in Design and how collectively we can celebrate and promote aspiring, emerging and established female designers.
---
Event schedule:
10.00 – Event registration
10.15  – Intro talk for Womenfolk
10.20 – Startup – Jump The Hedges (Siofra Caherty)
10.30 – Startup – coffeenosugar ( Elizabeth Meehan)
10.40 – Startup – Katherine McDonald Illustration (Katherine McDonald)
10.50 – Maven (Patricia McGinnis)
11.05 – Pink Inc. (Gillian Heron)
11.20 – Keep It Usable (Lisa Duddington)
11.40 – Forum
---
Speaker profiles:
Jump The Hedges
Síofra Caherty is founder of multidisciplinary design studio Jump The Hedges. Jump The Hedges focuses on sustainability, functionality and local manufacturing. From working in luxury fashion in New York, to designing wearable technology on Ireland's West coast to designing performance clothing for Adidas in Germany, Síofra's creative identity has evolved due to a constant pursuit of innovative design and an addiction to solving problems. A recipient of the Design and Craft Council of Ireland Future Maker Awards in both 2015 and 2016, Síofra currently has work on display as part of the Shape The Future exhibition in NCAD in Dublin. Shape The Future is a curated exhibition of some of the most up and coming designer makers to have won Future Maker awards.
coffeenosugar
One of the newest ventures starting up in Belfast is Service Design startup coffeenosugar. Service Design is about designing services for the people who use them, involving them in the process. It's about using design to problem solve to create a service that responds to customer need. Looking at all elements in the service from the physical and tangible to the intangibles, such as interactions and sequences. Turning weaknesses into opportunities is the hallmark of service design. Business owners however, are often too close to see the business objectively from the customer perspective. We will be joined by founder Elizabeth Meehan.
Katherine McDonald Illustration
Armagh-born, Belfast-based freelance Illustrator and Designer. Currently Blick Shared Studios Graduate Entrepreneur In Residence. Handpicked as Computer Arts' Best New Talent 2015, featured in issue #243. Hand-selected as one of People of Print's top 50 Graduate Print Award Nominations 2015.
Maven
At Maven, sisters Catherine and Patricia McGinnis have curated a selection of largely Scandinavian and Irish products. With a belief that everyday items should be enhanced by great design and that shopping should be all about the friendliness, Maven is a treasure trove that will make your heart beat a little faster and make you leave with a smile.
Pink Inc.
Pink Inc. are a design agency based in Belfast. They work across digital and printed media and create bespoke campaigns for their clients. We will be joined by Pink Inc.'s Gillian Heron.
Keep It Usable
Lisa is the co-founder of Keep It Usable, a multi-award winning UX research and design agency based in the UK. She has appeared on BBC Breakfast and multiple radio shows to talk about how we use technology and digital. As an expert in UX and digital psychology, Lisa started Keep It Usable at the start of the recession, after being made redundant from Sony Ericsson. She has grown the business into a highly profitable agency, working with some of the biggest brands in the world. Keep It Usable's design of a health app was showcased at 10 Downing Street to illustrate how digital can help to improve the nation's health. Lisa has recently launched two more businesses, co-authored a book and is now working on yet another startup idea in her spare time!
---
Some quotes to get you inspired in the lead up to Womenfolk from designers past and present:
"Design isn't finished until somebody is using it."
– Brenda Laurel (Game Design & VR)
"It took me a few seconds to draw it, but it took me 34 years to learn how to draw it in a few seconds."
– Paula Scher (Graphic Design)
"Fashion is instant language."
– Miuccia Prada (Fashion Design)
"There are 360 degrees, so why stick to one?"
– Zaha Hadid (Architecture)
To join us on the 31st March, book a FREE ticket
here
Join the conversation online #womenfolk
---
This event is part of Creativity Month 2017.