Womenfolk: A celebration of women in Design {DERRY-LONDONDERRY}
Date: 31/03/2017 | Location: Eighty81 Creative Workspace, Buildings 80-81, Ebrington, Derry-Londonderry BT47 6FA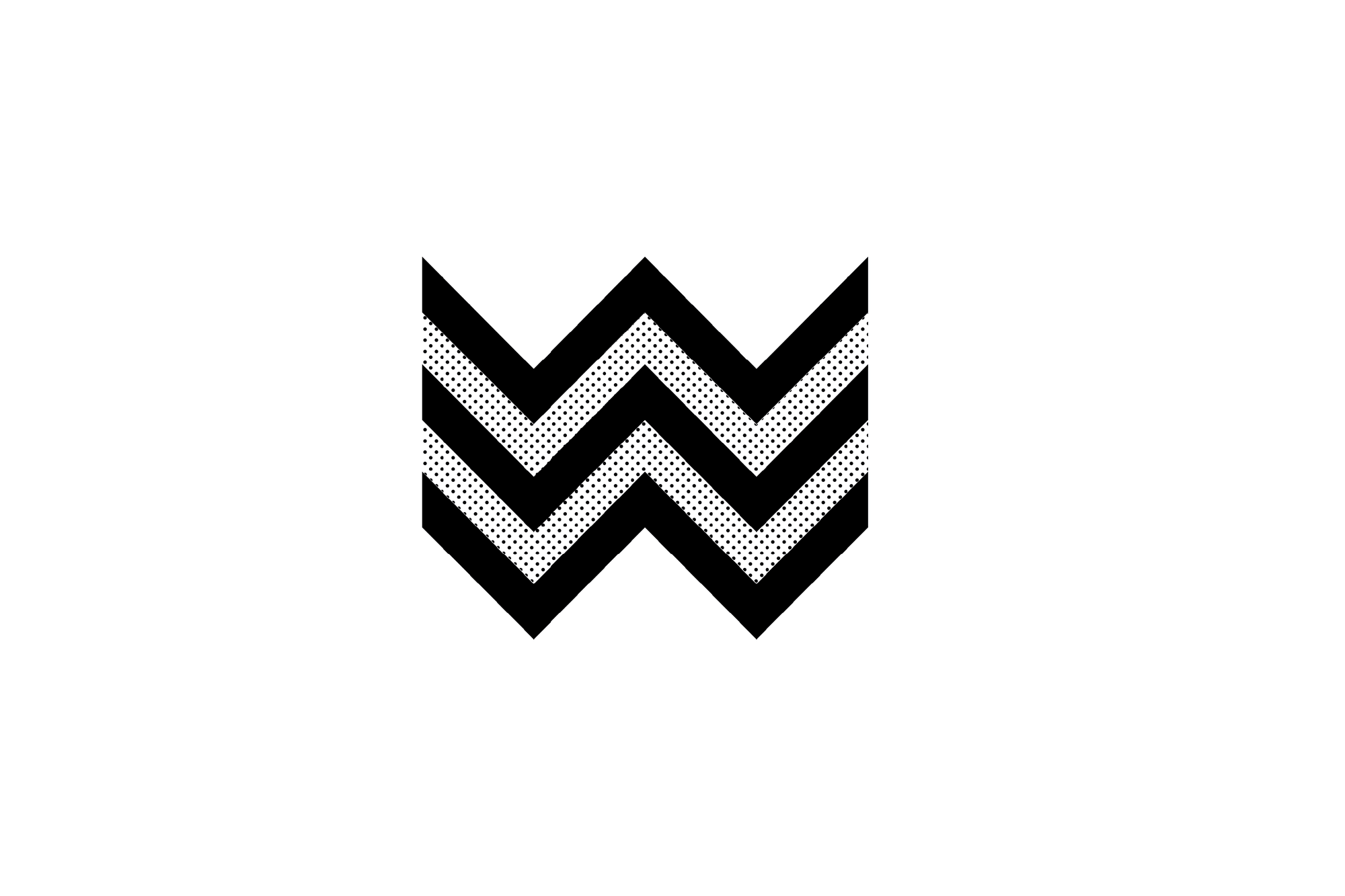 31st MARCH
5PM – 7PM
Eighty81 Creative Workspace
Buildings 80/81,
Ebrington, 
Derry-Londonderry BT47 6FA
---
This special talk and forum in Derry-Londonderry will focus on celebrating women in Design and how collectively we can celebrate and promote aspiring, emerging and established female designers.
---
Event schedule:
5.00PM – Registration
5.15PM – Intro talk for Womenfolk
5.20PM – EmMarie (Emma)
5.30PM – Makematic (Catherine)
5.50M – Nolka (Patricia)
6.10PM – Maven (Catherine)
6.30PM – Forum
6.45PM – Closing remarks
---
Speaker profiles:
EMMARIE
Emma Curtis, brand name EmMarie is an award-winning fashion and textile designer. She lives in Co. Monaghan and get her inspiration through nature and the outdoors so living in the countryside is ideal. Emma graduated with a BA Honours in Fashion, Textiles and Design with Business Management and showed her First collection, Spring Summer 2017 in September 2016, during London Fashion Week.
MAKEMATIC
MakeMatic is developing an on-demand platform for teacher professional development – focused on digital technology and classroom innovation. Teachers can access monthly professional development masterclasses, devised in partnership with globally recognised universities, technology companies and educational non-profits. Each class is focused on education-specific learning that can be applied across the entire curriculum, not just IT-related subjects. Online delivery provides a low-cost, scalable solution that can be constantly updated with expert know-how and industry relevant content. Co-founder Catherine Ross has over 15 years experience as a senior producer with the BBC and independent production companies making award-winning content for both web and TV – including a hugely successful science YouTube channel on behalf of BBC WorldWide.
MAVEN
At Maven, sisters Catherine and Patricia McGinnis have curated a selection of largely Scandinavian and Irish products. With a belief that everyday items should be enhanced by great design and that shopping should be all about the friendliness, Maven is a treasure trove that will make your heart beat a little faster and make you leave with a smile.

NOLKA
Patricia Greene has been involved in the website design business for almost 17 years with her co-owned company Nolka. In the past she mostly worked on project & team management, and is now involved in the design of websites from a conversion optimisation perspective – ensuring effective design is created and used to increase the possibility of web visitors engaging with their client websites. A website is only one tool in the box. What's important to their business is creating impacting design and consistent branding across the internet to deliver a message.  Patricia is particularly passionate about supporting female entrepreneurs whether a crafter, engineer or educator. She recently received a Contribution to Enterprise award from Derry City Strabane District Council for her role with local business network Women in Enterprise.
---
Some quotes to get you inspired in the lead up to Womenfolk from designers past and present:
"Design isn't finished until somebody is using it." 
– Brenda Laurel (Game Design & VR)
"It took me a few seconds to draw it, but it took me 34 years to learn how to draw it in a few seconds." 
– Paula Scher (Graphic Design)
"Fashion is instant language." 
– Miuccia Prada (Fashion Design)
"There are 360 degrees, so why stick to one?"
– Zaha Hadid (Architecture)
---
To join us on the 31st March, book a FREE ticket 
here
Join the conversation online #womenfolk
---
This event is part of Creativity Month 2017.