The Faculty: Photography with Simon Mills (6 week course)
Date: 09/04/18 - 14/05/18 | Location: Blick Shared Studios, 46 Hill Street, Belfast BT1 2LB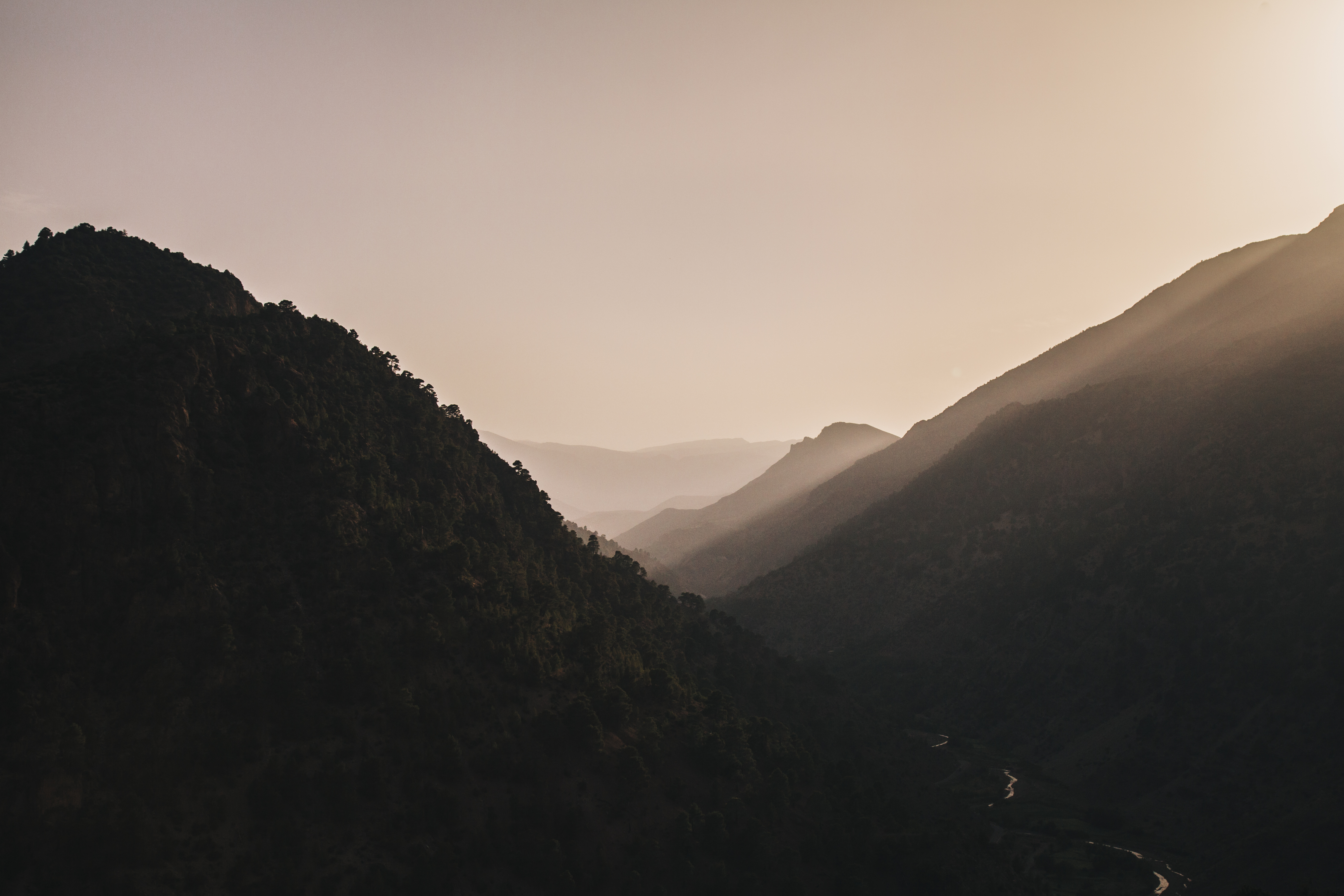 Photography with Simon Mills
£75
Monday 9th April – 14th May 2018,
Each Monday, 7-9pm
---
Have you got a super new camera and want to learn some brand new techniques to go along with it?
Or maybe you've mastered the basics and a ready to try out some new styles of photography. In this course with photographer Simon Mills you'll get the opportunity to build on your existing photography knowledge while learning new skills in a series of practical workshops.
We'll spend the first couple of weeks going over manual photography and how to get your desired exposure. We'll then move onto practical workshops where you'll get the opportunity to put your knowledge into action on a portrait shoot, try your hand at still life and food photography and create some stunning long exposures on a dusk/night shoot.
Week 1: Course introductions and manual photography
Week 2: Still life and food photography
Week 3: Portrait photography
Week 4: Long Exposures
Week 5: Photowalk and treasure hunt
Week 6: A chance to show the res of the group some of your photos
Simon is a Belfast based freelance photographer. Along with his wife Lorna he runs TACA, a photography and film studio specialising in documenting the creative process,  collaborating on projects capturing art, design, craft and culinary practices across the UK and internationally.
---