The Art of the Comic : Exhibition Launch
Date: 01/07/2017 | Location: Blick Shared Studios, 51 Malone Road, Belfast BT9 6RY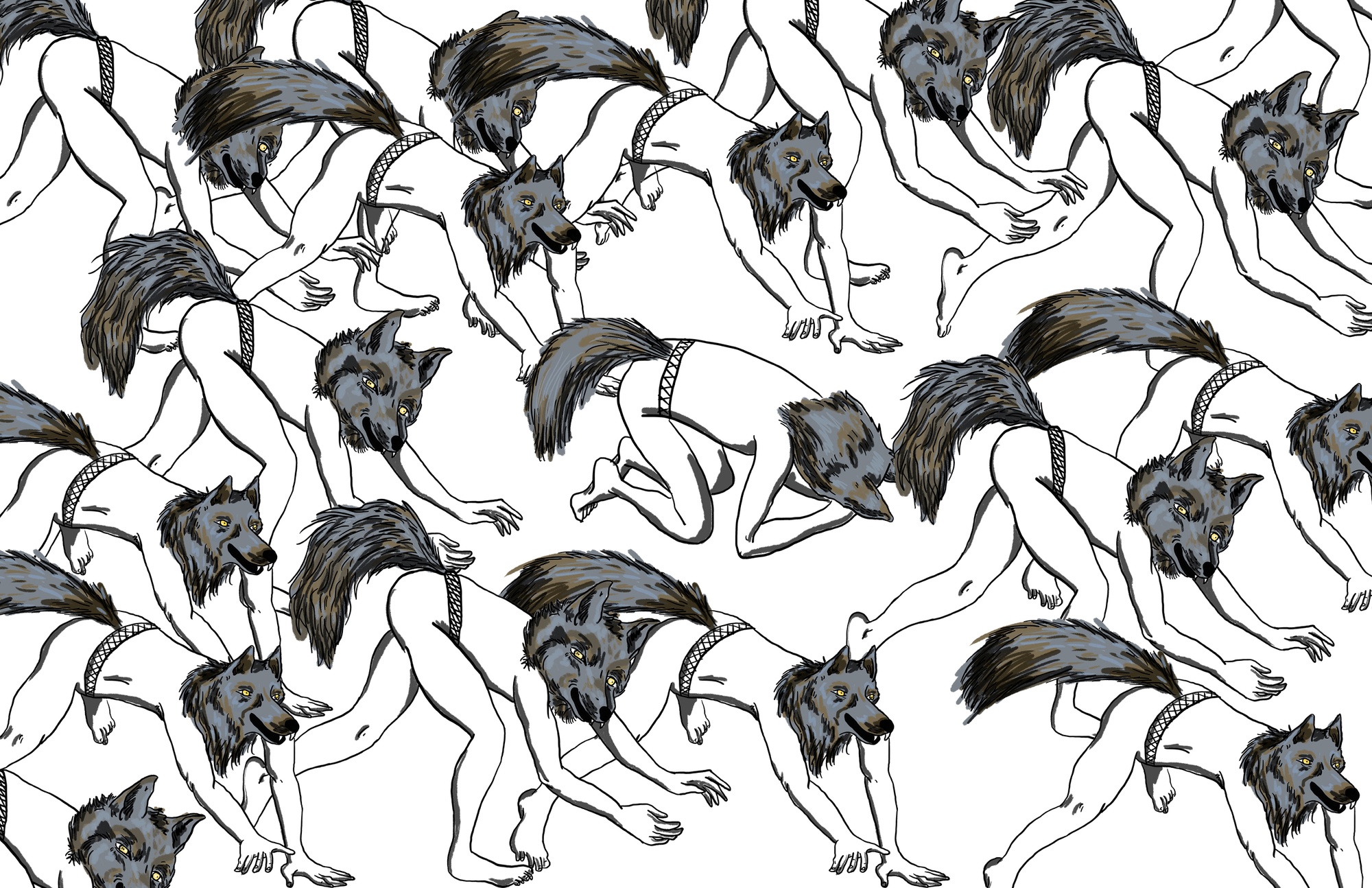 Join us for the launch of "The Art of the Comic!"
We invited contributions from all over this island and we have a fantastic group of artists showcasing their work at this exhibition at our Malone Road studios. The exhibition will run throughout July.
"The Art of the Comic" will display artwork by:
– Mark Reihill
— Jackie Huskisson
— John McFarlane
—- Sharon Ross
—– Sam Finnegan
—— Donna A Black
——– Steve Bridger

& featuring a pop-up by local independent store Comic Book Guys!
We can't wait & hope you can join us to celebrate comic art in all its diverse forms!
{ Artwork by Jackie Huskisson }