Social Media Masterclass with Eighty81 Creative Workspace
Date: 17/04/18 | Location: Eighty81 Creative Workspace, Derry/Londonderry, BT47 6FA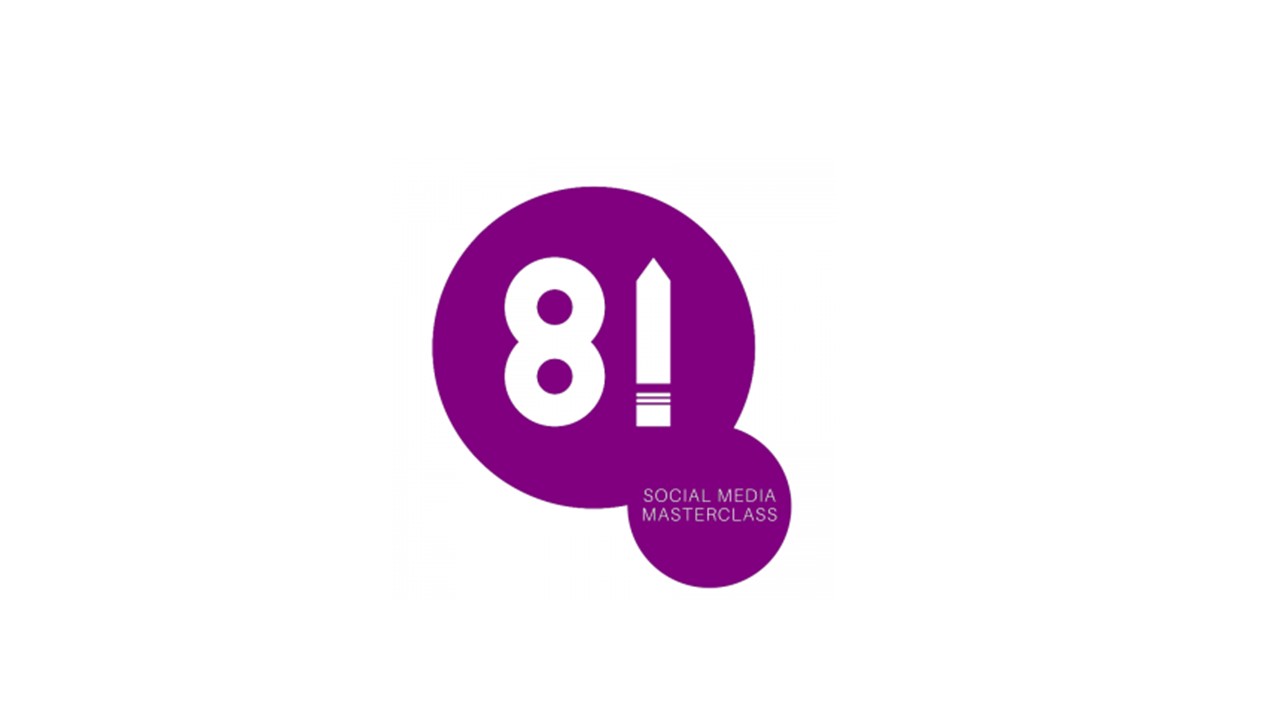 5:30pm
Tuesday 17th April
Eighty81 Creative Workspace,
Derry/Londonderry
---
"We have technology, finally, that for the first time in human history allows people to really maintain rich connections with much larger numbers of people." – Pierre Omidyar
Social media is a constant changing landscape and its hard for startups/businesses to know enough about it to be able to propel themselves ahead of the competition.
This Social Media Masterclass being led by Paddy De Lasa, founder of De Lasa Design, a successful digital/online marketing agency, will teach you up-to-date social media techniques and innovations.
Social Media Marketing – Overview
Defining your brand story and goals
Practical tips on growing your social audience
Using social media to achieve outcomes that you desire (leads, sales, revenue, profits)
Understanding which social platforms are the best for your business
How to create brand awareness through social campaigns
How best to build your network through Facebook and Instagram
Space is limited so make sure you book your free ticket now.