SME's Survival – Unlocking Your Business Potential With Your Customers Perspective
Date: 10/9/19 | Location: Blick Shared Studios, 46 Hill Street, Belfast, BT12LB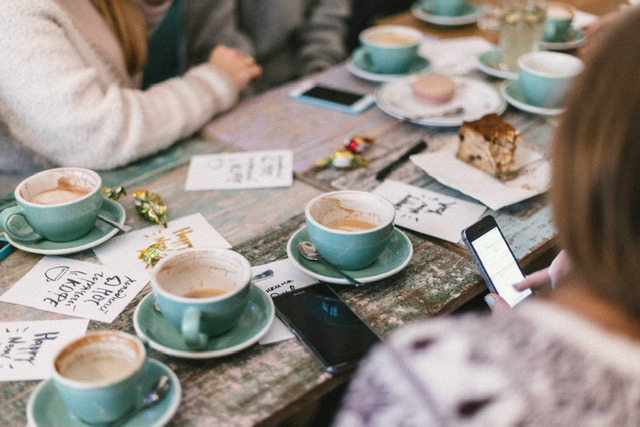 SME's face significant challenges today. Accessing new customers and retaining existing customers is hard work. This is because customers today are spoiled for choice and have more options to choose from than ever before. But also, because habits are constantly changing as technology evolves around us.
This session is about offering SME's practical tools that they can use for their business to help them access their customer, understand who they are and their habits. The more you understand about your customer, the more opportunities for you to increase revenue from different customer markets. Markets that you're missing at the moment because the needs of certain customer groups is unknown to you.
There are only 10 places* available so booking fairly early on is essential. To book, click here. *2 persons from each SME allowed.
This session forms part of USER-FACTOR a three-year project funded by the Interreg Atlantic Area Programme, aiming to strengthen innovation in small and medium enterprises (SMEs). It is offered free but, offering the latest thinking in, it is worth £265
Location: Blick Shared Studio, 46 Hill St
Date & Time: 10th September, 6-9pm
Booking: see link above and complete short form
Further queries: info@coffeenosugar.co.uk
Cost: free
Image credit: Roman Kraft