Small Town Big Dreams: Live Podcast
Date: 27/03/18 | Location: Black Box, 18-22 Hill Street, Belfast, BT1 2LA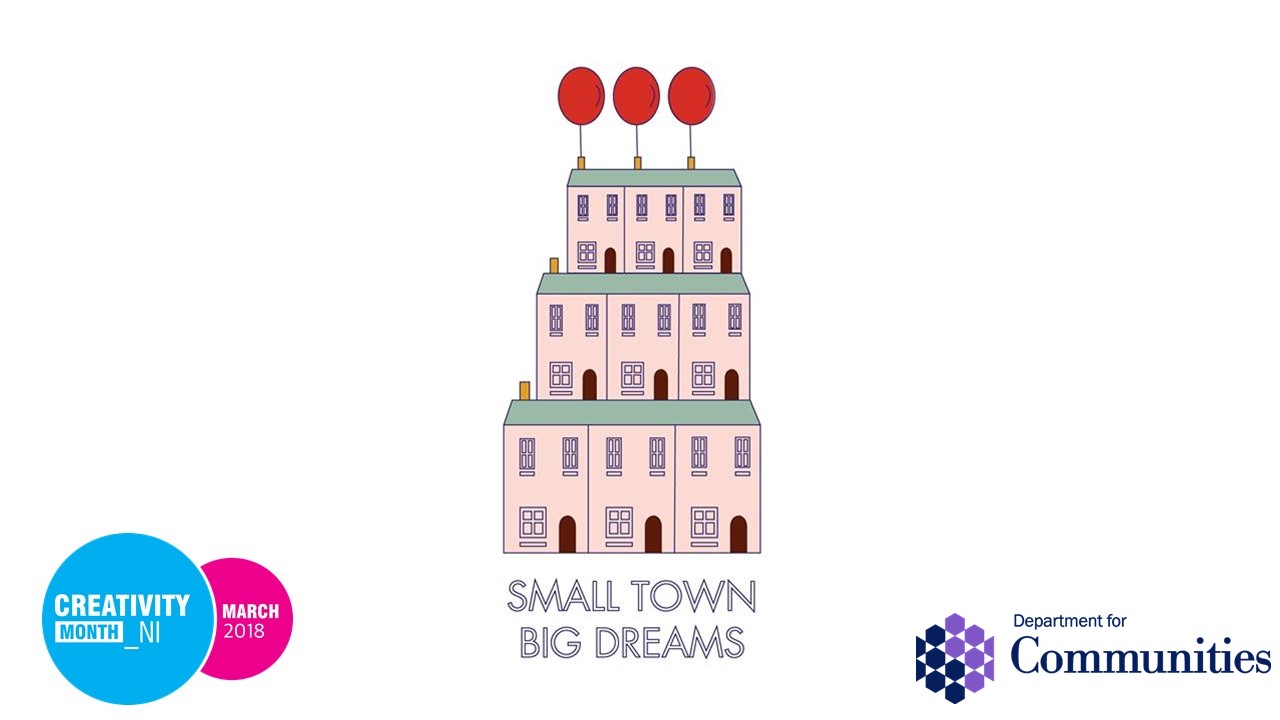 Black Box
19:30-21:30
Join Blick Studios, Comedy Promoter Graeme Watson and Designer Karishma Kusurkar for an informal evening exploring Belfast's global creative potential.
The live show is being hosted for new podcast, Small Town Big Dreams. The hosts will be chatting with a panel of talented local creatives to hear their stories. Small Town Big Dreams is a collaborative project between Blick Studios, Karishma Kusurkar and Graeme Watson aiming to encourage and inspire Belfast's creative entrepreneurs to reach their global creative potential.
Small Town Big Dreams is part of Creativity Month 2018
Speaker Number One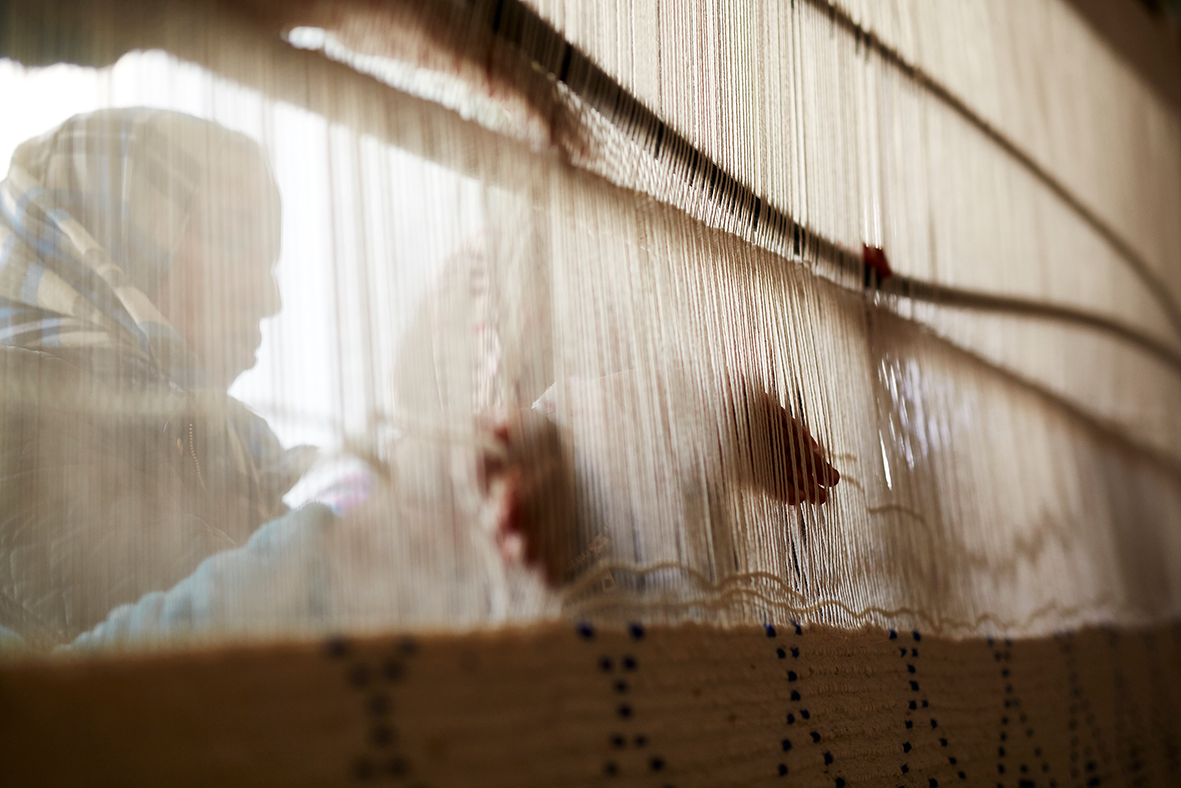 TACA is a photography and film studio specialising in documenting the creative process. Simon and Lorna Mills have collaborated on photography and film projects capturing art, design, craft and culinary practices across the UK and internationally.
Speaker Number Two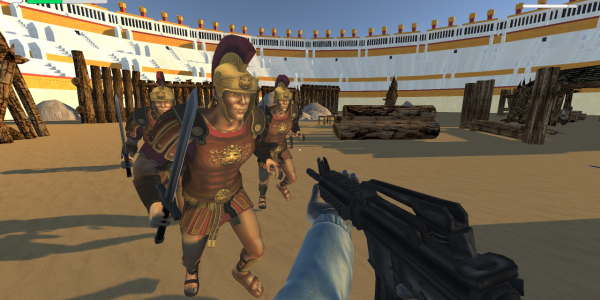 Whitepot Studios  is a games development and creative media studio based in Belfast, Northern Ireland who make Android, iOS, and PC games using Unity.
Their goal is to empower players to be able to create and craft their own unique experiences within our games, and become a breakout Northern Irish games company along the way.
Whitepot is made up of Vicky Potts and Adam Whiteside (hint: that's where the name from).