Share 6: Heritage
Date: 06/11/2018 | Location: Blick Shared Studios, 46 Hill Street, Belfast, BT12LB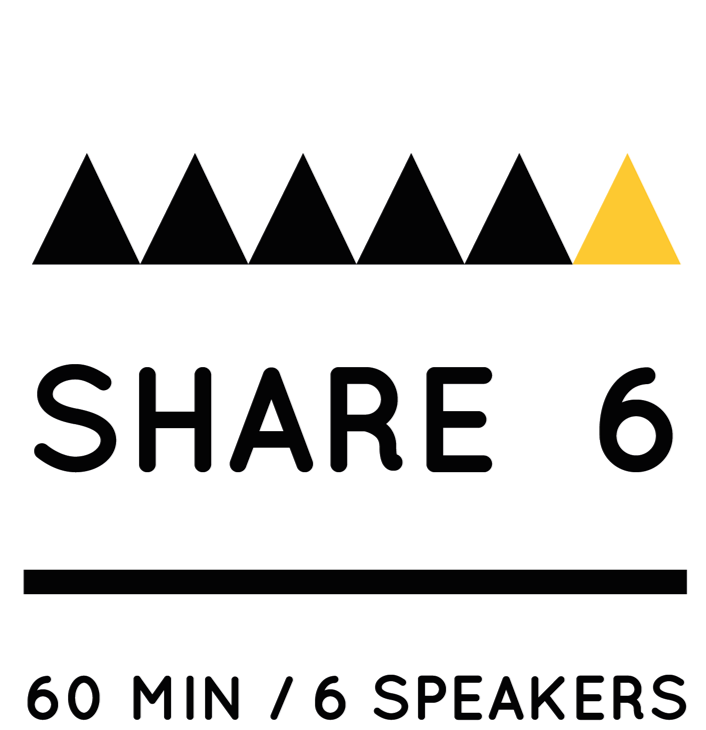 Tuesday 6th November
6:30-8:00pm
Blick Studios
46 Hill Street
Belfast
BT1 2LB
Northern Ireland has a rich heritage, that has impacted us in many different ways, from culture and society to our economy and built environment. At this Share 6 event as part of Belfast Design Week we will be asking our speakers to speak on the theme Heritage. They will discuss how Northern Ireland's past heritage has affected and inspired their journey so far, their hopes and ambitions for their own future and the future heritage of Northern Ireland.
Speaker Number 1: Chris Millar – The Holding Project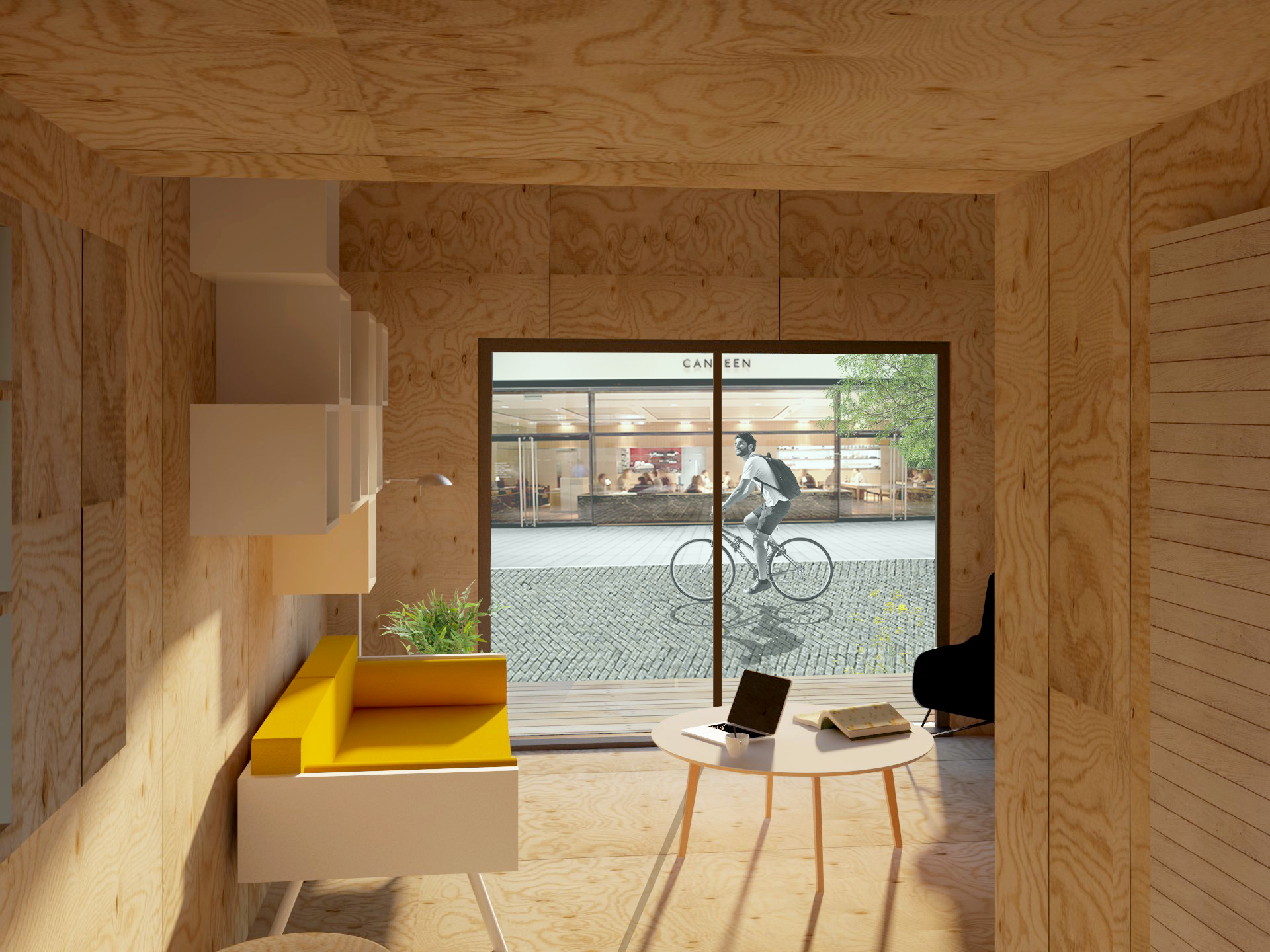 The Holding Project is a social enterprise aiming to subvert the traditional private housing rental model. We're aiming to bring high quality, affordable micro-housing for young people to Belfast as a stepping stone to formal housing. My role is as Designer & Co-Founder along with my Co-Founders Dearbhaile Heaney and Sean Cullen. I'm currently finishing my Master of Architecture at QUB and as a designer I'm very interested in the the architects role as storyteller and problem solver. Starting THP has allowed us to explore many different facets of both the design process and the business world & we're hugely enjoying the process so far.
Speaker Number 2: Marianne Kennerley – Boom! Studios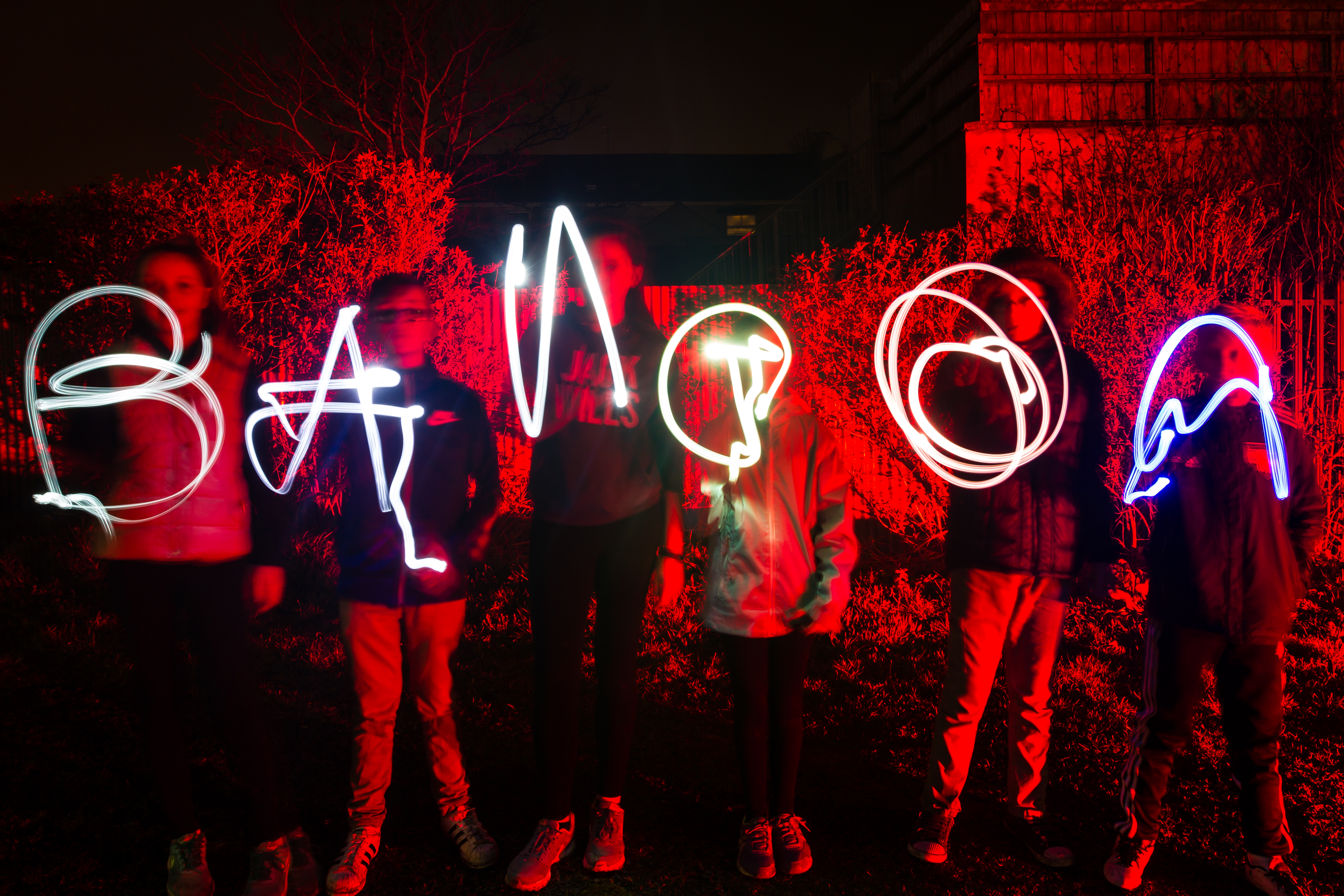 Marianne Kennerley is the co-founder and director of Boom! Studios, Bangor.
In December 2014 a small group of artists & designers took the leap and took  the keys for a redundant, empty space in Bangor Town Centre.
Boom! Studios is Bangor's creative hub providing 20 workspaces and giving headspace to the local creative industry. Marianne believes that creativity and creative enterprise has a firm role to play in  the re-thinking of the town centre as we move away from retail spaces.
"Bangor is my town so I have a vested interest."
Marianne is a artist and designer with a passion for creating social impact. Following an education and career in the Fashion and Clothing Industry, she returned to education looking for that "something else". Since graduating from the Ulster University with a Masters in Multi-Disciplinary Design and an Advanced Diploma in Sustainable Investment for the Third Sector she has been developing her own creative enterprise – Boom! Studios, a vibrant, creative hub in Bangor Town Centre.
Speaker Number 3: Shane Quinn – Successful Belfast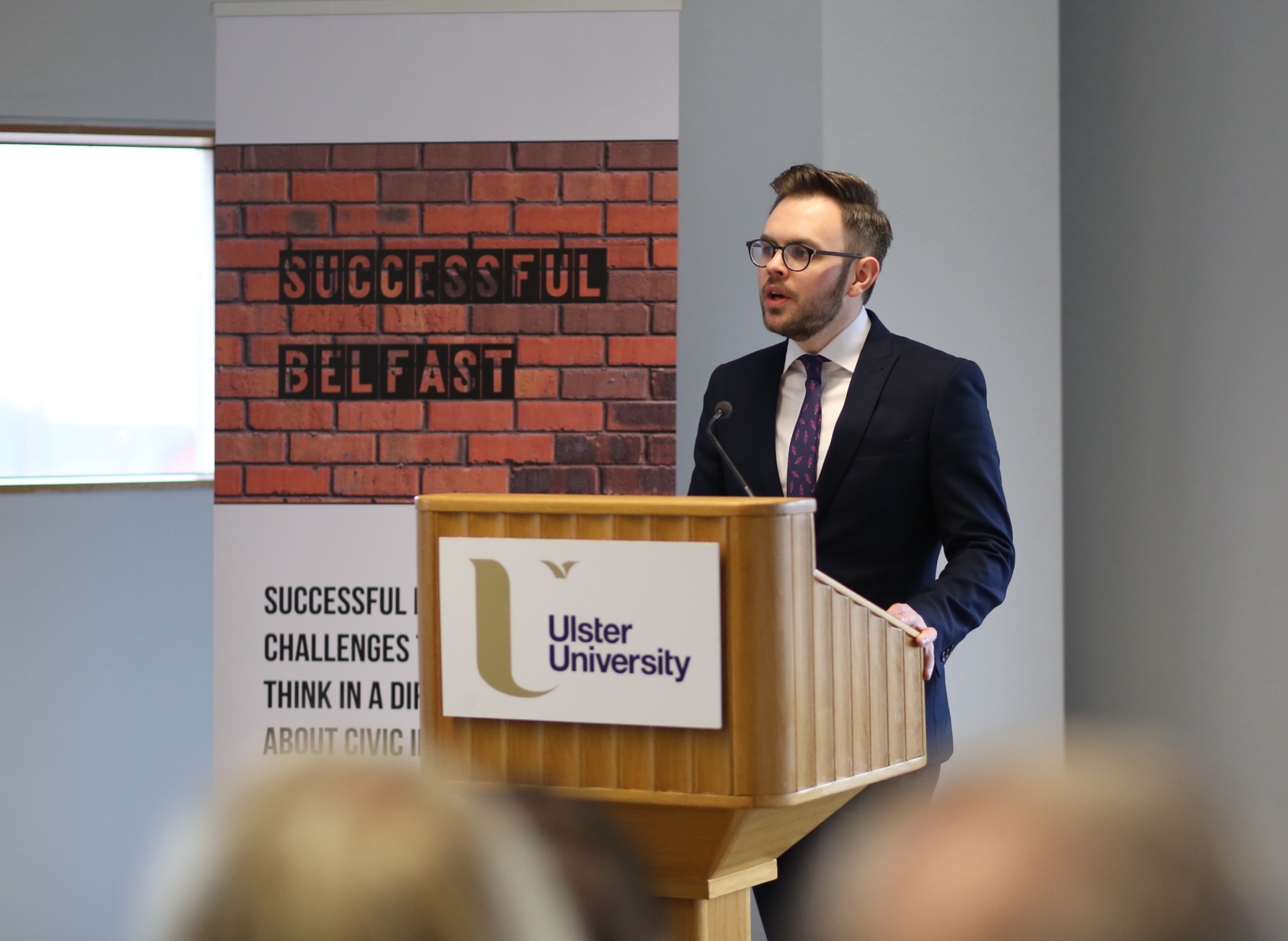 Shane Quinn is Founder of Successful Belfast, which challenges Belfast to think in a different way about civic involvement. Launched in October 2016, Successful Belfast develops ways to deliver the active change that ensures Belfast becomes a confident, ambitious, prosperous, and distinctive city. Shane is also Development Manager of Belfast Buildings Trust where he leads on community engagement projects and communications, including the creation of the World Premiere of The Belfast Opera and the annual Northern Ireland Schools Debating Competition. His current projects include the regeneration of Carlisle Memorial Church, involvement in a cross-sectoral civic partnership to secure Belfast's designation as a UNESCO City of Music, and involvement on creating and delivering the work of the newly established North Belfast Heritage Cluster.
Shane was awarded a British Empire Medal for services to Young People in Northern Ireland in 2014 and was a 2017 Winston Churchill Fellow, exploring civic and cultural regeneration in the US and Colombia.
Speaker Number 4: Simon Worthington – Turf and Grain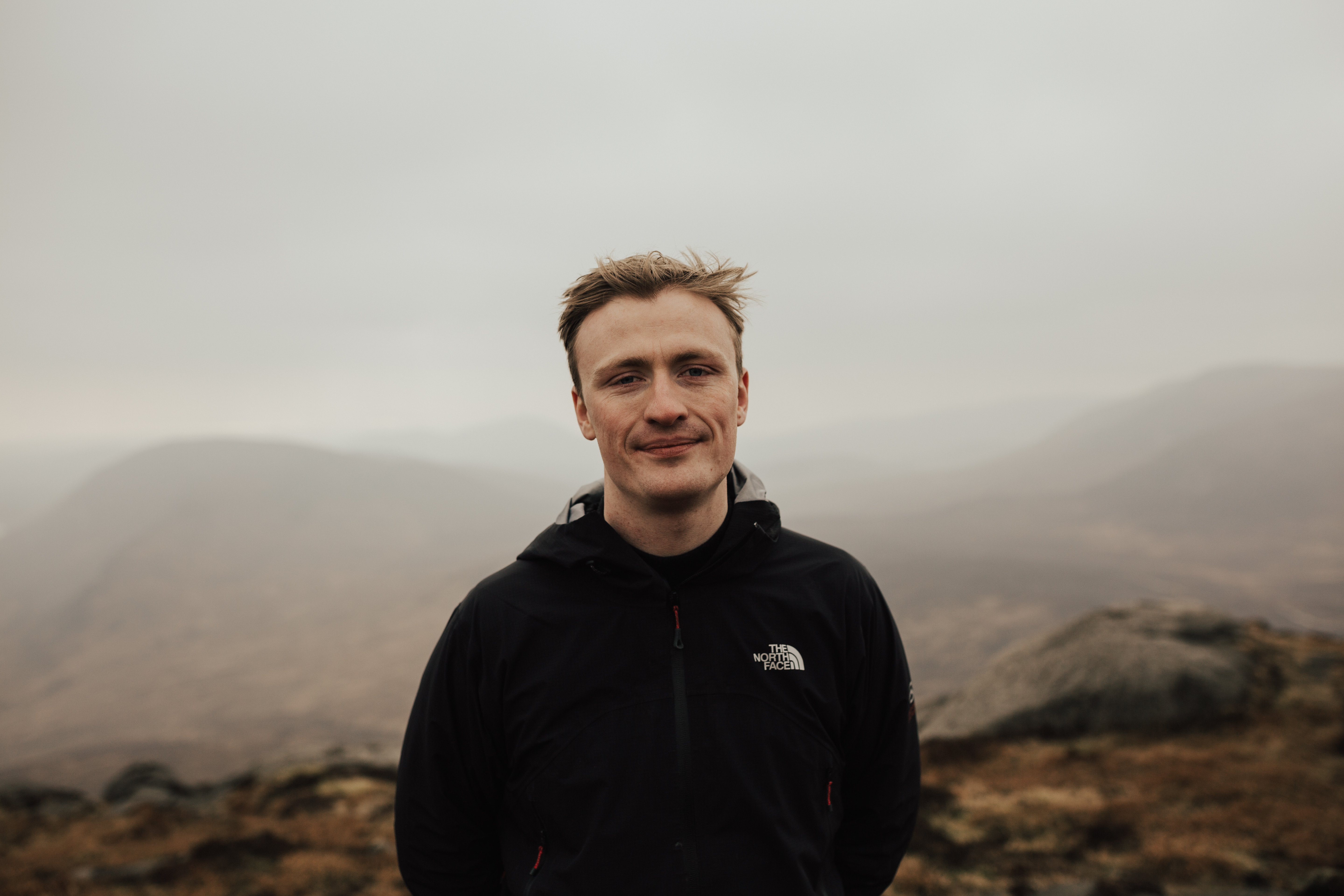 Simon Worthington is the Editor of Belfast-based independent magazine Turf & Grain. They work with some of our island's most exciting writers and photographers, the aim of their project is to recount the stories, experiences and ideas of the people of Ireland. Focusing on various themes they hope to take the pulse of the mood on our island, and to showcase just how great Ireland is as a place to call home in this exciting cultural moment.
Speaker Number 5: Danielle Morgan – Flax Fox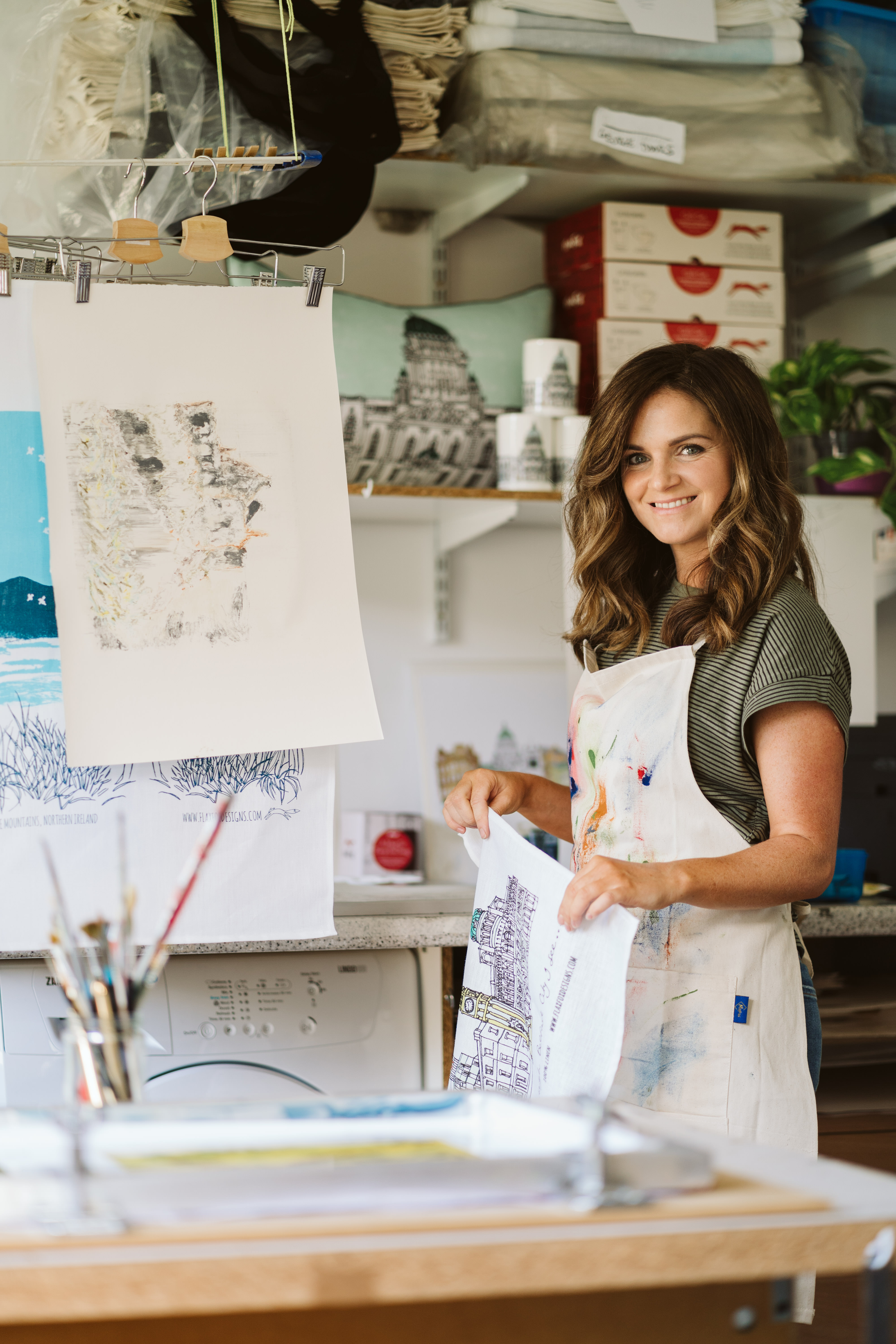 Danielle Morgan is the Founder of Flax Fox, she is an artist and illustrator living in Northern Ireland who likes to sketch local landmarks and buildings. Her sketches can be found on many things – from tea towels and bags to shirts and cards. She also creates original artwork, prints and mugs. Danielle sells her work in St. Georges Market, Belfast each weekend and sold a tea towel to the Queen when she visited in 2014!
Speaker Number 6: Peter Purcell – From Home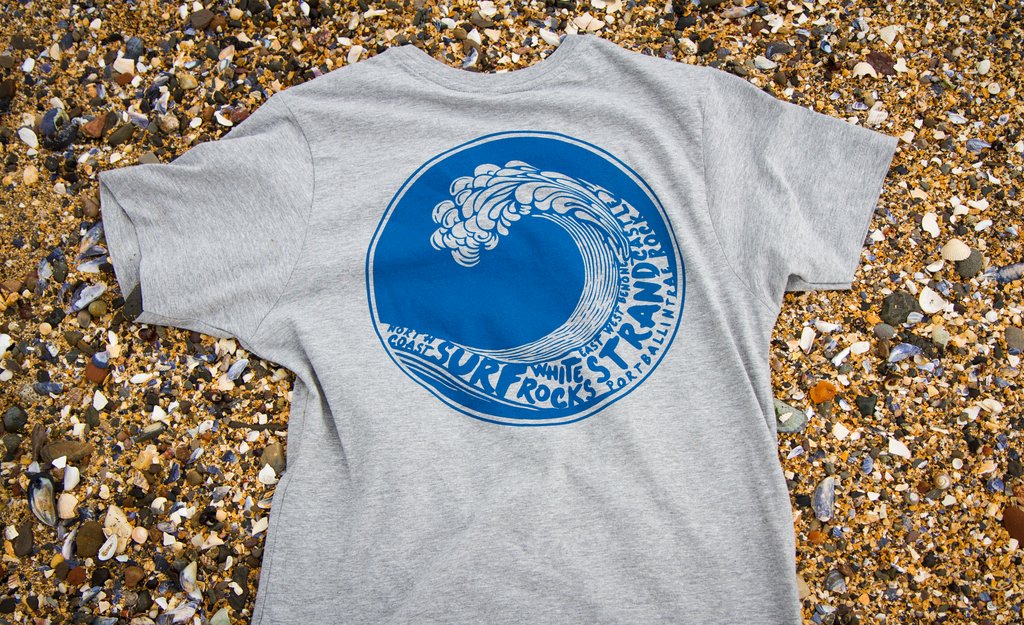 Peter Purcell is the founder of From Home, an apparel social enterprise, showcasing the work of artists and designers from Ireland while paying back to charities that protect the island's environment. During the day he works for Smarts Communicate, a creative marketing agency.