The Design Salon /// Spring Meetup
Date: 27/02/18 | Location: TBC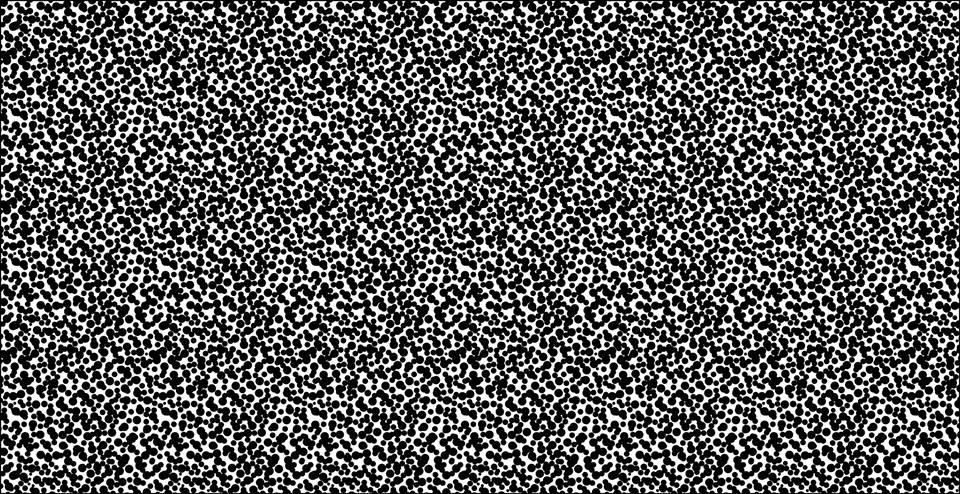 Lovely Designers and Design enthusiasts,
We hope you can join us for our Spring meet-up for The Design Salon on Tuesday 27th Feb.
On the agenda for the evening:
+ Your design projects + ideas
If you want people to hear about what you've been working on, if you'd like them to hop on board one of your projects or are just wanting to get inspired by what's happening in the local design scene.
+ Another Belfast Map 2
We're doing a second edition of the Map and would like your vote on our long list.
+ Belfast Design Week 2018
If you want to find out more on how you can contribute to or take part during this year's Design Week this is a great chance.
+ The Design Salon
We would love for you to host or lead a Design Salon meetup or contribute suggestions to how we can get more projects off the ground in 2018 — or anything else really!