2nd Workshop: Learn How to Create & Deliver a Winning Pitch
Date: 29/11/2017 | Location: Eighty81 Creative Workspace, Buildings 80-81. Ebrington Square, Derry-Londonderry BT47 6FA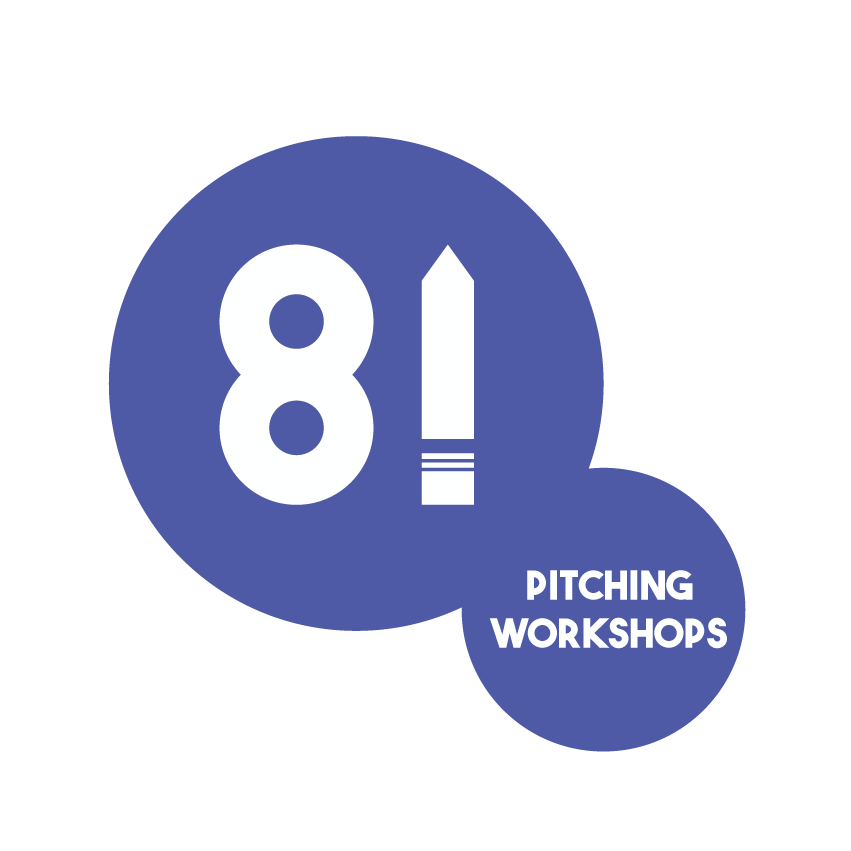 Our 2nd workshop on how to teach any startup or entrepreneur how to pitch their business or business idea.
With the help of seasoned business owner and co-founder of MakeMatic will help you learn the skills to create and deliver a winning pitch and we will do this over a series of 3 workshops.
1st workshop Mon Oct 30th @5.30pm (completed)
2nd workshop Wed Nov 29th @5.30pm
3rd workshop Tues Dec 12th @5.30pm
You will:
Learn how to structure a pitch
Have a template they can use again and again
Receive coaching on how to present your pitch
Receive feedback on your pitch
A chance to network with like-minded entrepreneurs
* To get the full benefit of these workshops we would recommend you come to all three.*
1st Workshop / Date: Mon Oct 30th @5.30pm-6.30pm
This first workshop will start at the very beginning where you will all be shown how to structure a winning pitch. (completed)
2nd Workshop / Date: Wed Nov 29th @5.30pm-6.30pm
This first workshop will focus on delivery, the ability to practice your pitch, 3 mins long, and get valuable feedback from industry professionals.
3rd Workshop / Date: Tues Dec 12th @5.30pm-6.30pm
The final event where you will have perfected your pitch, this is where you'll showcase your business to an invited audience and industry professionals – followed by networking
*A huge thanks to the talented Jennifer McKeever,  Airporter Director, who along with Simon Devlinmanaging director of Full Circle Management Solutions Ltd, a management consultancy practice are volunteering their time and expertise to help advise and encourage our participants.
**And thanks to Mark Nagurski who is also volunteering his time for these events, he is a co-founder of MakeMatic which creates bitesize professional learning for teachers and has worked in business development for over 15 years.