Womenfolk Breakfast: Junior.Senior.
Date: 30/07/18 | Location: shesaid design, 46b Hamilton Street, Belfast, BT2 8LP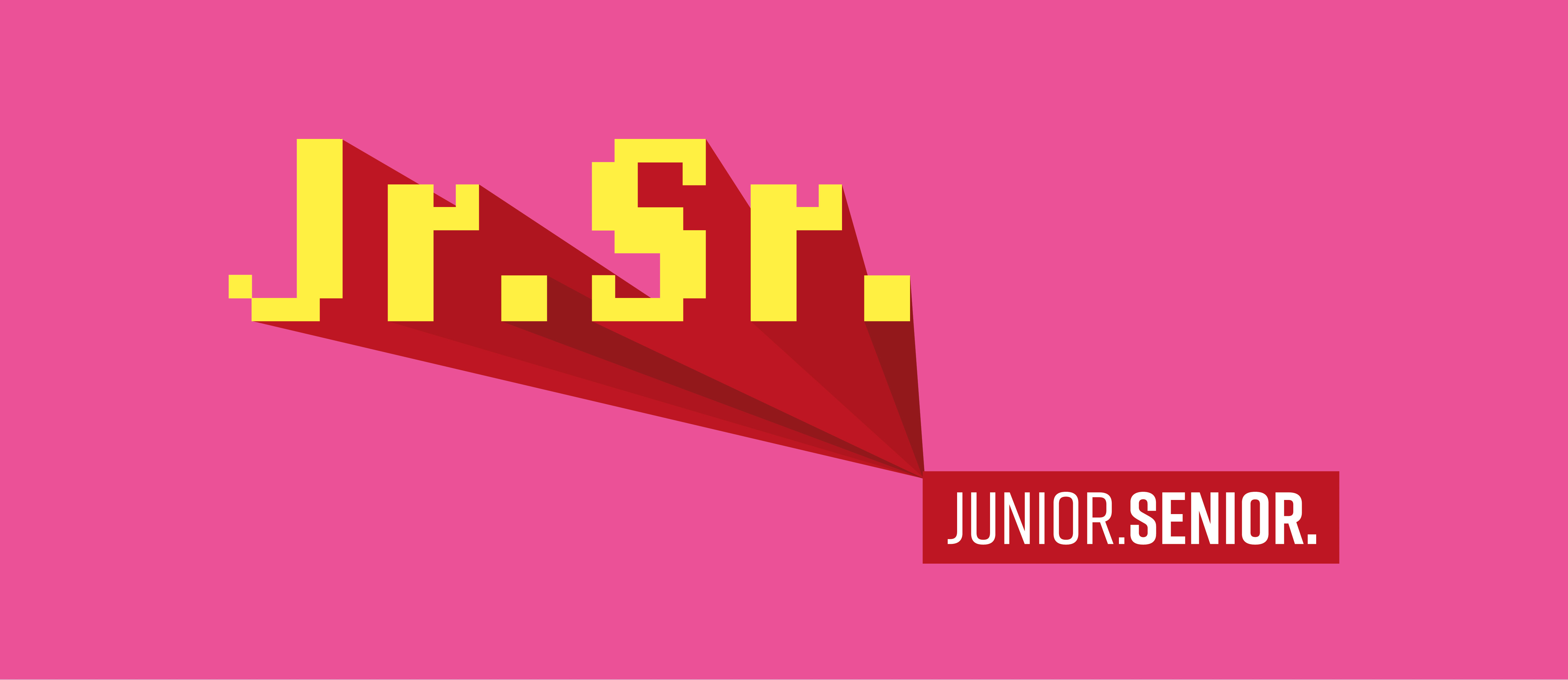 30/07/18
8:00-9:00
shesaid design, 46b Hamilton Street, Belfast, BT2 8LP
Junior.Senior. is a series of breakfast events where a senior designer shares the story of their career path to success. Complimented by a young emerging designer starting out in the professional world, telling their story so far and the challenges they face.
Through Junior.Senior we hope to open the floor (and the doors) to the world of Junior.Senior. female designers in Northern Ireland. Create collaborations and help champion young emerging designers.
Once a month on a Monday morning between now and Belfast Design Week
July Junior Speaker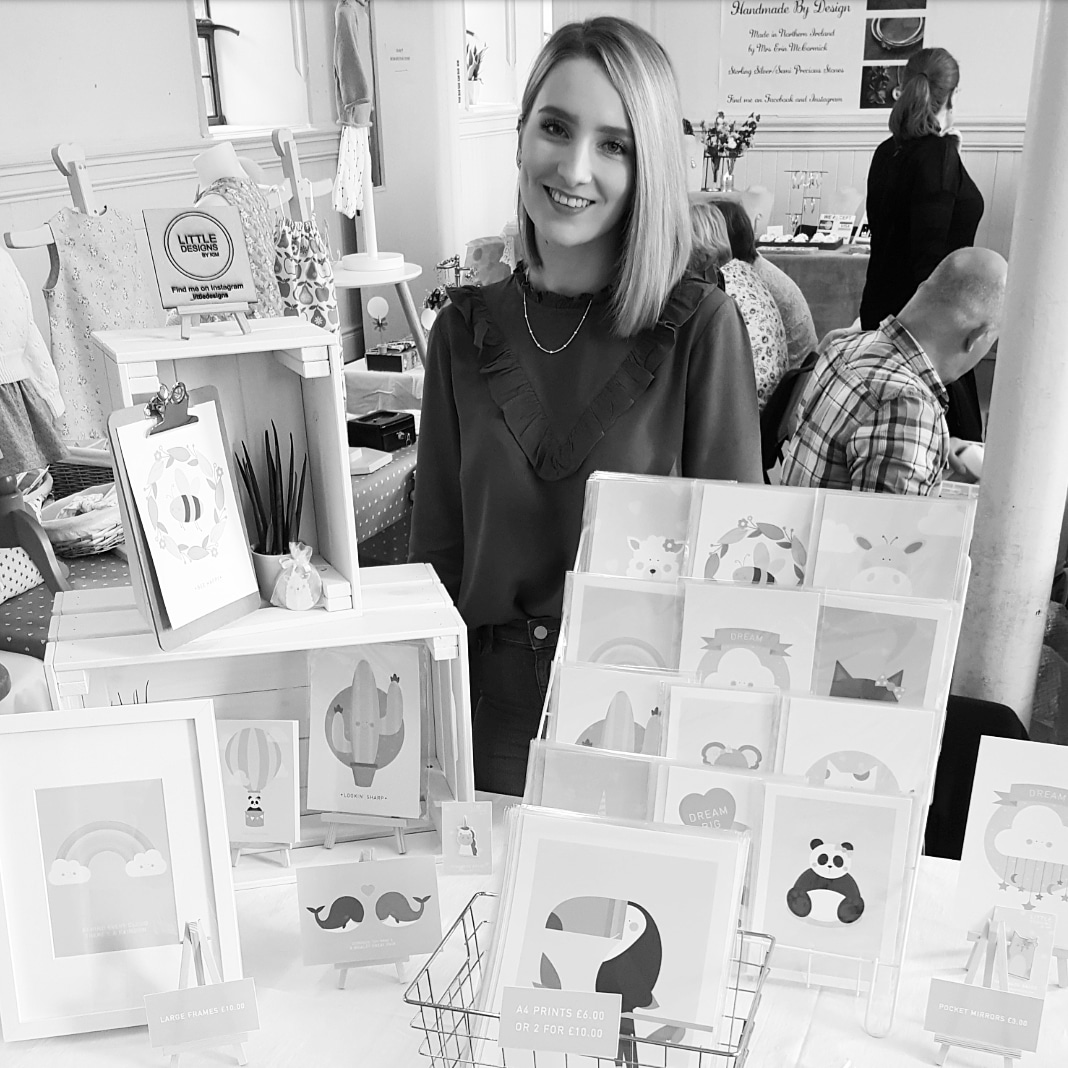 Kim Hetherington is founder of Little Designs, she started her digital doodles in 2017 and has been creating cute things ever since.
July Senior Speakers
Our Senior speakers this month are design duo Lisa Smyth and Christine McKee from shesaid a new design and branding studio in the heart of Belfast. Here's a bit more info on them:
Lisa Smyth is a creative design consultant and business owner with a 1st class honours degree and almost 20 years of professional experience in the field of graphic design and branding design. Lisa previously worked for large design and advertising agencies in Northern Ireland, Scotland and London.
Previous to shesaid Lisa Smyth has been a sole trader at mrssmyth.co.ukfor the past ten years. Lisa works with business and organisations who like to build a relationship with a dedicated designer to turn their business goals into reality. Mrs Smyth's aim is to assist the growth and success of a clients business through great design.
Lisa has been providing design and branding services to a diverse range of clients across the Voluntary and Private Sector. Lisa has collaborated with other design agencies working on branding projects for Channel 4 and Discovery Channel.
In 2017 Lisa was part of the core design team in the redesign of the new polymer Ulster Bank notes. Working for service design agency Nile (Edinburgh) and branding agency O Street, Lisa worked as part of the design team in accumulating insight and developing networks of Northern Ireland expertise. Lisa was also integral to the creative direction through the concept phase. Lisa delivered conference pitches to the Royal Bank of Scotland representing the 'voice of Northern Ireland'.
Christine McKee has over 15 years professional experience having worked in some of the top design agencies in Belfast, such as AV Browne, Slater Design, McCadden Design, Tandem Design and formerly Whitenoise. Her expertise spans from creating corporate identities for small and large businesses, to print, exhibition design and retail.
Christine has worked with companies such as the Open House Festival, Newcastle Evolution Festival, Lloyds TSB Foundation for Northern Ireland, Belfast City Council and a wide range of smaller businesses. She has recently won an account for Ormeau Credit Union. The new brand identity reflects how community finance is seen in nature, just as bees work together as a cooperative for the mutual benefit of the hive. Strategic design lead thinking has brought the concept to life through their visual language and customer perception.