International Women's Day : Womenfolk Meet Up
Date: 14/03/2020 | Location: Blick Shared Studios, 46 Hill Street, BT1 2LB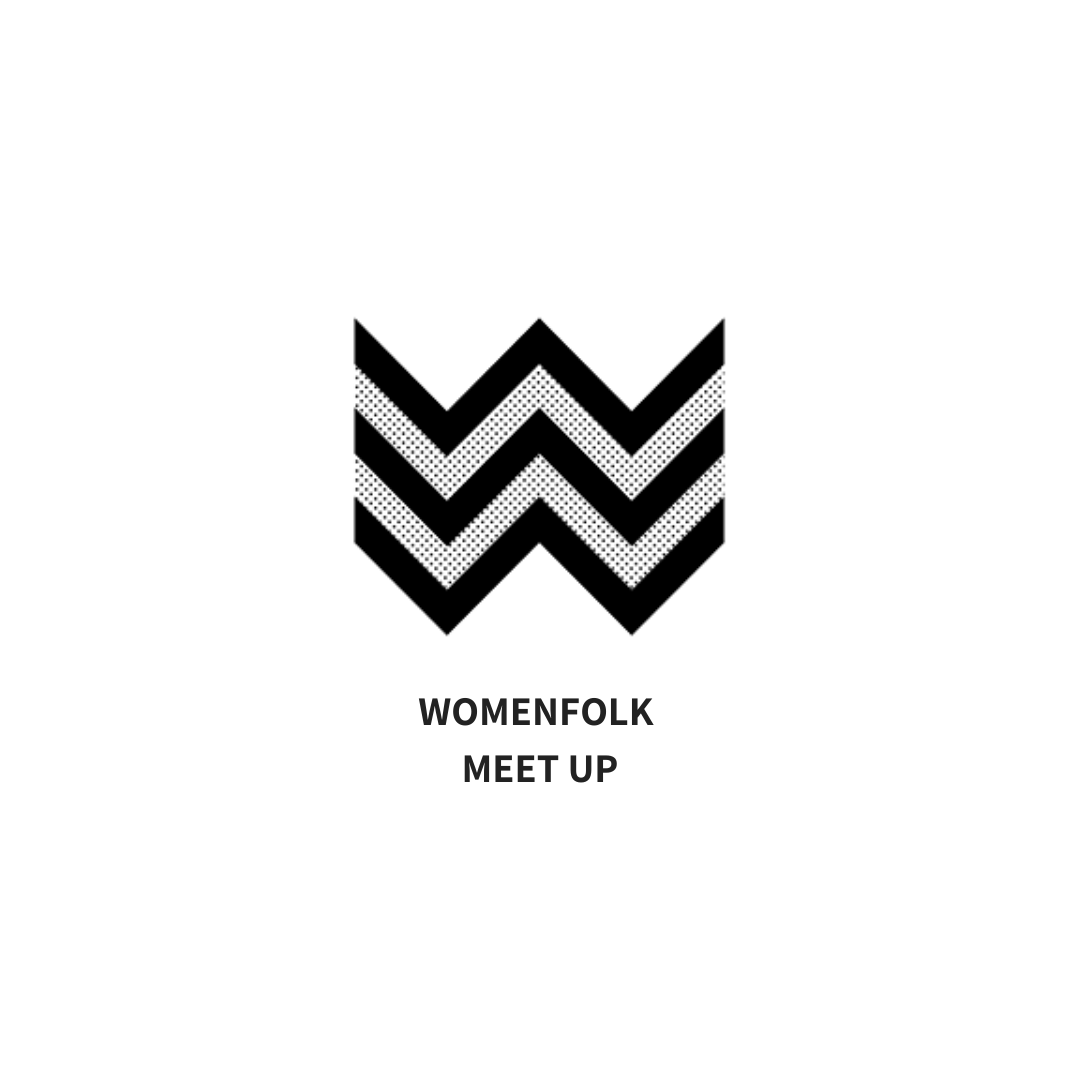 Join us on Saturday 14th March to celebrate International Women's Day 2020. We will be hosting our first annual Womenfolk meet up of the year for our community. We are excited for 2020 and have a few things lined up over the year.
Our aim this year is to continue to deepen the connections between women in design. Provide a support system and see and hear more creative journeys. We all find it comforting to hear someones story that we can relate to.
For this event we are creating a theme around 'empowerment' and asking questions around how we can empower ourselves & others within the community.
We will be joined by guest speakers that are Belfast based women designers. Each will be giving a 5 minute presentation of their journey and seeing how they incorporate the theme 'empowerment' into their work.
Following a coffee break we will be splitting into different focus groups where we will be answering different questions and getting to know each other more. The aim is that you leave with a new contact and get to know someone else better.
Come and join us and lets celebrate each other!
Date : 14th March
Time: 10:00am – 1:00pm
Location : Blick Shared Studios 46 Hill St, Belfast BT1 2LB
Free
Book Today