Womenfolk – The Time is Now Panel
Date: 12/03/18 | Location: Black Box, 18-22 Hill Street, Belfast, BT1 2LA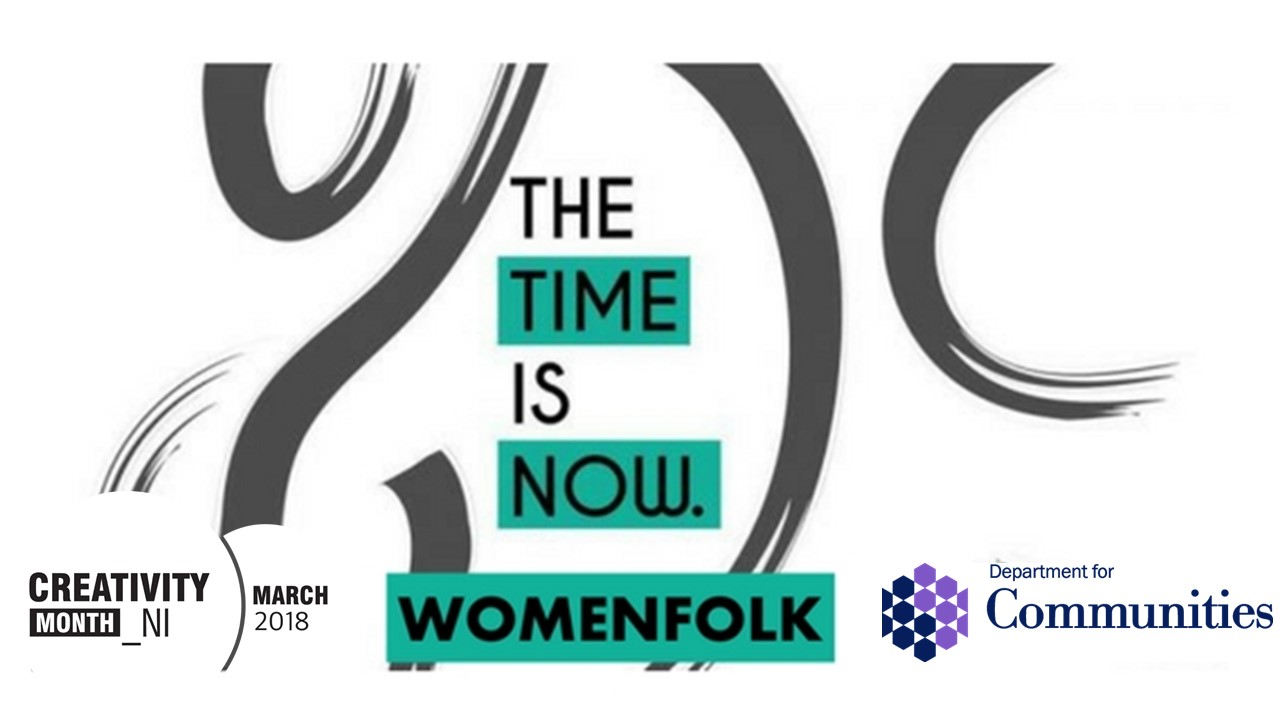 Black Box
18:00-20:00
Womenfolk, Creating A Space & Blick Shared Studios have teamed up to create an event that will be an interactive panel discussion. The theme of this event is discussing how to encourage young female designers to become entrepreneurs in Northern Ireland.
The title of this event is 'The Time is Now' and the phrase came from noticing that there is such a change within Belfast, especially within the creative scene. We are excited that there seems to be more focus within young women on what they want to do within their careers. There is no time like the present.
In this event we will discuss how we can encourage and support young female design entrepreneurs in Northern Ireland. We also want to open up the conversation about what it is like being within these industries, the struggles that are faced and how to empower ourselves in the face of adversity.
There will be a panel of four women from very different backgrounds discussing how they got into business, what life is like as an entrepreneur and advice on starting.
If you are looking to be encouraged and inspired, this is the event for you.
Come and join us.
The Time is NOW!
Speaker Number One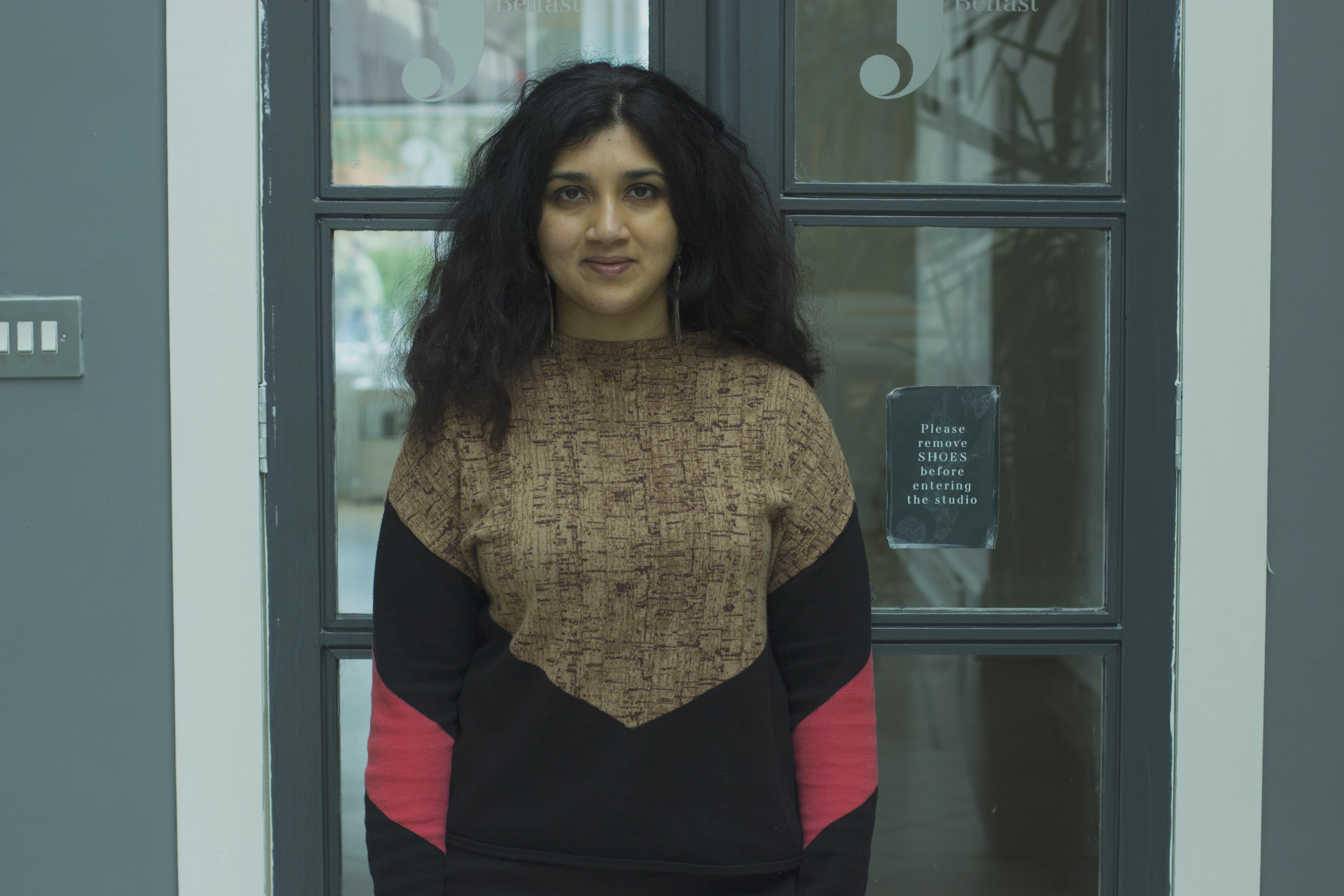 Karishma Kusurkar is a designer-entrepreneur focused on inventing new products with her brand Karishma's World.  As co-founder of Belfast Design Week & The Design Salon, Karishma is passionate about raising the profile of Belfast as a design destination.  She is an avid collector of postcards and a huge fan of podcasts.
Speaker Number Two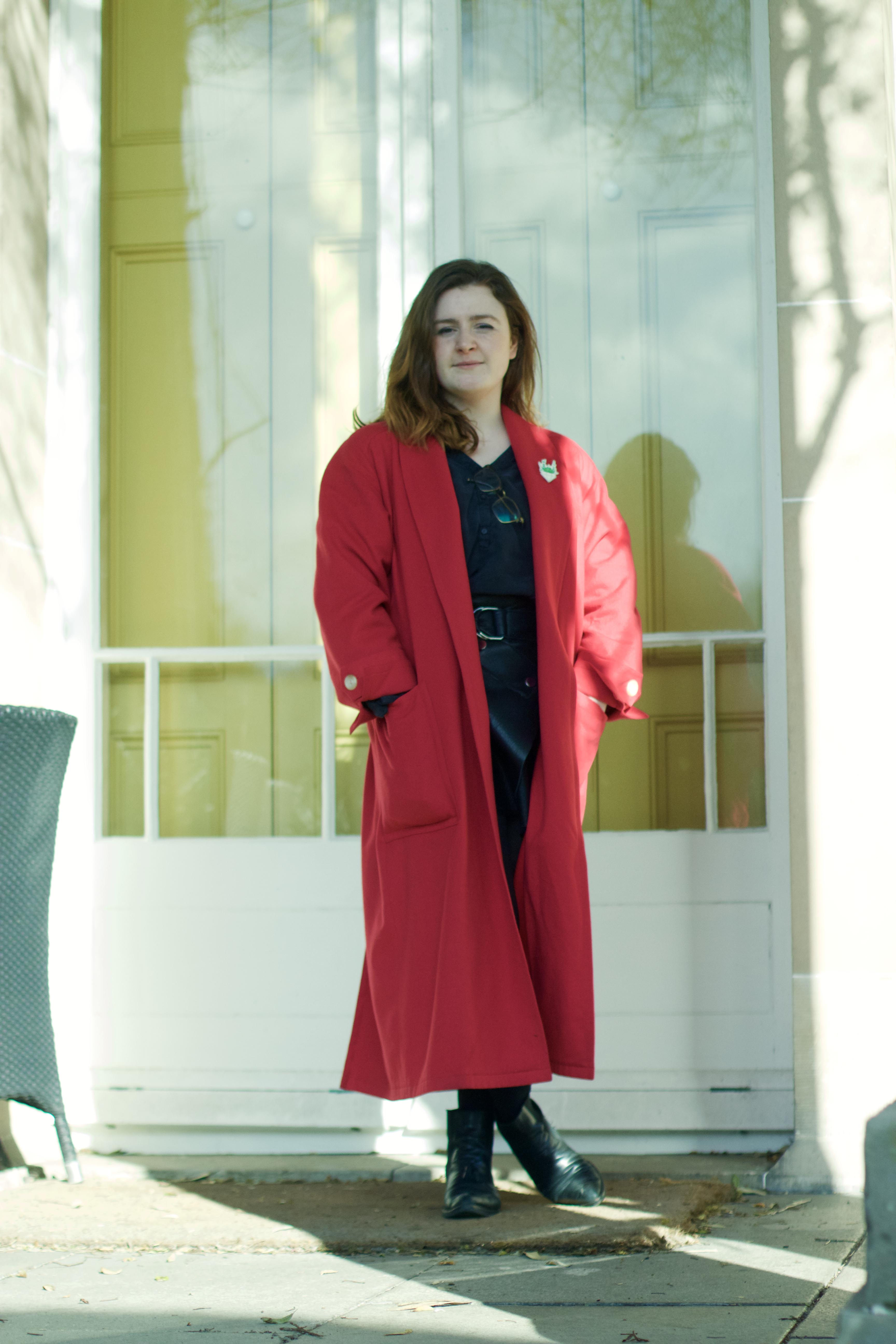 Aileen McEwen is a painter and is also pursuing a career in collections management in the museums and heritage sector. Her paintings explore ideas of illusion, desire and memory and are full of the historic spaces she works in.
Speaker Number Three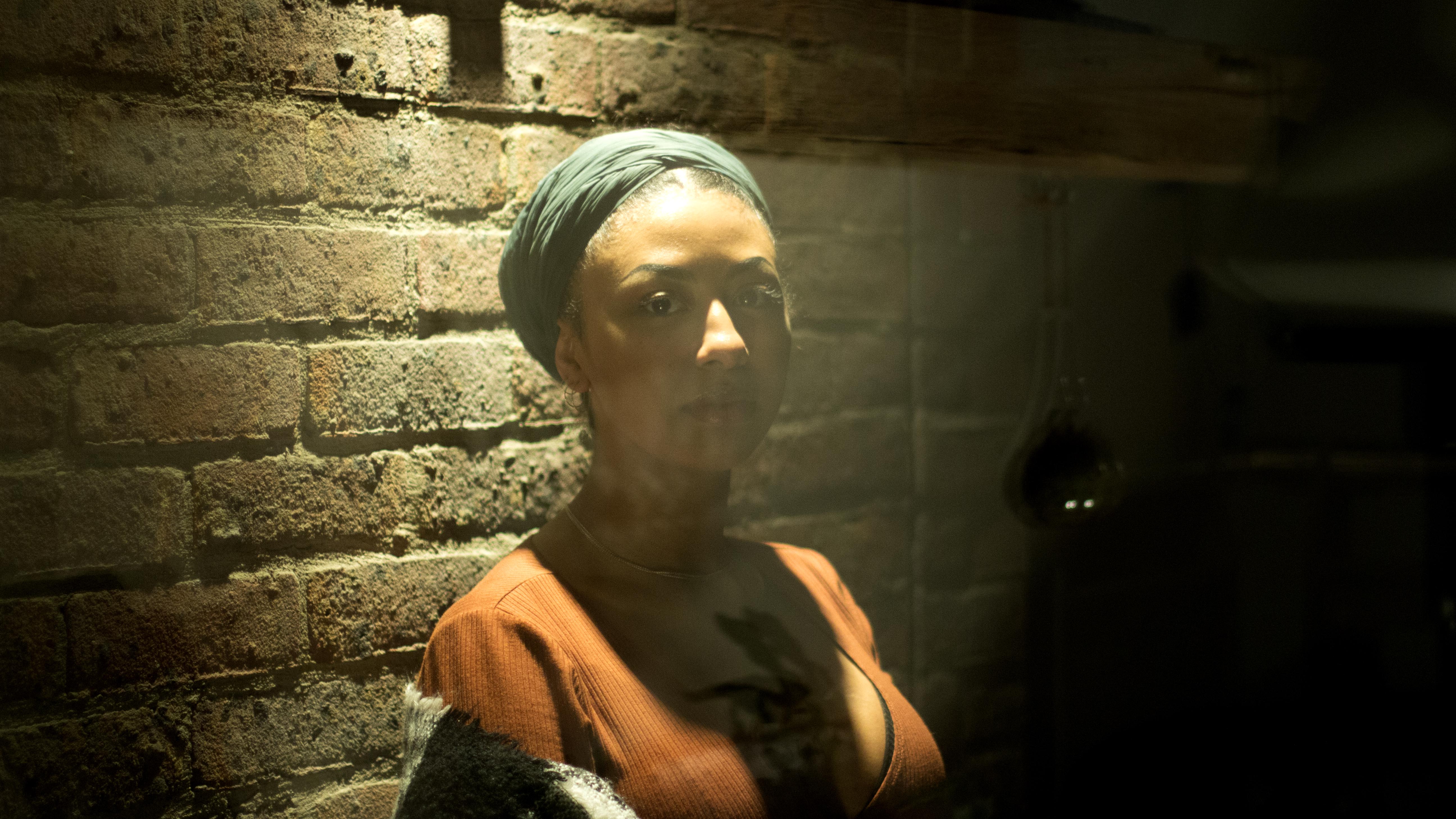 Karen Miano is the Co Founder of DIAxDEM.
"I Remember distinctly when I started out in the creative industry, specifically in music management, being told that my place within the industry would eventually sit and fit into being a facilitator. Now I have no problem with that, but the issue is that men tend to dictate women's narratives within the creative community and we get lobbed into being the facilitators 7 times out of 10. I think all that is changing. Women are much more receptive to relatability and art (in whatever form that may be) is a huge way of connecting and bringing us together to share stories and ask questions. I hope to work on connecting the two roles of Facilitator & Creator, and to inspire young people of colour to feel empowered to follow their creative spirits!"
Speaker Number Four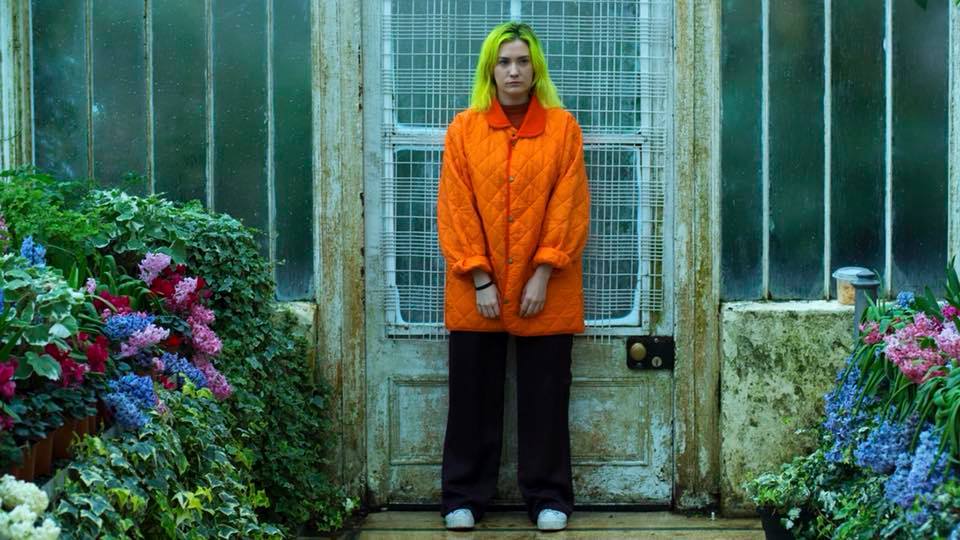 Geri Doherty is a TV/Film industry professional wth extensive experience as a costumier / stylist. Is a founding member and producer of Melt Fashion Collective, advocating for NI underground creative talent with the aim of nurturing expression of self, fashion as an art form and grounding a DIY/inclusive ethos. She loves all things spirtual and is obsessed with perfume.