Design Startup: Build Your Own
Date: 07/11/2017 - 09/11/2017 (10am - 1pm) | Location: Venue TBC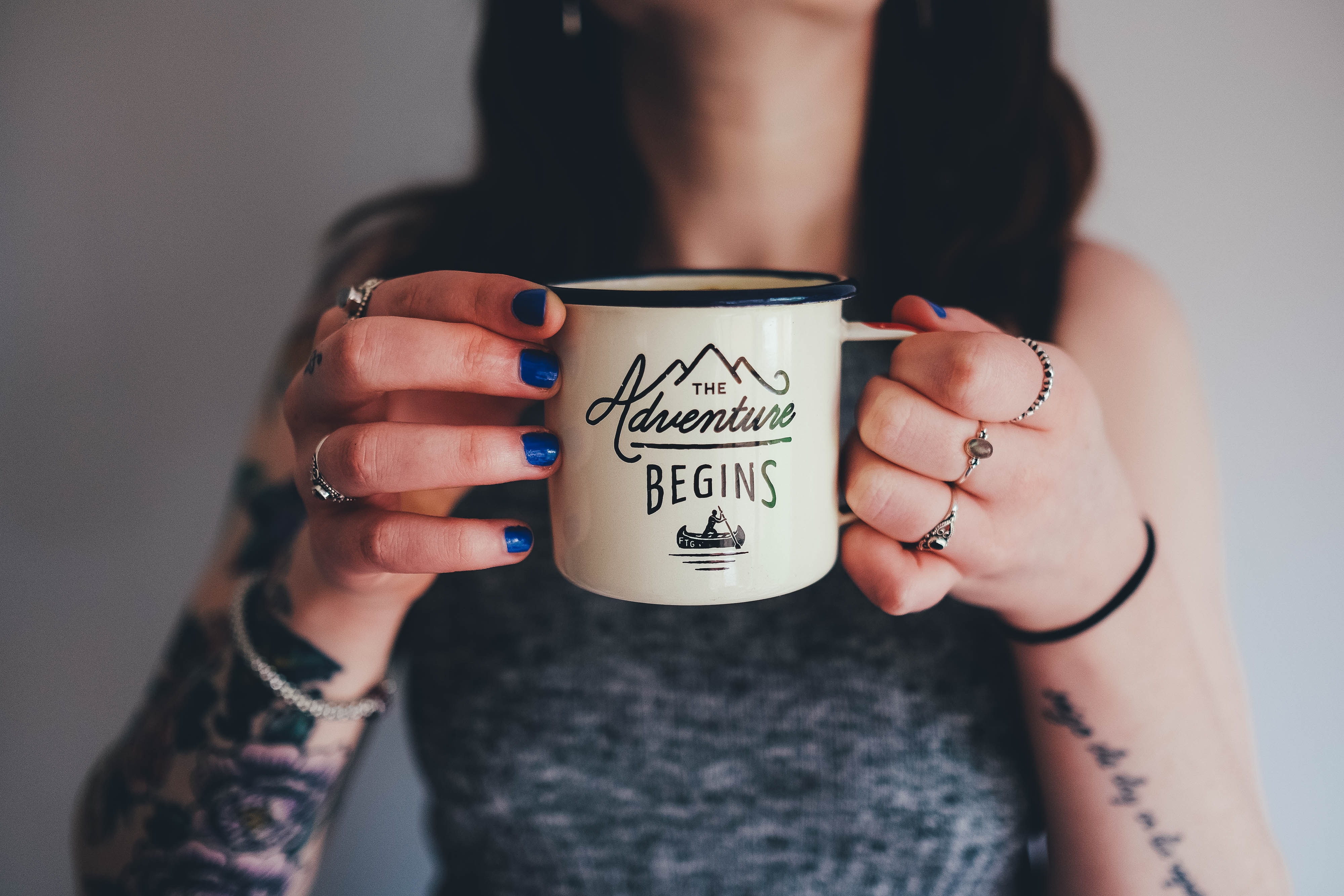 At Belfast Design Week, we are all about creating new projects and businesses. Design Startup is a 3-day series of practical business skills workshops to help generate ideas, take ideas to the next level and help startups take their products and services to market. This programme is open to those working in both digital and physical areas of design.
PROJECT ACTIVITY:
DAY 1 – IDEATION WITH JUDITH GORDON
Tuesday 7th November at Blick Shared Studios (Malone)
Time: 10 am – 1 pm
Ideas generation workshop and talks on research, ideas, user experience to inform products and services and designing initial product and service sketches and plans.
Judith is a multidisciplinary designer, educator and entrepreneur based in Belfast. Judith runs design thinking workshops and is currently working on a fin-tech app MOCO® – The MOney COach created to help teach kids to become money smart.
DAY 2 – PROTOTYPING & MANUFACTURING WITH FABLAB BELFAST
Wednesday 8th November at FABLAB Belfast
Time: 10 am – 4 pm
Hands-on making and digital design workshop turning your idea into a feasible prototype to test with its intended users.
FABLAB Belfast (Fabrication Laboratory) is a fully kitted fabrication workshop which gives everyone, from small children through to entrepreneurs and businesses, the capability to turn their ideas and concepts into a reality.
DAY 3 – SELLING WITH KAIZEN
Thursday 9th November at Blick Shared Studios (Malone)
Time: 10 am – 1 pm
Bringing your product or service to market and how to best engage with potential users and customers.
"We are Brand Evolutionaries, achieving big results from small changes over time well spent with clients. Building long-term competitive strategies. Together we are creative changemakers."
– Kaizen