Design Business Bootcamp
Date: 10/11/2017 - 11/11/2017 (10am-4pm) | Location: Ulster University 25-51 York Street Belfast, Northern Ireland, BT1 2NR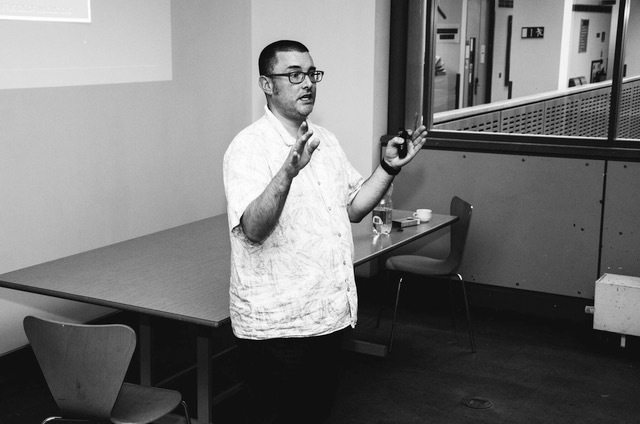 Join us for a 2 day intensive workshop focusing on your design startup business or business idea.
Have you ever dreamed of running a design led business? Have you ever imagined a future where your business aligns with your creative passions? Have you ever had an idea, but never quite managed to get it off the ground and turn it into a reality?
Join Christopher Murphy (www.tinybooks.org) for an intensive and hands-on two day masterclass to help turn your idea for a design-led business into a reality.
Through his work as a Nesta trainer and a small business mentor, Christopher has helped many young (and not so young!) creatives achieve success through the creation of sustainable and profitable businesses.
In this practical two day masterclass, he'll help you get started so that you can turn your idea into a reality, enabling you to build a profitable business.
He'll explore: refining your idea using creative visualisation; building a brand on a budget; sharing product stories; establishing pricing and positioning; and marketing your business on and off the web. In short, everything you need to know to get your idea off the ground.
—
Day 1
• Designing Your Future
• Considering Core Values
• Building a Brand on a Budget
—
Day 2
• Pricing and Positioning
• Product Stories
• Marketing, On and Off the Web
—
This is a fantastic opportunity to work with a business-focused mentor and learn in a creative environment. This masterclass is free, but places are limited and will be selected based on quality of application.
In association with Belfast Design Week