Dj-ing Workshop (children 6 – 12 years)
Date: 21/12/2019 |Location: Blick Shared Studios, 51 Malone Road, Belfast, BT9 6RY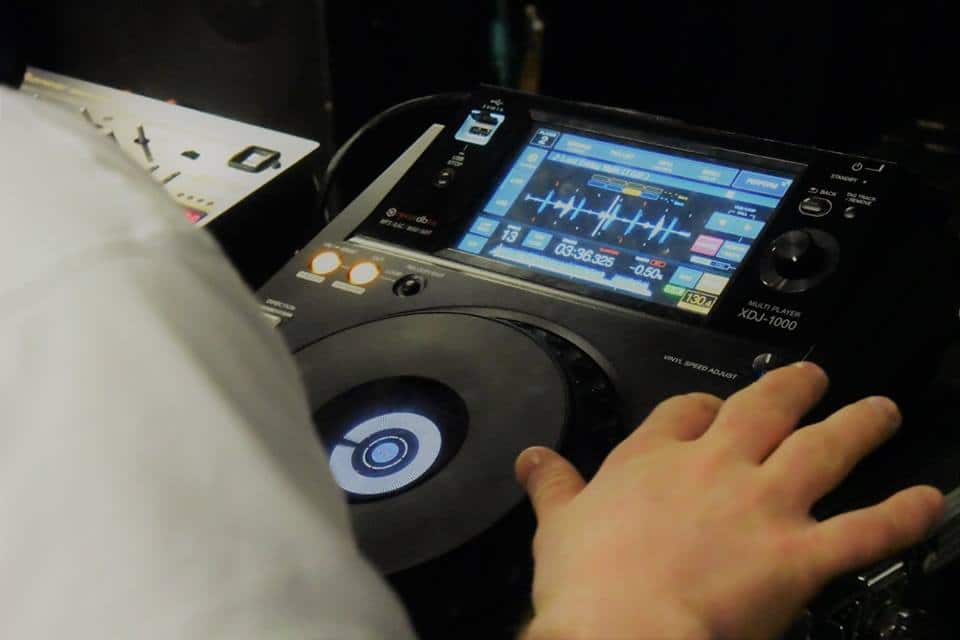 Blick will be collaborating with the Digital Arts Academy to deliver a Djing workshop this December. The workshop aimed at 6-12 year olds will take place at Blick Studios Malone Road on Saturday 21st December from 2pm-4pm.
Participant will use state of the art Pioneer and Native Instruments Traktor equipment and get the opportunity to showcase their DJ skills creating a group mix as part of the workshop. They will learn skills in mixing, scratching, recording and performing live, this is a unique opportunity to try out one of the most sought after jobs in the music industry today!
The workshop costs £20, aimed at 6-12 year olds and all equipment will be provided, including XDJ and Traktor DJ suites!
For further information visit www.digital-arts-academy.com, contact info@digital-arts-academy.com or phone 02895811202
Date: Saturday 21st December 2019
Time: 2.00 – 4.00 pm
Venue: Blick Shared Studios, 51 Malone Road, Belfast, BT9 6RY
Book your tickets here