Build Your Brand In 2018 with Eighty81 Creative Workspace
Date: 22/02/18 | Location: Eighty81 Creative Workspace Buildings 80-81 Londonderry Co Londonderry BT47 6FA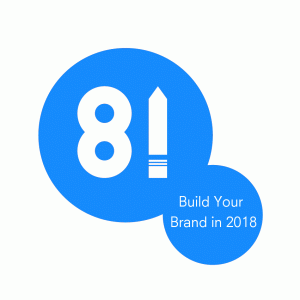 Branding is essential for any type of business. To be successful today, you need to have a strong brand that differentiates you from your competitors.
Paul Curran & David Kelly directors of newly formed Aligned Marketing Agency with a combined 14 years experience in Branding / Marketing B2B Sales know a little about building brands.
And at this event they will share their experiences of brand building (including their own brands) & take you on a journey to discover the true depth of a company brand and how you can grow yours!
…
Aligned is a specialist Sales, Marketing and Growth Agency for Engineering, Manufacturing and Tech companies.  Our aim is to help companies grow rapidly to achieve their goals.