Blick Animation Club (Ages 6 – 14 Years)
Date: 19/10/2019 | Location: Blick Shared Studios, 51 Malone Road, Belfast, BT9 6RY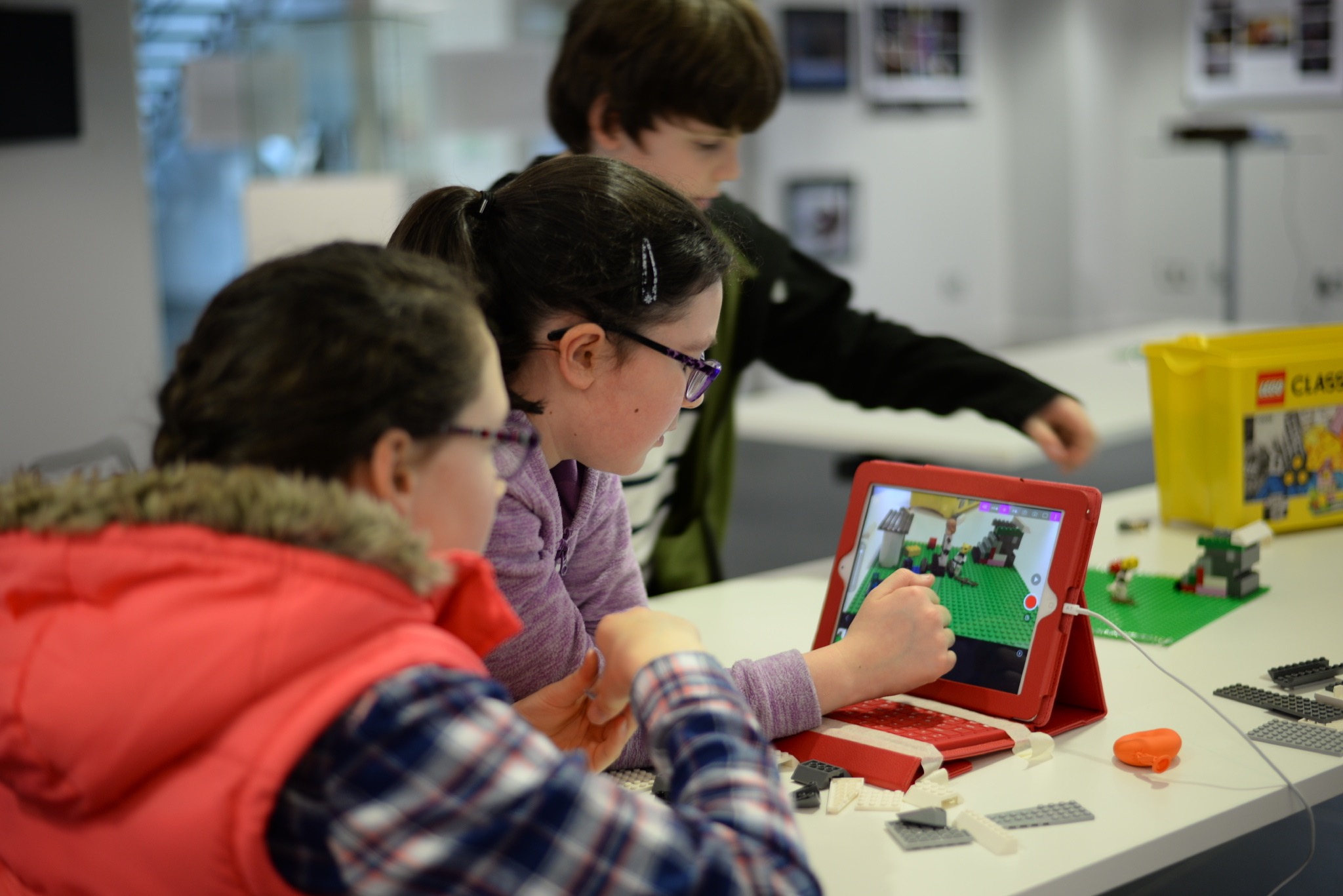 This animation club offers a great introduction to the colourful world of animation!
The workshop will allow participants to make a complete animated Lego film on an iPad, using sound effects, visual effects, titles and lots of imagination!
Your child will learn about the basic principles of stop motion animation, using special iPad apps and will receive a copy of their film at the end of the session!
These workshops are a collaboration between Can Do Academy and Blick and are suitable for children between 6 and 14 years. Please note children can bring their own lego to create their films.
More info at https://www.candoacademy.co.uk/
DATE: Saturday 19th October
TIME: 2.00pm – 4.00pm
VENUE: Blick Studios, 51 Malone Road, Belfast, BT9 6RY
Book your place here