Blick Academy: Working while Travelling
Date: 29/11/2017 (6:30pm) | Location: Blick Shared Studios, 46 Hill Street, Belfast, BT12LB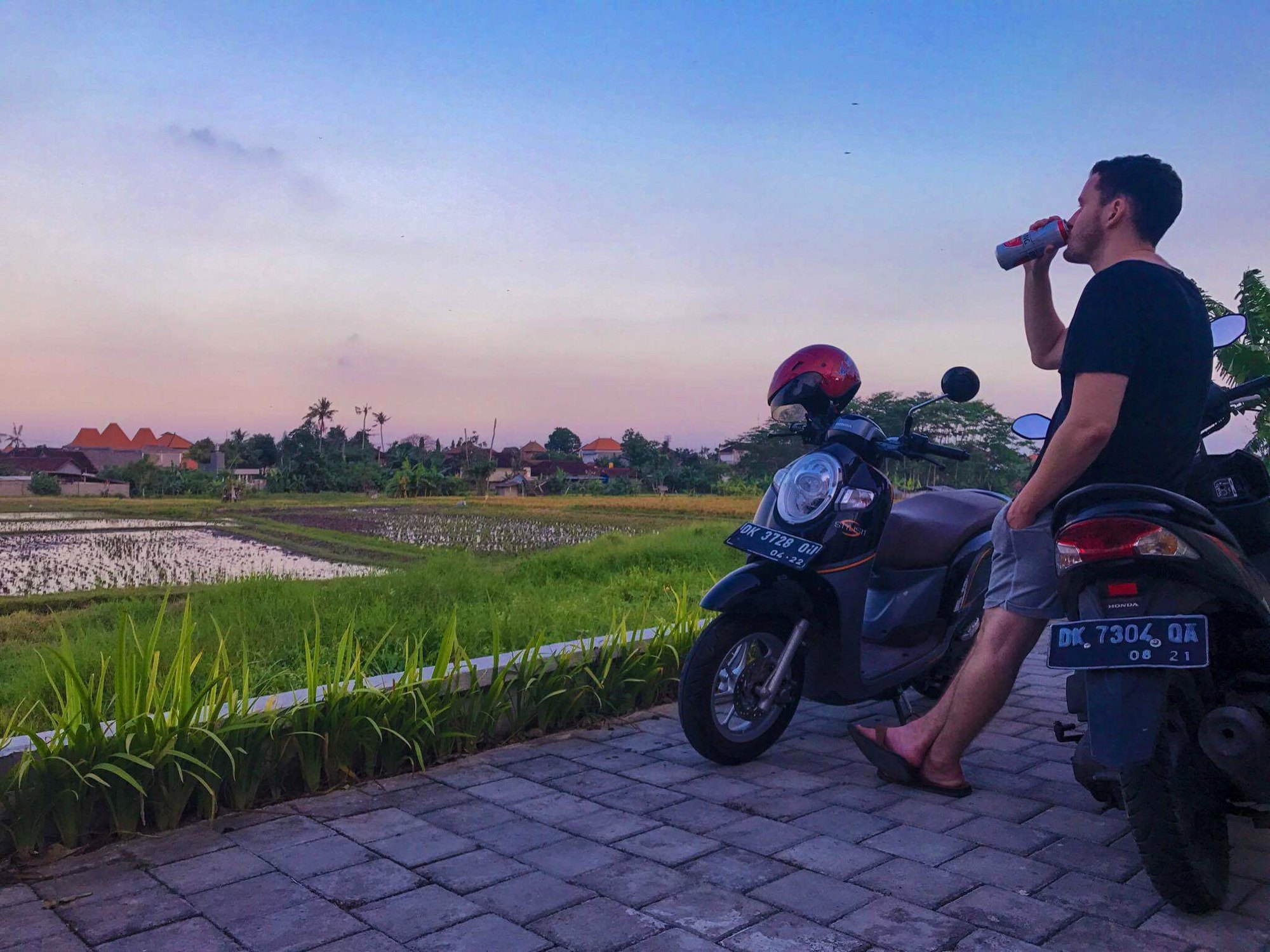 Kyle is a location-independent entrepreneur who travels the world and works online while sipping coconuts on the beach. In this talk, he'll share his journey of emigrating from Belfast to live in Thailand, Vietnam, Bali, and Tokyo.
He'll provide actionable tips and advice on how to run your own online creative business while traveling the world and working on projects that you're passionate about.
Whether you already have a business in the creative industries and fancy seeing more of the world, or you're just starting out – come along to learn how you can live the lifestyle that most people dream about.