Blick Academy: The Ten (Financial) Commandments… for the self-employed creative…
Date: 27/03/18 | Location: Blick Shared Studios, 46 Hill Street, BT12LB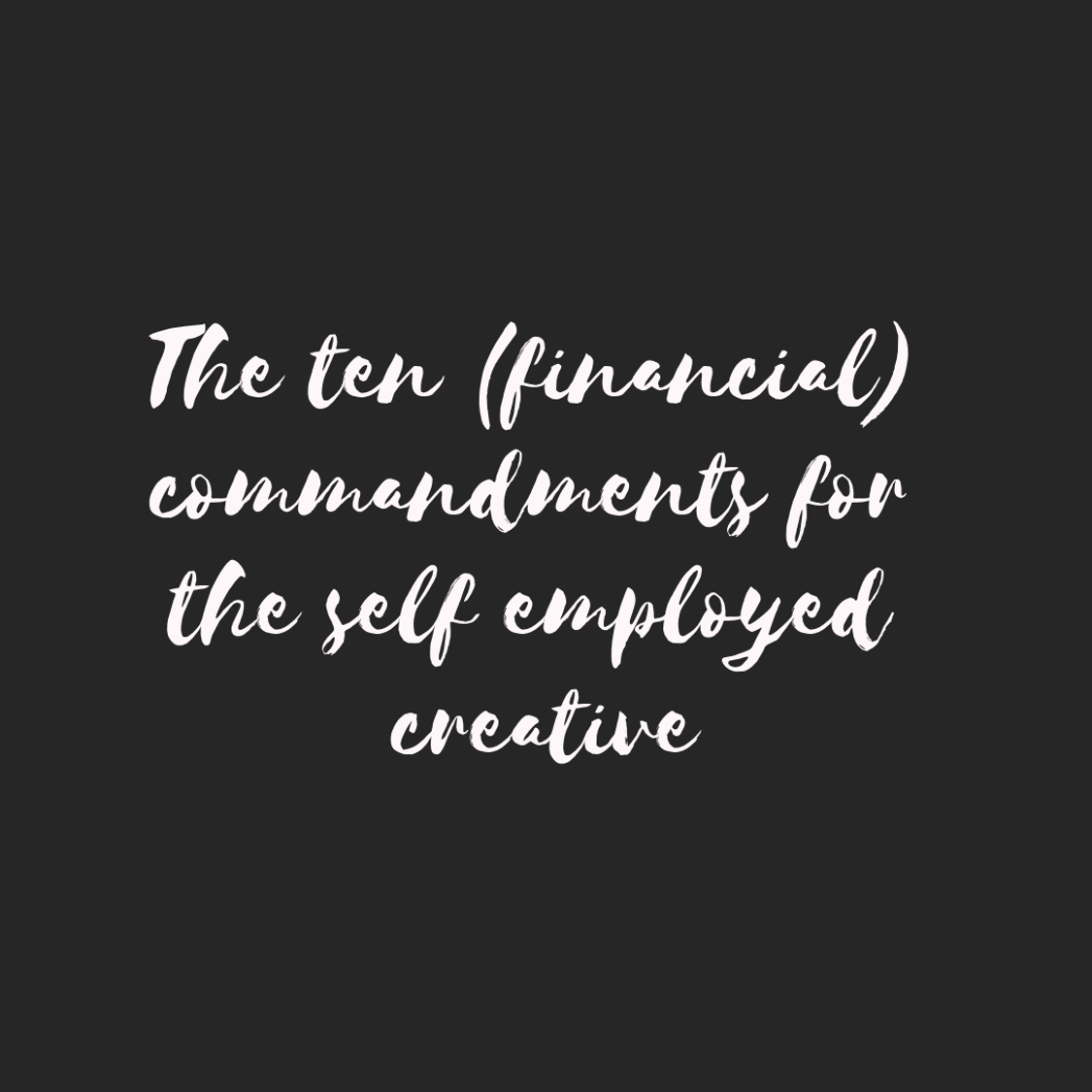 Have you thought about retiring early to sunnier climes? Of course you have, who hasn't? But have you ever thought practically how to plan for your sun-soaked dream?
Do you want to invest in the future of your company but can't quite decide where to start?
Have you ever considered the possibility that you might be struck by (figurative and financial) lightning?
If so, you should come to our seminar, our professional advisers and their brains are here to be picked!
Compass Financial Associates will present their Golden (Financial) Rules for the Creative at Blick Studios on the 27th of March at 6.30PM.
We aim to demystify and (try to) deboringify the world of pensions, protection and investments.
We'll make it relevant to your experience by focusing on the challenges faced by those in the creative industries and we'll explain how we can help you to plan your financial future.
Date: Wednesday 27th March 2019
Time: 6:30pm
Venue: Blick Studios, 46 Hill Street, Belfast, BT1 2LB
Compass Financial Associates Limited is registered in Northern Ireland, No. 44739, Registered office is 7 Edenvale Meadows, Dunmurry, Belfast BT17 0EG.
Compass Financial Associates Limited (Firm Number: 746440) is authorised and regulated by the Financial Conduct Authority.