Blick Academy: Pricing your work
Date: 13/06/2017 | Location: Blick Shared Studios, 46 Hill Street, Belfast BT1 2LB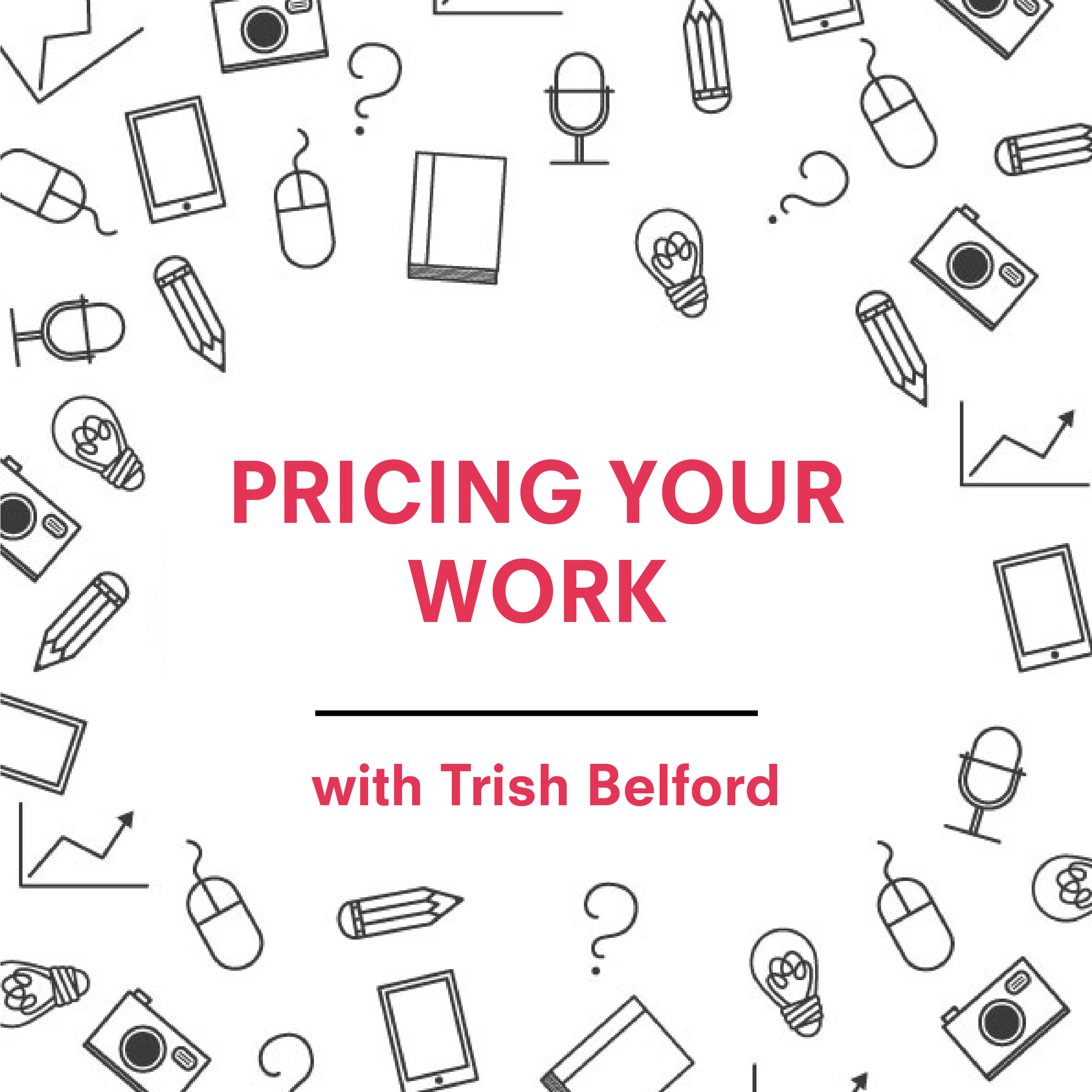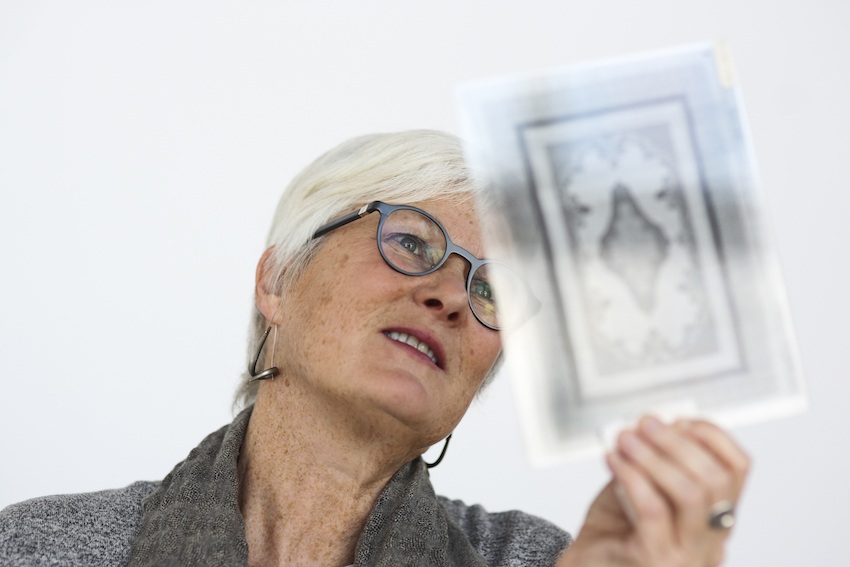 You've got your product or service, and it's time to start selling it, but how do you price it?
Join us for this hour-long Blick Academy workshop with tips and advice from Trish Belford from Tactility Factory.
Tactility Factory is an innovative company set up by Trish Belford and Ruth Morrow, that mainstreams tactility in the built environment. It does this through a range of innovative products and processes that can be used in a variety of contexts.  Their "Infused Concrete Collections" have been the focus of the company and have had application internationally. Trish previously ran Belford Prints – a company that specialised in screen-printing fabrics for high end fashion including creating work for clients such as Vivienne Westwood and John Galliano.  Trish is also a Senior Research Fellow at Ulster University.
This event will be primarily focused on pricing for those in the creative industries but is open to all.
Image : Ulster University