Blick Academy: Pitching Workshop
Date: 23/10/2019 | Location: Blick Shared Studios, 46 Hill St, Belfast, BT1 2LB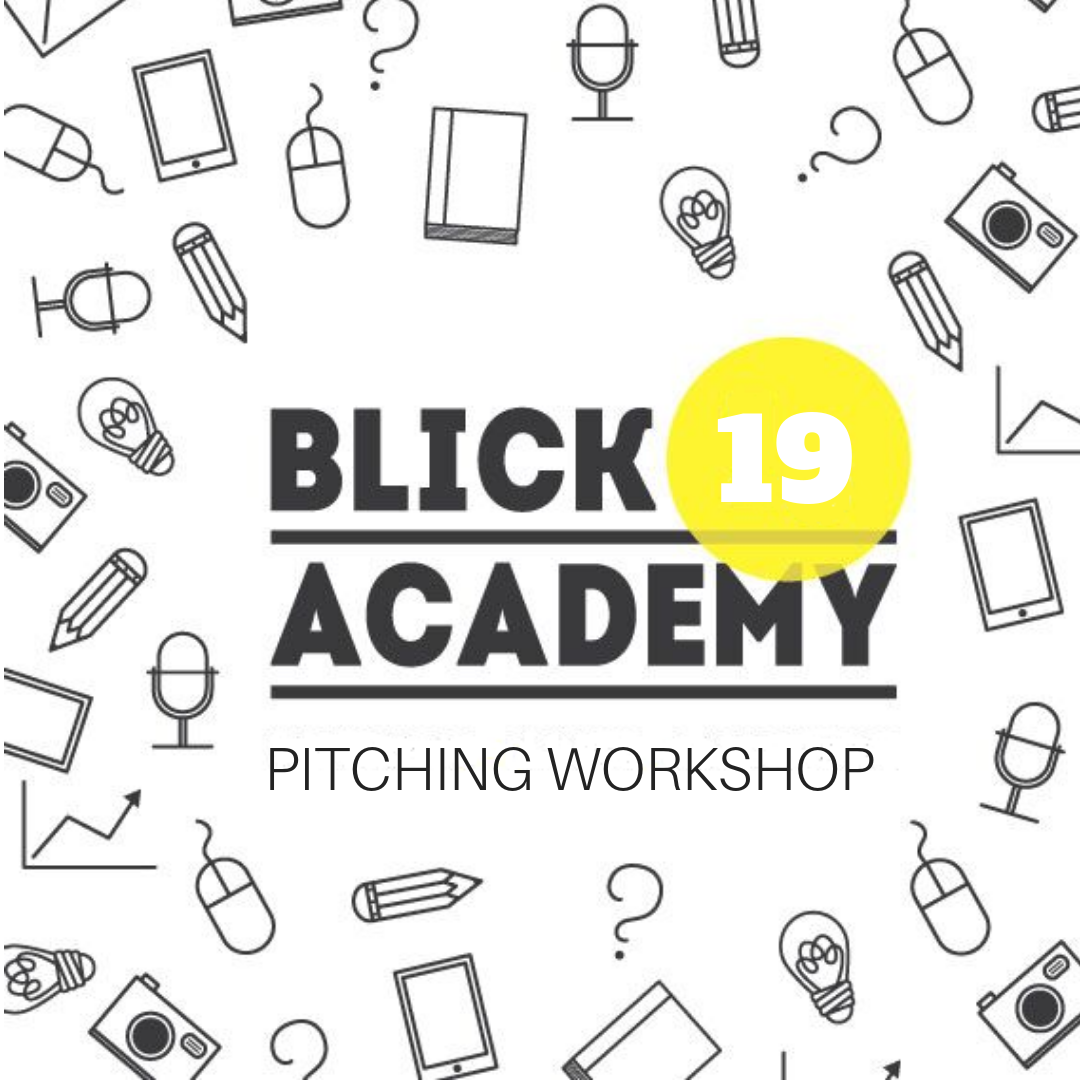 Pitching allows you to stand out from the crowd and will help you get people excited about your creative business.
Pitching is an essential necessity for any business to thrive. Whether you are networking, seeking funding or investment or communicating with customers, partners or co-founders, understanding how to pitch successfully will make a huge difference to your business.
This workshop delivered by Timothy Brundle will ensure that you have the knowledge about what goes into making a great pitch.
During the workshop you will learn:
– Why pitching is vital to any business
– How to craft an engaging elevator pitch
– How to be an engaging presenter and remain calm
– What the audience is looking for when you are pitching
Timothy Brundle
Timothy Brundle is Director of Research & Impact at Ulster University. Timothy directs Ulster's research strategy, governance and administration, and guides its commercial output through knowledge transfer and intellectual property commercialisation. He also holds the position of CEO of Innovation Ulster Ltd, Ulster University's award-winning venturing and investment company. He is an experienced and skilled member of the Board of both young companies and mature public Institutions, including serving as a Director of many of Ulster's spin out companies, Invest NI and the Knowledge Transfer Network, and is currently Chair of Young Enterprise NI and trustee of Blick Shared Studios.
DATE: Wednesday 23rd October
TIME: 6.30pm – 8.00pm
VENUE: Blick Shared Studios, 46 Hill Street, BT12LB, Belfast
Book your FREE place here